The Cricket World Cup 2019 action is on! In fact, recent India vs England match that happened must have resulted in an adrenaline rush. With so much thrill and excitement going on, maintaining a healthy heart rate amidst this frenzy is quite difficult. This is why we are here to tell you how this World Cup season cause a spike in your heart rate, sugar levels and a few tips on how you can enjoy it without any worries.
Effect of Emotions on Heart Rate
As much as you are surprised to know this, it is quite possible that watching the World Cup match can fluctuate your sugar levels. This is because of the effect of excitement and thrill a match causes to your heart. Two factors are taken into consideration for heart rate management: intrinsic and extrinsic controls.
Intrinsic controls are related to the natural rhythm of the cardiac tissue – self-regulating and manages its rate. Extrinsic controls are a result of hormonal activity of the body and the commands of the nervous system. This can cause a rapid increase in the heartbeat due to the chemicals present in the bloodstream or due to the nerves that go to the heart.
One of the best examples to explain this would be the time our heart rate would change when we were told that we had a surprise test in school. Our heart rate used to increase without any nerves moving or muscle contraction. Alternatively, when you are in a theatre watching an action or horror movie, monitoring your heart rate will make you understand extrinsic regulation. There is no cardiovascular change but only the effect of chemicals on the external experience. The acceleration of heart rate in such cases is known as tachycardia. The chemicals responsible for this change is part of the neural hormone catecholamines – epinephrine and norepinephrine. These hormones are also known as cardio accelerators.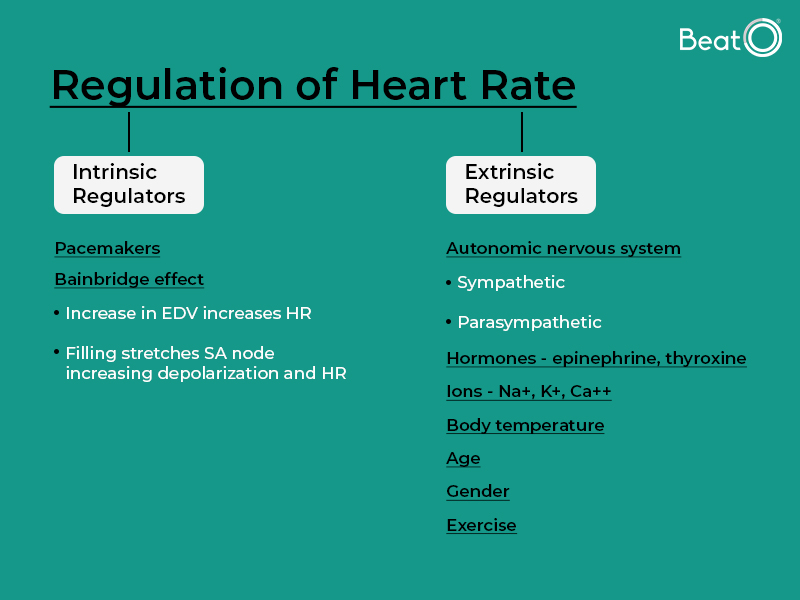 What is more surprising is that the central nervous system is completely responsible for heart rate management. When you start a movement or hear something that triggers an emotion, the system sends impulses to the brain. In response, the blood vessels and heart are directed to change the pressure, tissue perfusion and to respond to the requirements.
A great way to explain this is through anticipatory heart rate. This is defined as the heart rate increase that happens before an event begins. The primary cause of anticipatory heart rate is the thrill and excitement for the event. In fact, studies have shown an increase in heart rate by 140 % before a game.
Relationship between Heart Rate and Diabetes Risk
Often, change in heart rate is associated with increased blood pressure, inflammation, metabolic syndrome, and atherogenic blood lipid profile. An increased blood pressure along with diabetes, can increase your risk of heart disease, stroke, kidney disease and other health problems. This is why it is essential to make sure the blood pressure should be well managed, i.e., below 130 over 180.
Moreover, studies suggested an increase in heart rate also raises the risk of diabetes in non-diabetics. It also stated that people with fast heart rate had 59 % increased chance of diabetes in comparison to those with a slow heart rate.
Tips to Keep in Mind When Watching The World Cup
Now that you know how that thrill and excitement of watching the match can affect your sugar levels and healthy heart rate, here are a few tips to follow when enjoying the World Cup season:
Keep your glucometer handy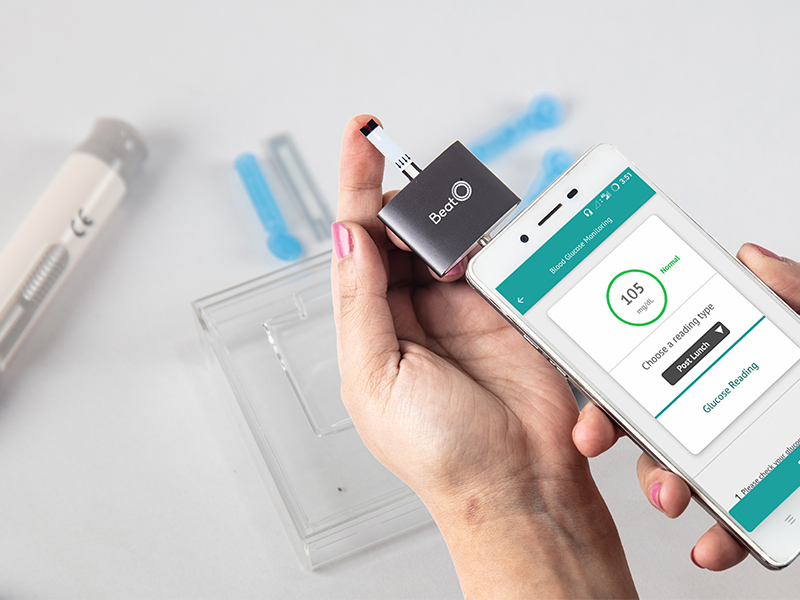 If you are planning to go out to a restaurant or your friends' place, it is best to keep your glucometer handy. You can regularly monitor your sugar levels in the middle of the game and see if there are any significant fluctuations that you need to take care of.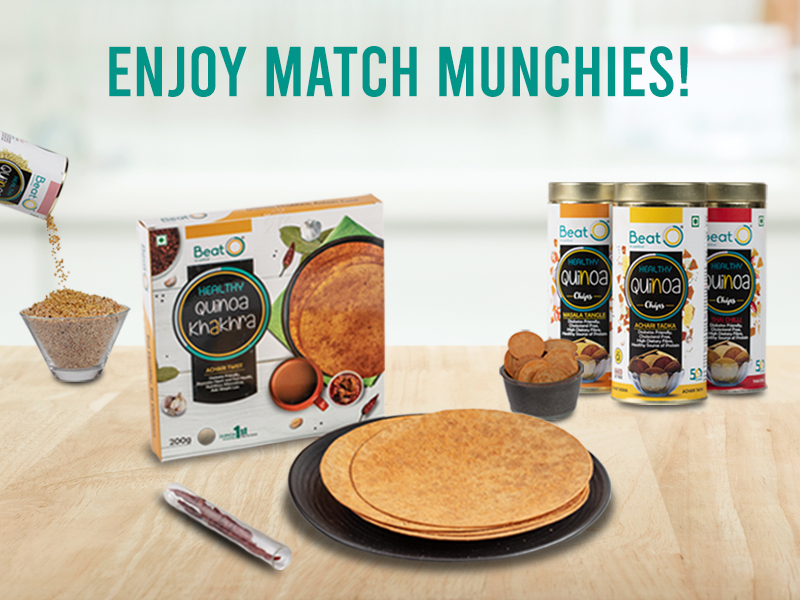 Who doesn't enjoy munchies while watching a match? We are not stopping you from having it; we advise you to opt for healthy snacks like Jowar Jor, Quinoa Chips, Quinoa Puff, Bajra Puff and more.
Avoid aerated drinks/beverages/alcohol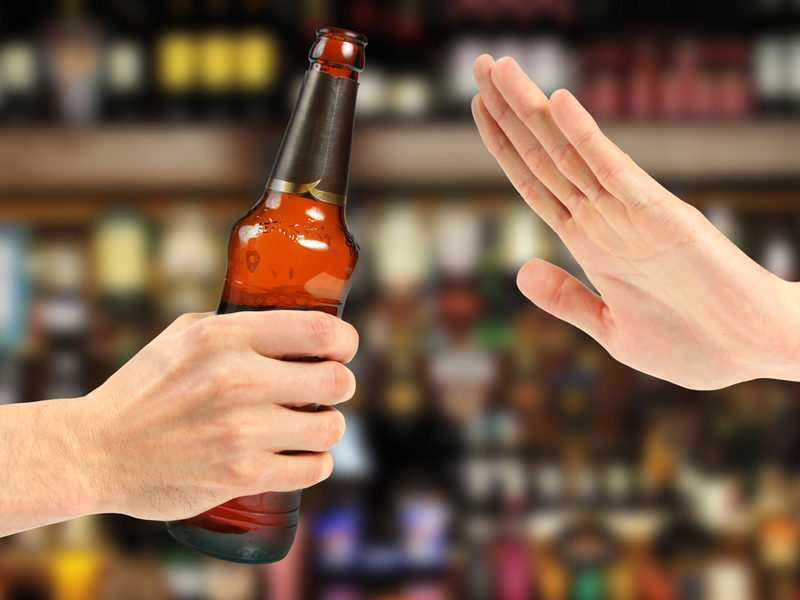 Again, this is a time to relax and enjoy! However, that shouldn't make you go for unhealthy drinks and food items. It is best to avoid aerated drinks, beverages, or alcohol.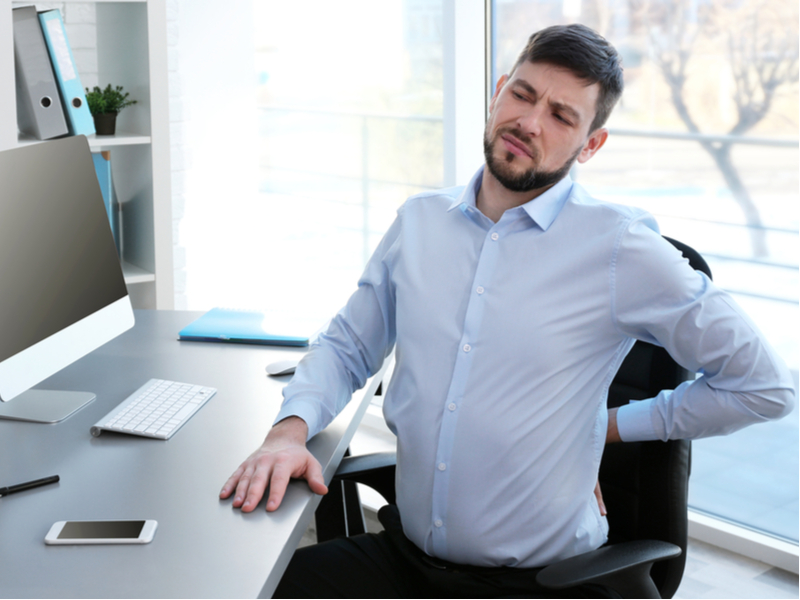 Sitting for an extended period is already part of our sedentary lifestyle. At least, we should not have the same when watching the World Cup match. Keep taking breaks from prolonged sitting, if possible.
We understand the emotions are riding high when it comes to cricket, especially the World Cup! Although we want you to enjoy as much as you can, don't neglect your health for the same.