A father is one of the least appreciated members of the family. He not only provides for us but also is there for us, always. Moreover, since we always look up to him no matter how old we get, it is essential to make him feel special on the day that is meant to celebrate fatherhood.
So, on this Father's Day, we tell you the five best healthy Father's Day gift ideas under Rs. 999: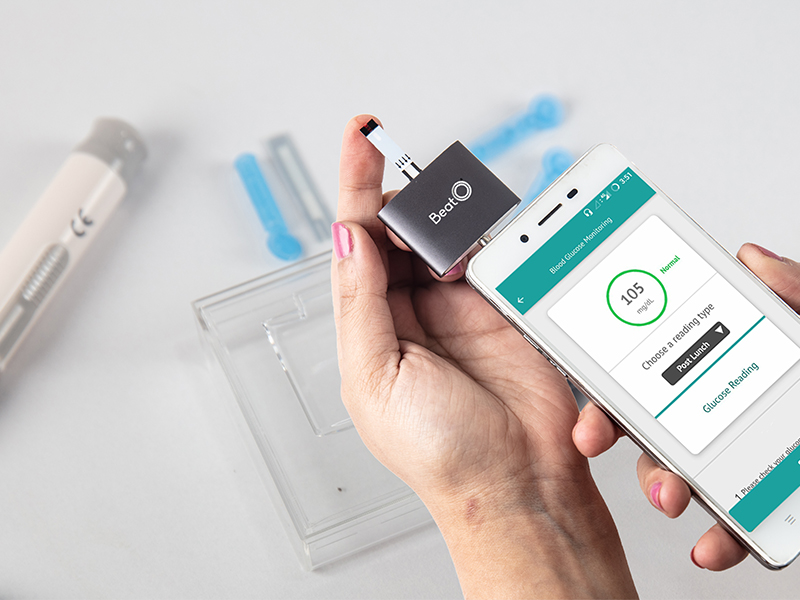 Diabetes is a condition that can happen to anyone at any age. This is why it is essential to keep your blood sugar in check. A handy glucometer can help in easy monitoring of your glucose levels. BeatO glucometer is compact that lets you take readings and sync the data on the mobile to see the pattern of your blood glucose levels.
Orthopaedic Comfort Slippers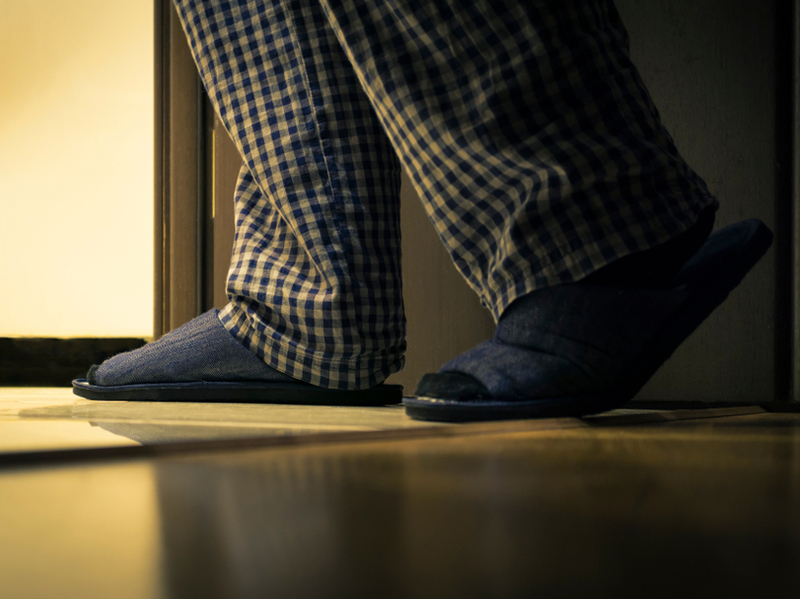 Dads spend all day in the office and by the time they reach home, they are relentlessly tired. Although this cannot completely resolve this, a pair of orthopedic comfort slippers as a gift for father can surely relieve them of some pain. Such slippers are engineered from selected polymers to comfort paining heel and foot.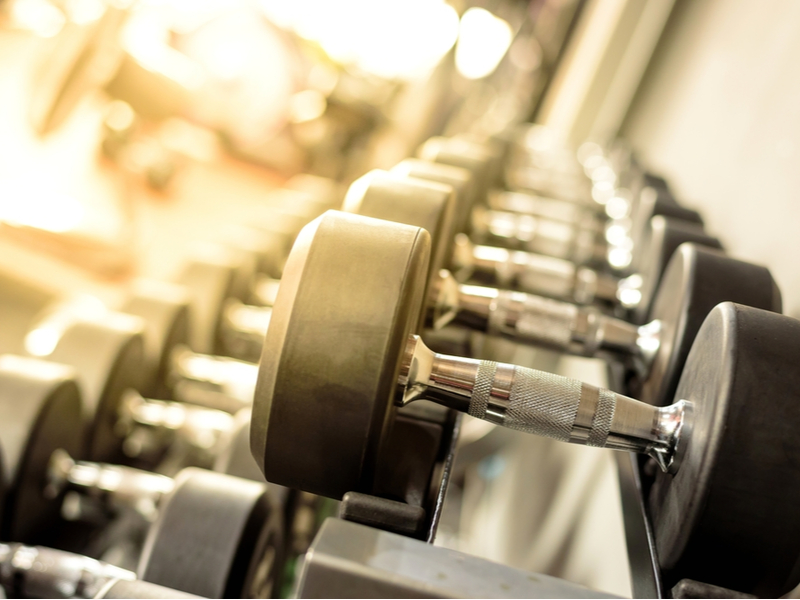 Is your father into fitness? Well, then buying him a set of dumbbells would be one of the best Father's Day gift ideas. It would be best if you could talk to his gym instructor to buy the right set.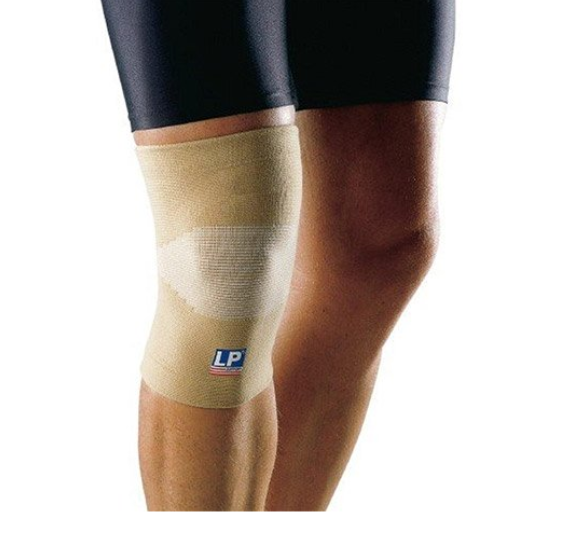 Knee pain is often related to age, and if your father is suffering from the same, another best one from the Father's Day gift ideas would be gifting him knee support. It supports the aching joints and stabilizes the knee. Knee Support is easy-to-wear and provides gentle compression on the knee cap and provides firm support.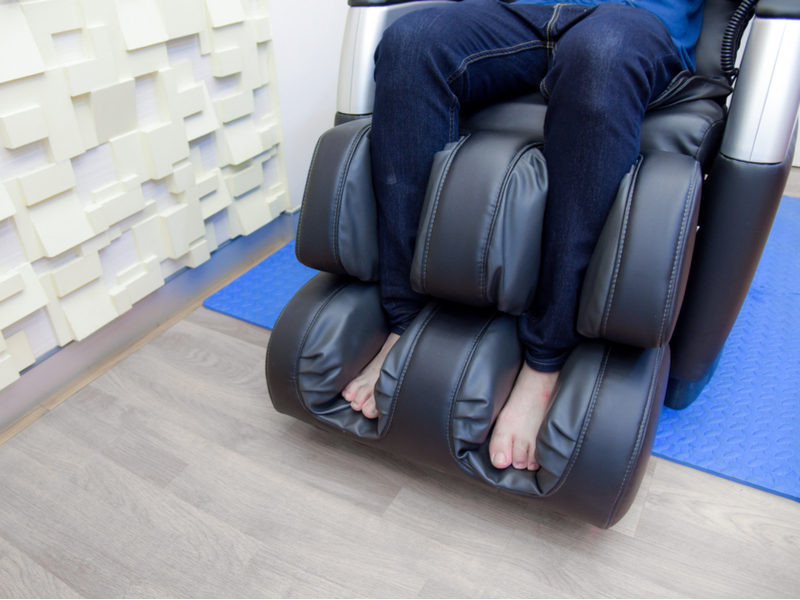 Another one adding to the Father's Day presents would be a full body massager. A body massager can be an excellent gift for a father who generally never complain about their pain and never rest.
Dads are the most ordinary men who always do something extraordinary for you. And since Father's Day comes once a year, make your dad feel special by not just motivating him to be healthy but also by spending time with him. After all, that would be the best gift you can give to him!