Amid the economic and social disruptions, the COVID-19 has also confined people from all age groups to stay indoors and physically isolate themselves. Combine this with the extensive news of the pandemic; it is no surprise that mental health is on a downfall and anxiety is on the rise.
Although we all know the need of self-isolation and have access to various resources to ensure well being, it is quite normal to experience stress during this time. In this article, let us discuss the symptoms to look out for, various ways to manage your mental health during this quarantine period and who are the most vulnerable during this time.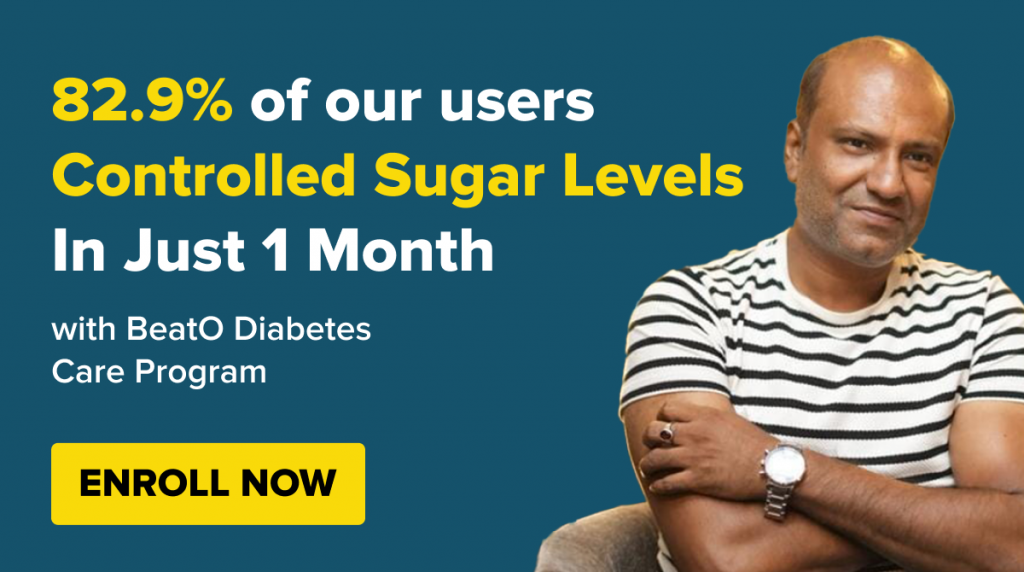 Mental Stress Warning Signs
The extensive news of the Coronavirus cases all over can take a toll on your mental health and cause anxiety and stress. Since it is essential to identify the signs of stress. Though these warning signs can vary from person to person, here are the common mental stress warning signs.
Emotional warning signs include:
Becoming easily agitated, moody, or frustrated
Experience an overwhelming feeling like you are losing control on things
Feeling the excessive need for control
Difficulty in calming your mind
Feeling low about yourself; lonely, worthless, and sad
Avoiding contact of others
Physical warning signs include:
Low energy
Headaches
Aches and tension in muscles
Insomnia
Clenched jaw and grinding teeth
Rapid heartbeat and chest pain
Cognitive warning signs include:
Constant worrying
Racing thoughts
Lack of judgement
Forgetfulness
Being pessimistic towards everything
Inability to focus
Behavioral symptoms include:
Procrastinating
Changes in appetite
Exhibiting nervous behavior such as nail-biting, fidgeting, etc.
7 Useful Tips to Manage Your Mental Health While Social Distancing
Since we really have not many options left while social distancing, here are 7 useful tips that can help in managing your mental health.
1. Plan ahead, stay prepared and take action
Mental health is often associated with the thought of how you sense helplessness. Planning ahead and staying prepared for incidents can make you feel more in control. This includes taking care of small activities such as planning your breakfast for the next morning, doing household chores, etc.
Even purchasing adequate food and supplies can help to experience the feeling. Alternatively, find out reliable information on the pandemic and learn the ways of its spread and how to reduce risk. Adopt them in your daily life to ensure you are doing your part of containing the spread.
2. Continue treatment
In case you are experiencing premedical mental health conditions, it is ideal to continue the treatment and monitor the new symptoms, if any that emerge due to the confinement. Make sure you speak to your counsellor regularly and request a prescription to ensure adequate supplies.
3. Adopt a new routine or continue the existing routine
Recent studies indicated that the interruption of daily routines is one of the most common reasons for an elevated depressed mood. Therefore, adopting a new routine that keeps you in order throughout the day is essential. If you are a working professional, you can continue with your existing routine by giving due time to office work and personal life. However, do not forget to construct your daily routine without including healthy pastimes.
4. Stay connected with your loved ones
Social distancing has reduced the scope of meeting your loved ones or even meeting people in general. While interactions are essential for overall emotional well-being, quarantining at home does not mean that you cannot stay connected with your loved ones.
The advancement in technology has enabled everyone to stay connected with their loved ones at a click of the phone. From phone calls and texts to video chat, and social media, there are various activities that can be done together.
5. Challenge yourself
Since home confinement must have given more time than ever to explore different skills, it must feel overwhelming to initiate something of this sort. However, adopting activities that are challenging and fun can instigate pleasure and take away negative thoughts and behavioural activation. Therefore, one way of adopting such practises is by challenging yourself every day to do one new activity.
6. Prioritise yourself and your mental health
Another point to note is that not giving due importance to yourself, especially during the quarantine period. Sleep problems are one of the common issues experienced by individuals that are linked to depression and bipolar disorder and result in poor outcomes with mood disorders.
A sound sleep is therefore essential to reduce the possibility of contracting the disease and fostering mental and emotional resilience. This can only be achieved by a combination of lifestyle changes and behavioural changes such as exercise, adopting relaxation methods including meditation, practising deep breathing, etc.
7. Remember the reasons for self-isolation
People experiencing stress and anxiety tend to attract negative thoughts and focus excessively on the negative aspects of any situation. Identifying such thoughts and replacing them with helpful and positive thoughts is the base of cognitive behavioural therapy. Positive and helpful thoughts include considering objective evidence such as understanding the people who catch the virus are likely to display symptoms, understanding the ability to cope with a feared outcome such as the steps to be taken if you show symptoms.
What can you do if your friend/family member is anxious?
The following points must be kept in mind when speaking to any family member or friend who is anxious:
Give them a sense of time by using words such as 'day', 'week', or 'day' when having conversations with them and reassure them that this phase will not last forever.
Talk about relationships with closed ones, especially about parents, children, and spouses and assure them that nothing will happen to them if they take preventive measures.
Normalise the anxiety. After listening carefully, make it apparent to the individual that they are not alone in feeling this way.
Who is the most vulnerable for an emotional breakdown?
While self-isolation is challenging for all of us, some groups tend to be affected more than others, especially individuals who are facing a personal crisis at home. Here are the pointers to be considered in such cases:
Check on their well-being regularly and ensure to take stress by keeping them updated on recent news.
Engage in active listening. Take some effort in listening to them consciously and focus on the communication of the person. Pay attention to their language patterns.
Show empathy by using encouraging words during the communication such as 'brave', 'proud', and 'smart'.
It is important to maintain a routine since children feel more assured by a routine, not by being disciplined.
We hope the information mentioned above will help in managing your overall well-being. Stay safe; stay indoors!
We are sorry that this post was not useful for you!
Let us improve this post!
Tell us how we can improve this post?