With the onset of the Covid pandemic, we all felt like we were entering a new world. A world which required a whole new and increased set of precautions to combat the virus which was out there. It increased a sense of morbidity in all of us. 
There were increased cases of diabetes with people who had suffered from Covid. The virus clubbed with this chronic condition is proven to have serious repercussions. People having diabetes suffer from more serious symptoms of the virus and they even have long term consequences. 
Read more: Covid 19 Health Bulletin : Diabetes Educator Special 
Children and Type 1 Diabetes
With Type 1 diabetes not being uncommon with kids anymore, it has become an even more severe problem during the pandemic. With Type 1 Diabetes, children at any early age would need to have an apt understanding of how to inject insulin, how to count carbohydrates and to regularly monitor their sugar levels. 
With children not being vaccinated at the present moment, it is even more important for children with Type 1 Diabetes to take the right precautions. We have listed a few symptoms of Type 1 Diabetes in children to help you identify whether your child has it-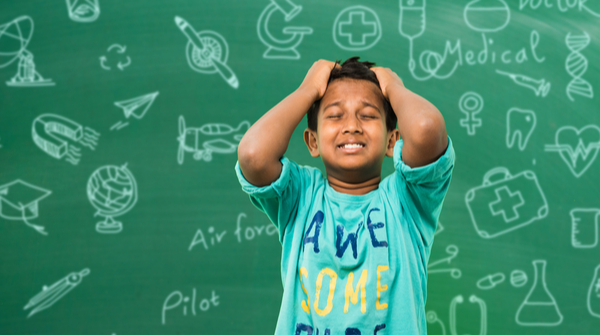 Signs or symptoms of Type 1 Diabetes in Children
Weight Loss

Fatigue

Behavioral changes or irritability

Increased thirst

Frequent Urination

Increased Hunger
Precautions to be taken by children having Type 1 diabetes during the pandemic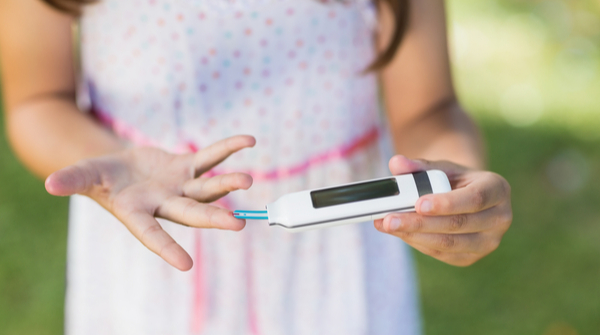 -Regular monitoring of your sugar levels
It is only when you know your sugar level, you will be able to make the right changes to your diet and lifestyle. With the ongoing pandemic, it is important that you stop the situation from aggravating and take charge at the right time.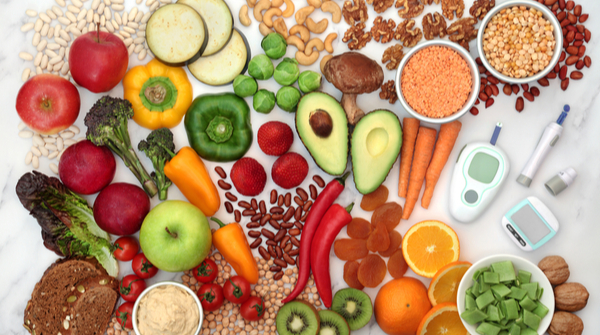 -Eating a Balanced Diet
During the Covid pandemic, it has become even more important to consume a nutrient rich diet in order to boost a child's immunity. Being a diabetic, a child should consume a diet which has less carbohydrates and more dietary fiber. Avoid eating desserts and consuming sugar sweetened beverages as they will lead to a spike in sugar levels.
Read more : Diabetic Children Diet Plan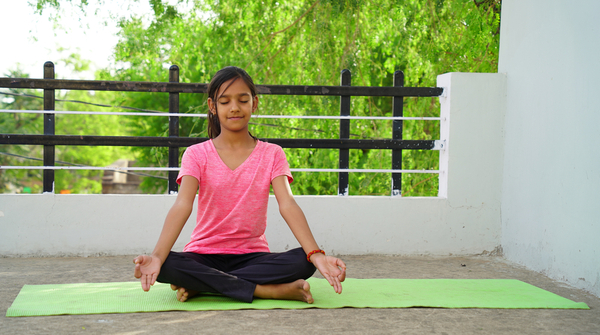 -Staying fit and active
Having a regular fitness regime is a must with children having Type 1 Diabetes. It might be difficult to step out during the Covid situation, but it is possible to follow a set of exercises at the comfort of your home.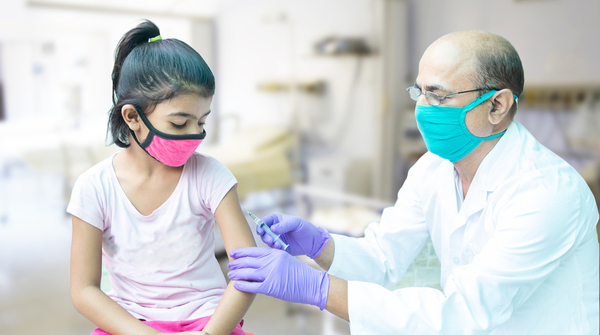 -Regular doctor visits and checkups
After the child has been diagnosed, he/she should be taken for regular doctor visits. It is also important to have an yearly eye check as diabetes also affects a child's vision.  A lot of doctors offer online consultations to prevent direct contact in order to avoid Covid-related problems.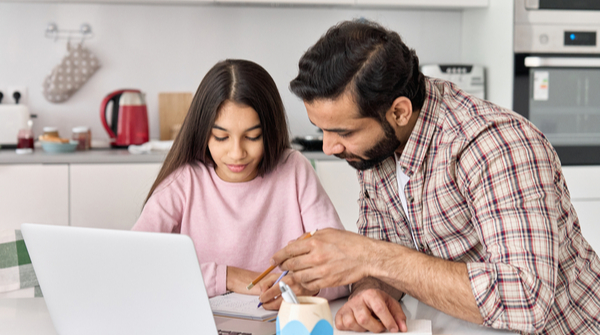 -Keeping the children informed
It is important that the child has the required knowledge about his condition and the repercussions that can be caused in the Covid pandemic. It is only when the child is informed, he will be able to manage his condition in a better manner. 
Type 1 Diabetes in children can also lead to serious complications such as cardiovascular diseases, eye damage, kidney damage, nerve damage, eye problems, etc. 
Monitor the child's sugar levels on a regular and timely basis to prevent any complications which might be further increased due to the ongoing pandemic. Use the Best Sugar Testing Machine or Glucometer , which will give you quick and accurate results. 
It is only when diabetes is detected and managed in the correct time and manner, the child will be able to lead a healthy life.