Navratri fasting during diabetes is a bit tricky. Don't worry, we have got you covered. Check out below the diabetic-friendly diet plan for Navratri.
1) Early Morning
2) Breakfast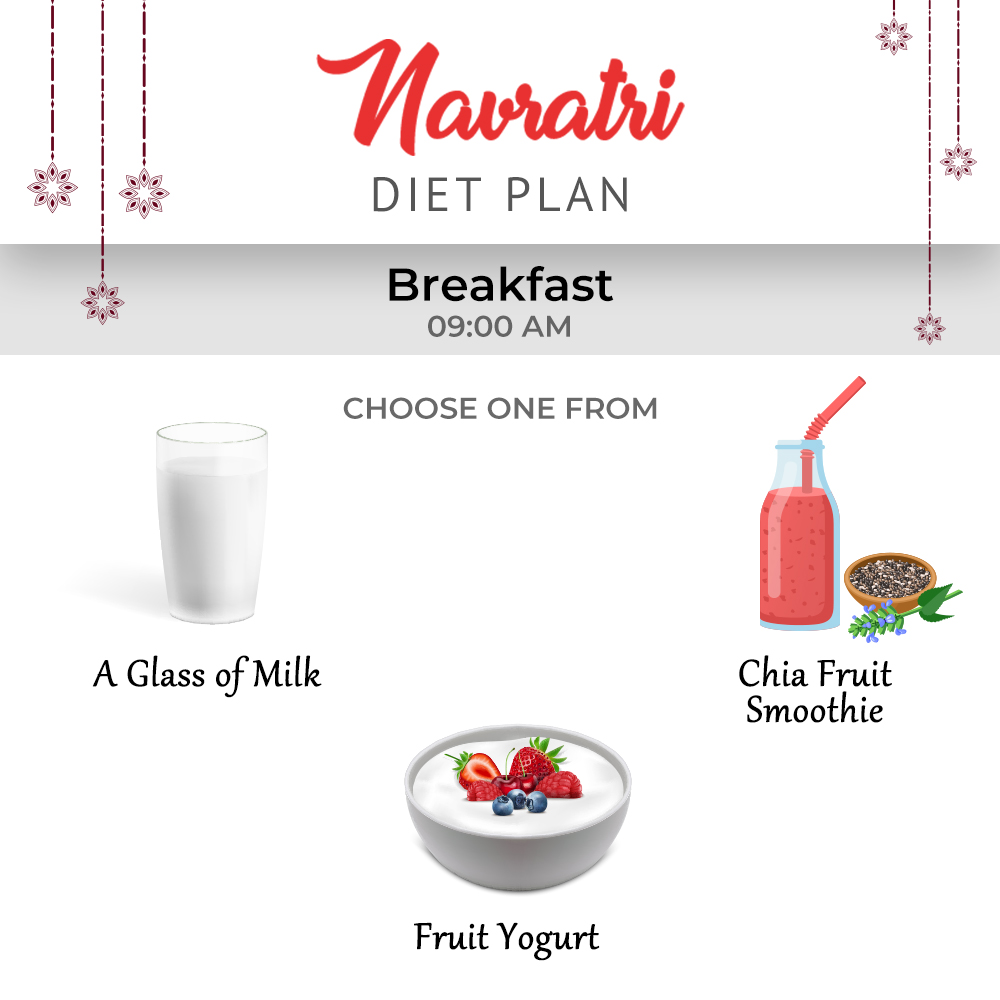 3) Mid-Morning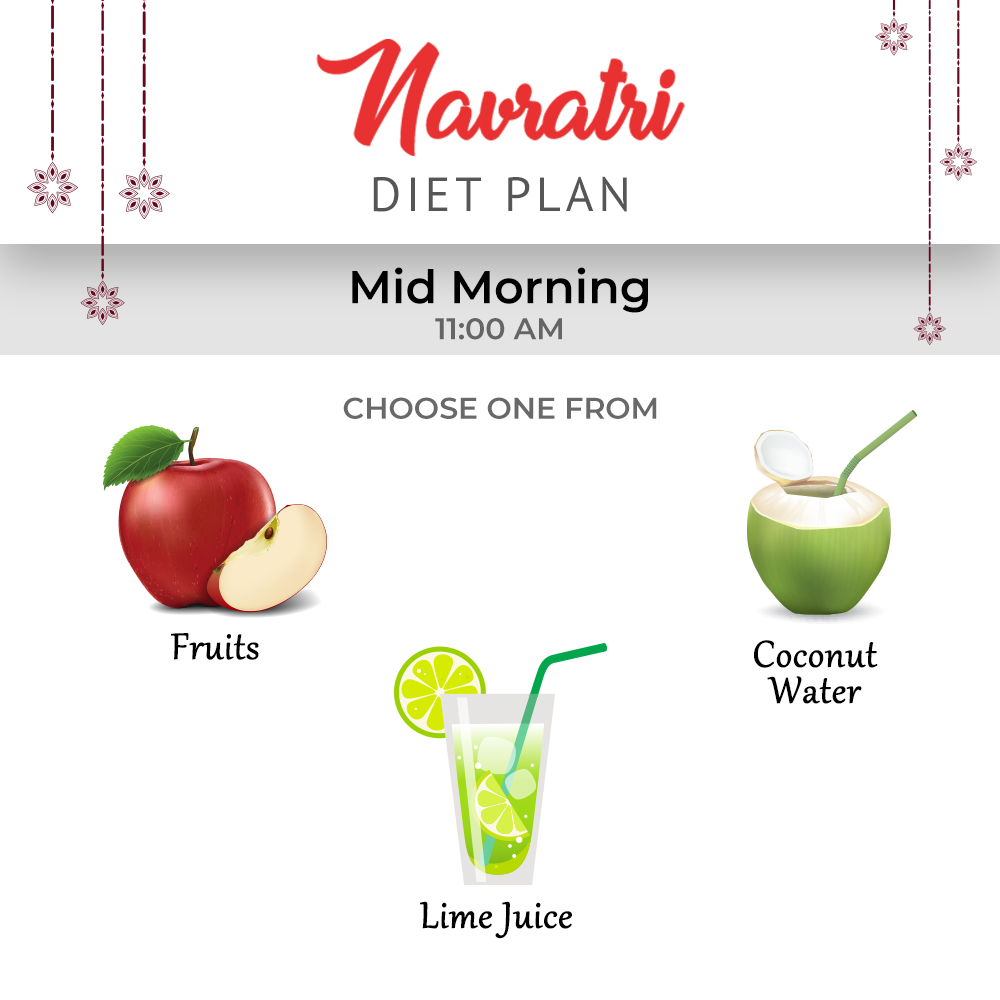 4) Lunch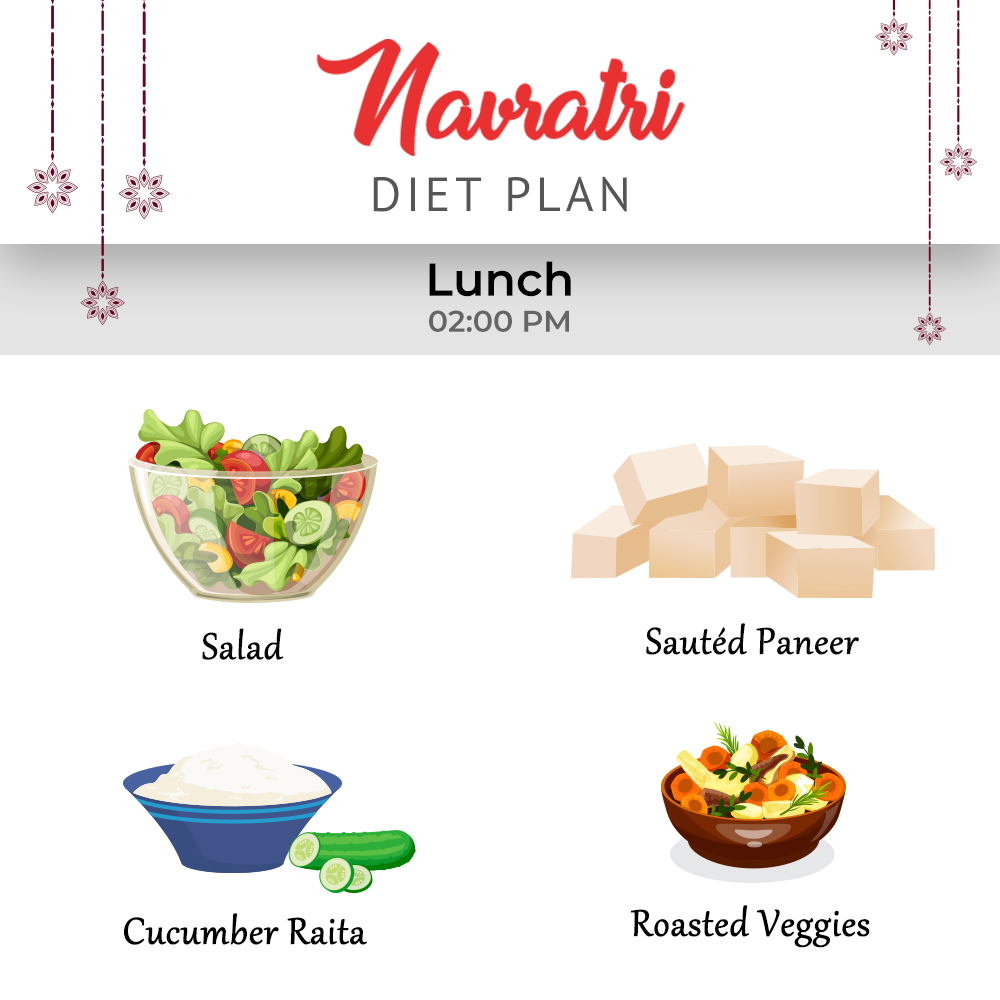 5) Evening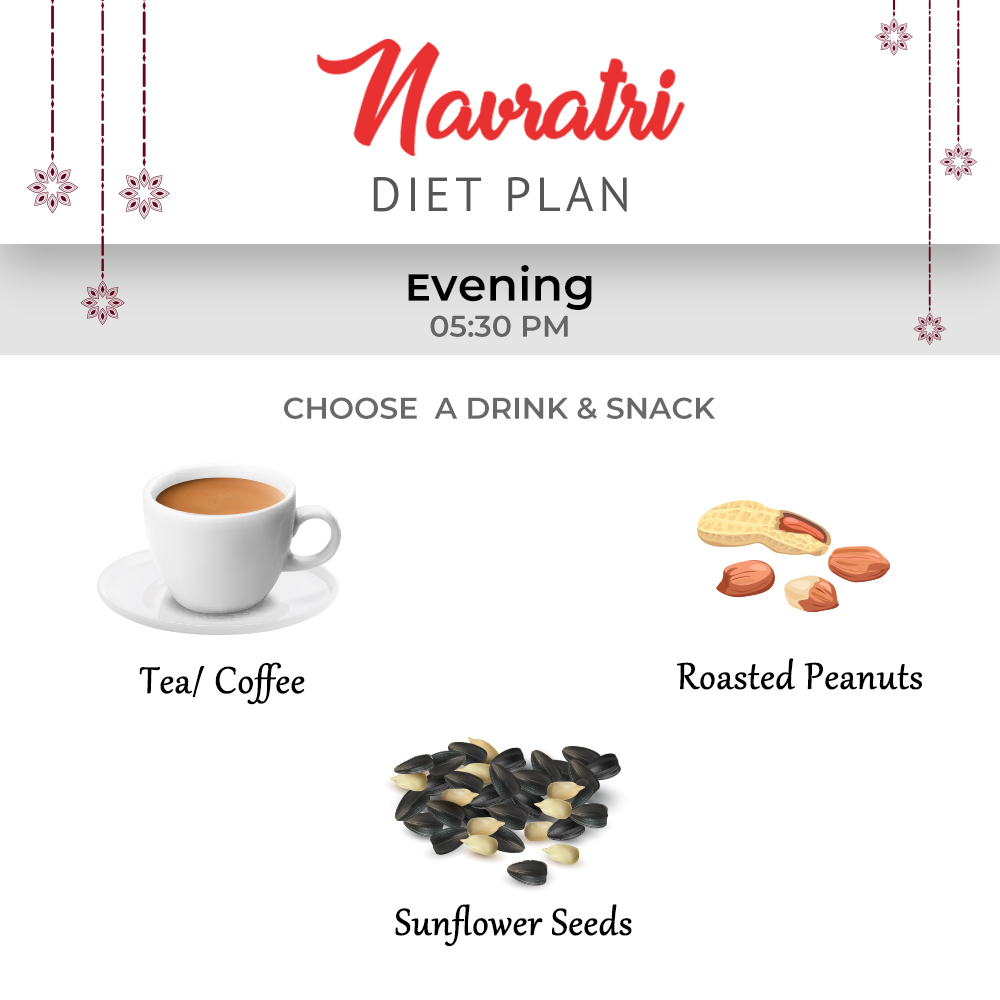 6) Dinner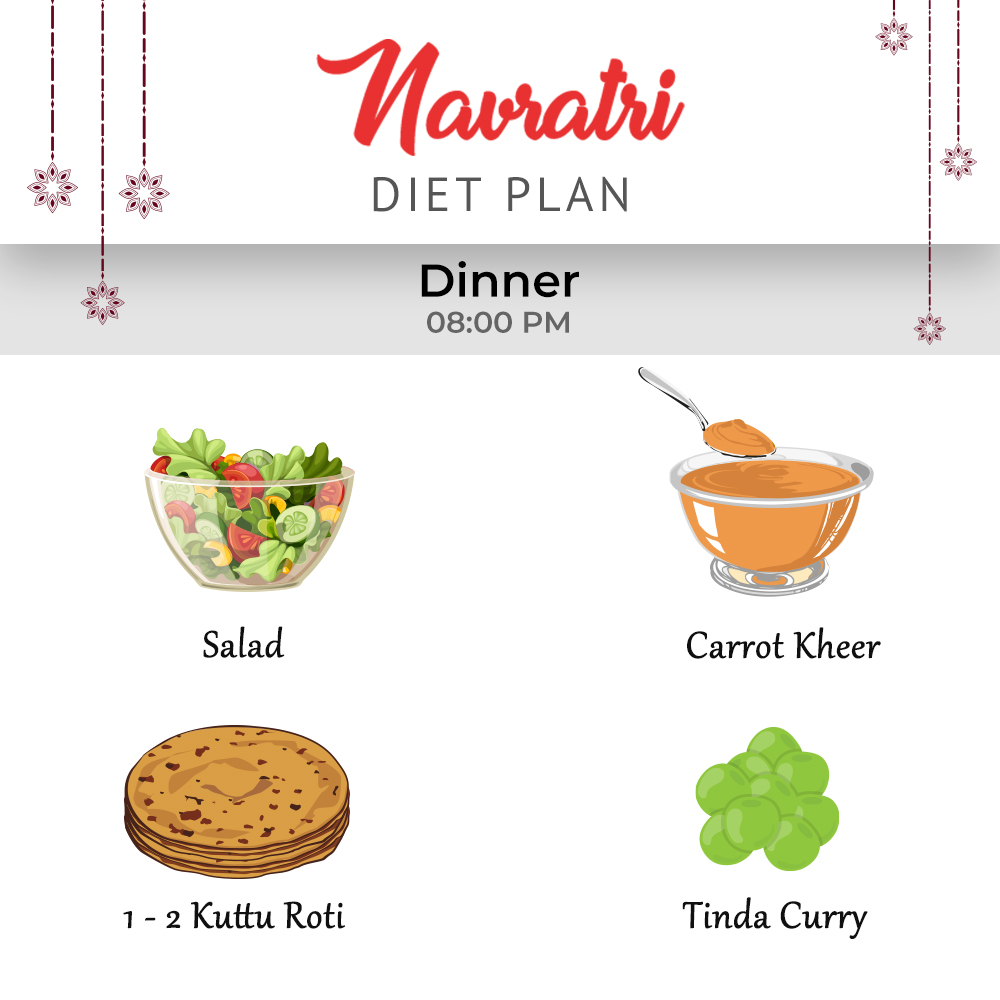 7) Bedtime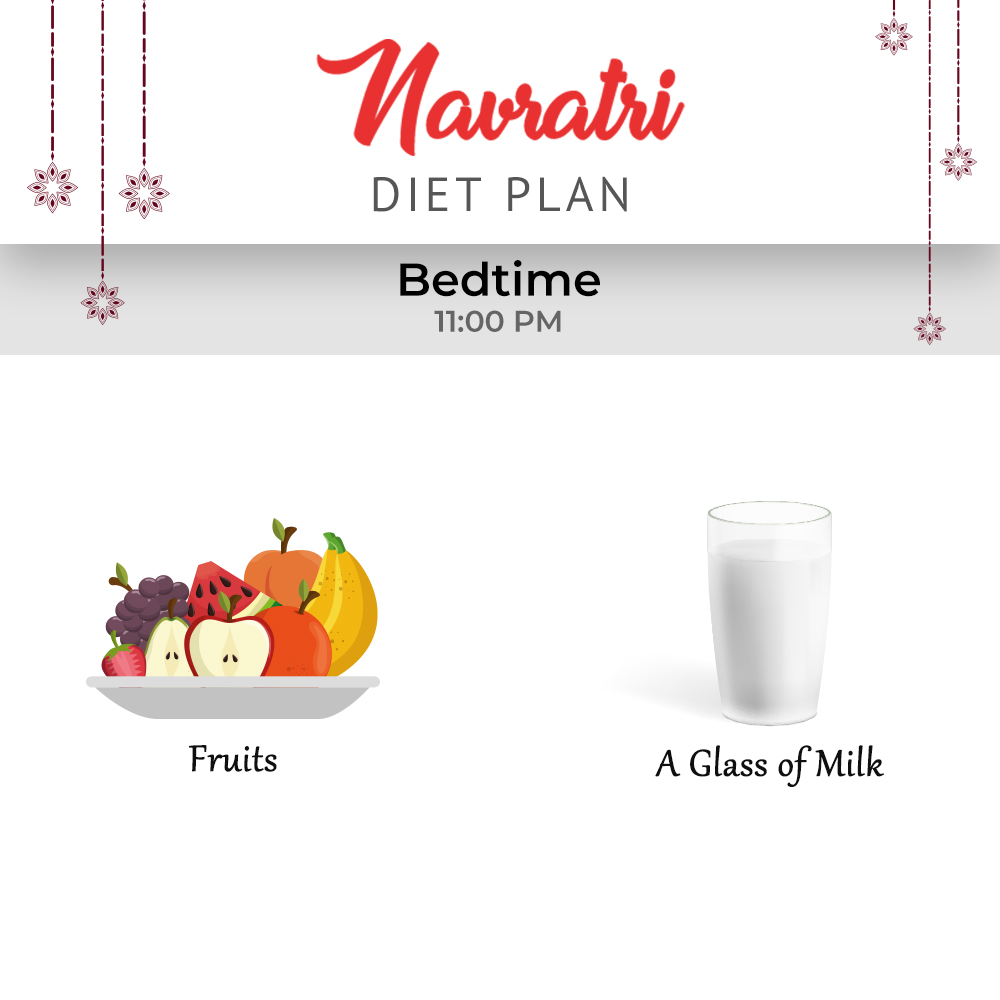 Read More: How to Control Diabetes Naturally – 10 Remedies to Manage Your Blood Glucose Levels
Please do remember
We suggest you have a word with your endocrinologist and your dietician before you plan to fast during Navratri. Do check your blood sugar levels a few times while you are fasting.