Not all healthy foods can be called superfoods. Some greens such as spinach, cabbage, and kale contain more nutrients in comparison to others. Here are some of the healthiest foods that are not only rich in vitamins, minerals, antioxidants, and fiber but also helps in reducing sugar levels too.
Sunflower Seeds
One of the unique quality about sunflower seeds is the presence and combination of so many nutrients. It contains copper, vitamin E, selenium, magnesium, and zinc which are beneficial for diabetes management. Moreover, it is high in total fat but mostly has polyunsaturated fat, which is believed to be the best type of fat to combat diabetes.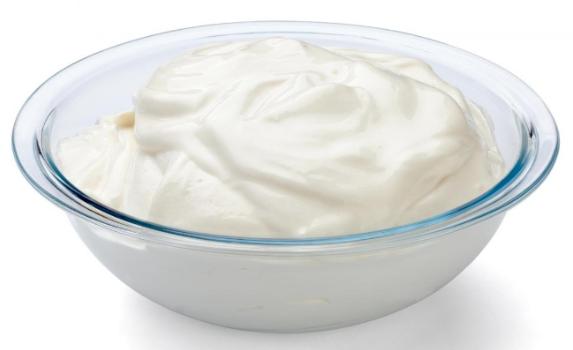 Did you know studies have shown a 14% lower risk of type 2 diabetes with daily yogurt consumption? In fact, it is a better option than regular yogurt to manage blood sugar levels as due to its lower GI and has a large amount of calcium, healthy probiotics, and protein.
Flax seeds are another superfood that helps in diabetes management. Although the exact reason for the benefit is unknown, studies suggest the fiber in flax may be responsible. Flax seeds contain a gluey, gel-forming fiber, mucilage that slows digestion and allows the glucose from foods to be digested and released into the blood slowly.
Oranges and other Citrus Fruits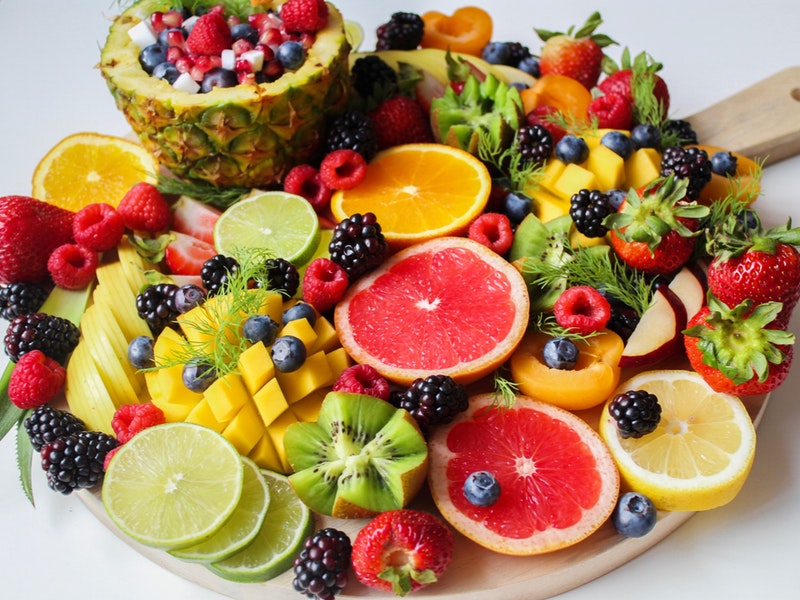 All type of citrus fruits contains a great source of fiber, especially oranges and grapefruits. This is why it can help in controlling blood sugar levels. However, it is always best to eat the whole fruit rather than drink just juice. The GI of orange juice is 50 in comparison to an average size of orange which is 40. This is because when the fruit is converted in liquid form, it loses all its fiber. Among all the citrus fruits, grapefruit is known to have the lowest GI of 25.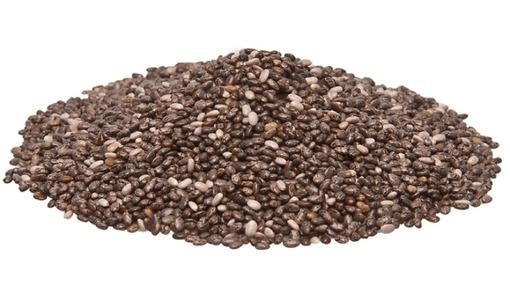 Another superfood that can help in managing sugar levels is chia seeds. Due to their richness in antioxidants, Omega-3 fatty acids, fiber, and magnesium, they may help reduce the risk of diabetes or any diabetes complications.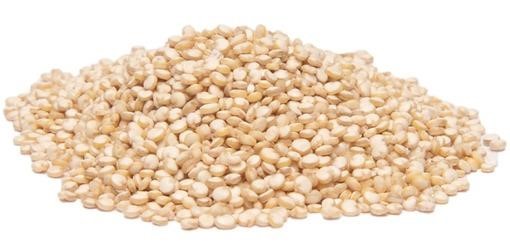 Compared to many other grains, quinoa has more protein, antioxidants, minerals, and fiber. Moreover, it's also gluten-free and therefore makes a healthy alternative for people who are sensitive to gluten found in wheat. Also, research suggests that eating more quinoa can help people with diabetes manage their blood sugar levels and possibly prevent other conditions.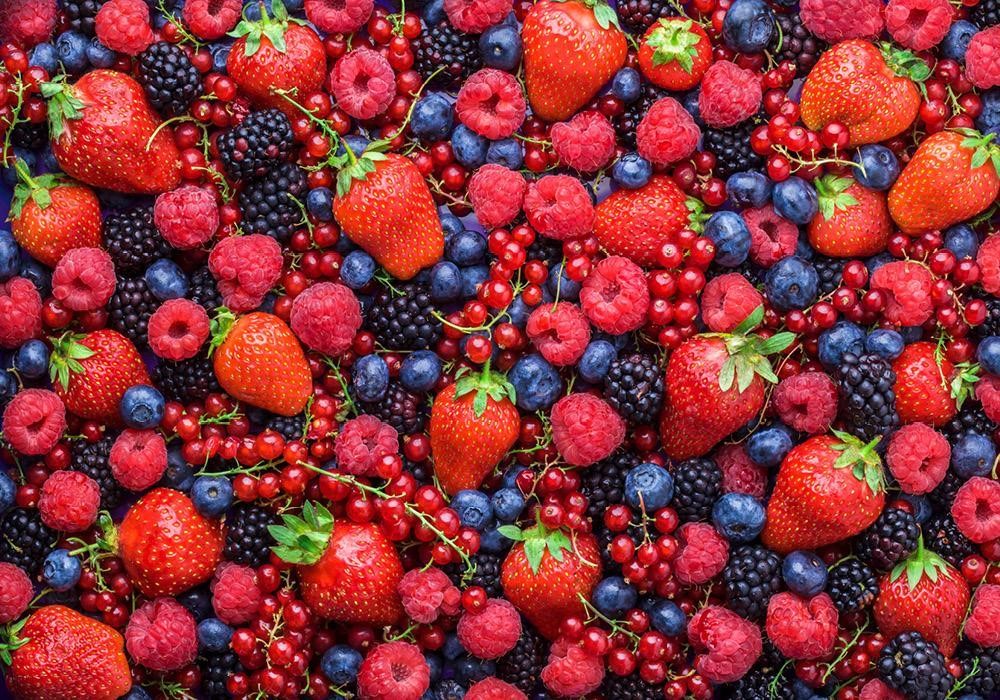 Packed with antioxidants, vitamins, and fiber, berries can be a great option to satisfy your sweet tooth. They provide benefits of vitamin C, vitamin K, manganese, potassium, and fiber. Be it strawberries, blueberries, or any other berries; they are excellent in diabetes management.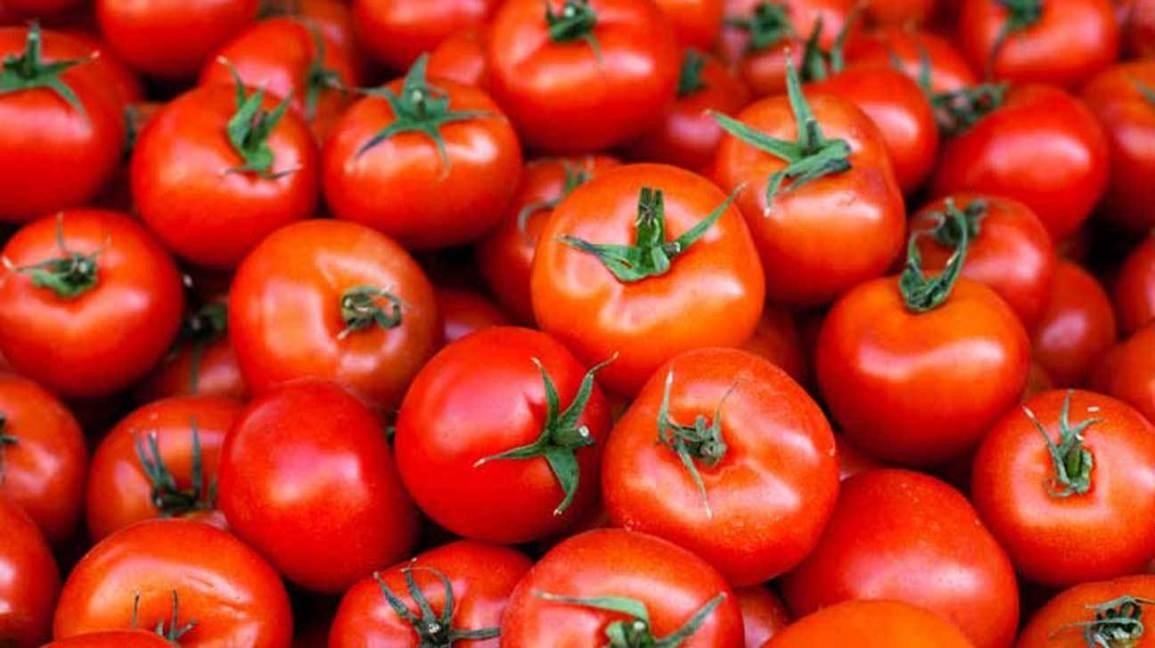 Tomatoes are fully loaded with lycopene, whether eaten raw or cooked. Lycopene is a powerful substance that has a strong role in reducing the risk of cancer, especially prostate cancer, heart disease, and macular degeneration. Just like other non-starchy fruits, tomatoes also have a low GI ranking.
Although it contains carbohydrates, beans are a great source of fiber and provide protein equivalent to an ounce of meat without the saturated fat. Be it kidney, pinto, navy, or black, all type of beans are packed with vitamins and minerals including magnesium and potassium.
Fish High in Omega-3 Fatty Acids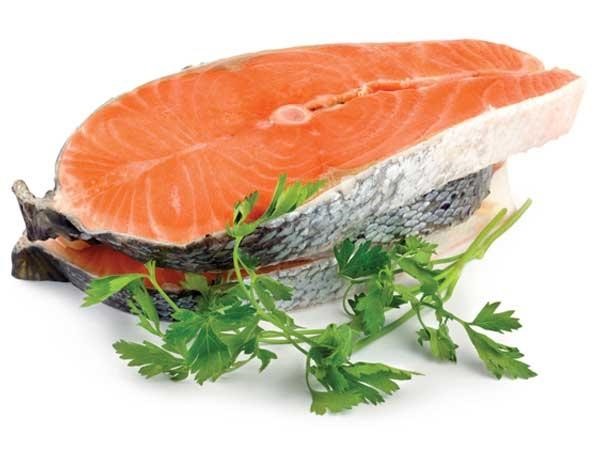 Fish, fish oil and other protein foods don't contain carbohydrates and are a rich source of protein. Therefore, they are really effective in diabetes management. In fact, adding salmon or any fish high in omega-3 fatty acids to your plate can balance the carbohydrate since the meal is slowly digested and sugar is slowly released to the blood veins.
Maintaining a healthy diet is not the only requisite for diabetes management. Measuring and monitoring blood glucose levels with a right glucometer is also essential to control them. This will not only help you determine whether you need to make adjustments in meals or medications. It is advisable to check your sugar levels twice a day and record them in a log.