Lord Ganesha is known to be the 'Vighnaharta' or the remover of obstacles, and hence, people seek blessings from him before starting out any new task. For this reason, Ganesh Chaturthi is one of the most prominent Hindu festivals in India. From the frolic and fun to the mouth relishing foods including modaks, the festival embarks the birthday of Lord Ganesha. Although the foodie inside anyone can awaken during the festivities, it is equally important not to let your health take a backseat, especially in the case of diabetes where high sugar levels can cause serious complications.
To make this Ganesh Chaturthi enjoy fearlessly, we have curated a list of 5 easy ways to manage diabetes. 
1.     Share your sweets and keep in mind the portion size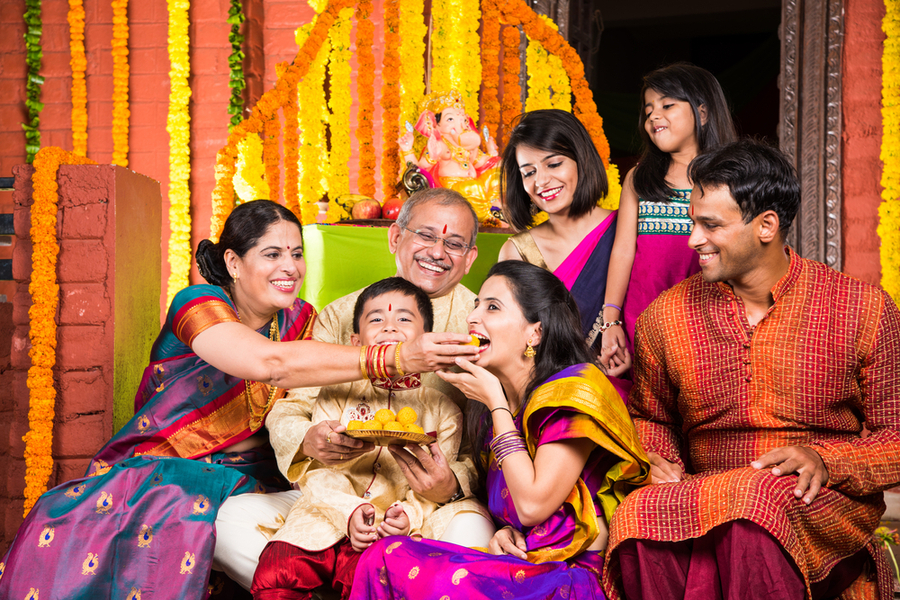 The key to effective diabetes management is portion size, and that applies to all types of food. Therefore, in Ganesh Chaturthi, when you are indulging in desserts and sweets, keep in mind the portion size. One of the ways to do that is by sharing the sweets with someone. The more people you share with, the lesser you consume and the better your sugar levels stay in the normal range.
Another thing to keep in mind during festivities is about timings. It is best recommended to keep a gap of 4 hours between your desserts. This can not only help in managing diabetes during festivities but also not let you overindulge in sweets.
2.     Opt for healthy sweets made out of natural sugar
Another way to cherish this festival without any worries about diabetes is by opting for healthy desserts made out natural sugar. Although sugar in natural form is also not highly recommended to diabetics, it is still better to consume than processed sugar due to the presence of fibre and other nutrients. Modaks made out of jaggery, dates or figs can be a substitute for sugar-coated modaks.
Jaggery is known to be rich in iron and helps in cleansing the toxins present in the body. Likewise, figs are another great sugar substitute that provides energy to the body.
Read More: Healthier Delicacies This Ganpati
3.     Don't forget your long-term goals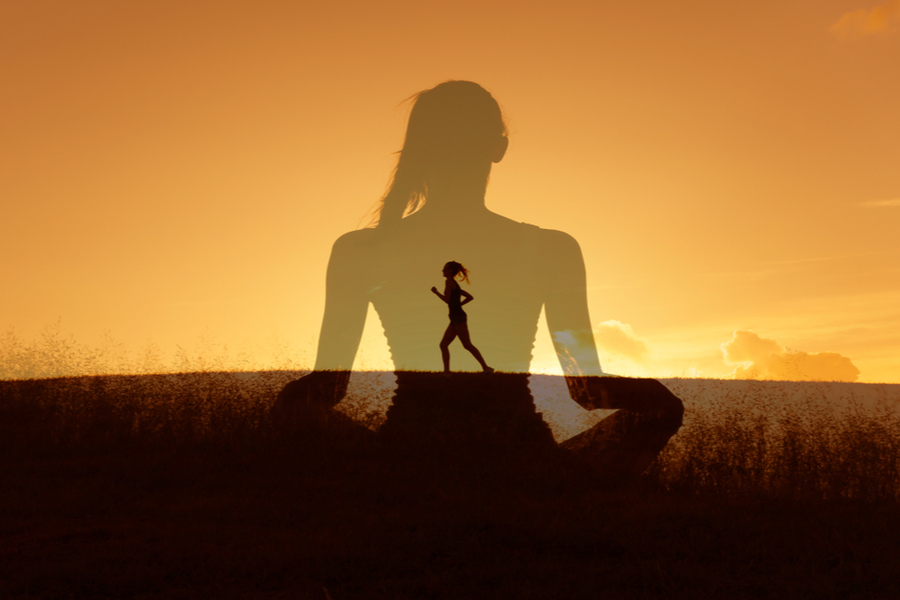 Festivities are a time when we often forget our long-term health goals, and this can affect you in a long way. Therefore, remaining cautious during festivals and adopting a healthy lifestyle throughout will help you in effective diabetes management. Do not skip your workouts or give up on your food choices with a pretext of festivities. Instead, it is best to exercise more during these festivities to keep your sugar levels in check.
It is also essential to understand that only remaining thoughtful about your food choices during festivals can also not help you. If you are not adopting a healthy lifestyle throughout the year, it will not be possible to fulfil your long-term goals.
4.     

Gorge on healthy food
There are a lot of people who gorge on unhealthy foods during Ganesh Chaturthi. From modaks and puri-bhaji to aloo wadi and puran polis, we understand it becomes difficult to keep away from them. However, to keep your health intact, it is equally important to choose and gorge on healthy foods.
One way of doing this is by complimenting your unhealthy food with healthy food. For instance, if you are indulging in some great desserts, then make room for healthy lunch or dinner. As mentioned above, opting for desserts made out of natural sugar can keep your sugar levels in a better condition.
5.     

Monitor your sugar levels at regular intervals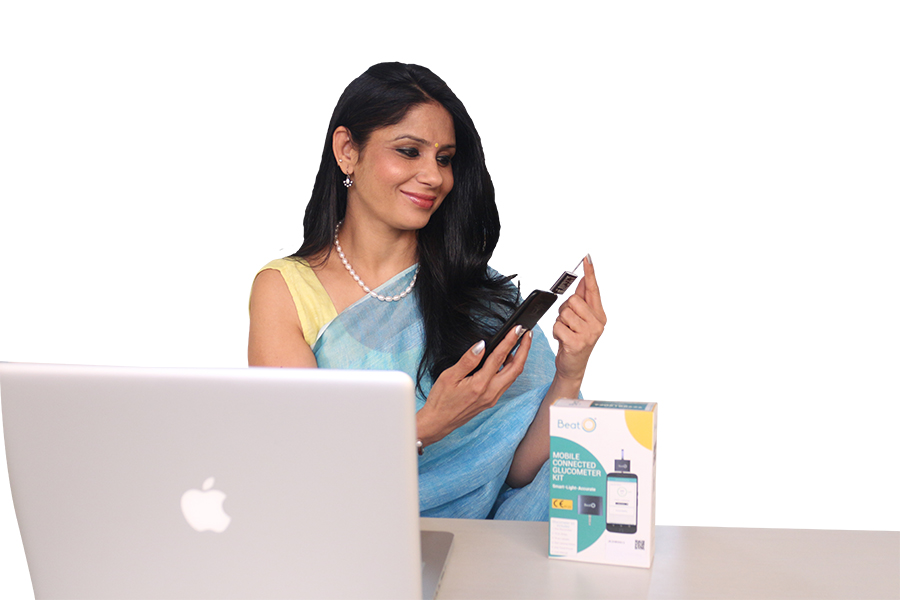 Just because you are enjoying Ganesh Chaturthi does not mean you will not monitor your sugar levels. In fact, your sugar levels can fluctuate more often than ever during festivities since there is always something going around. It is advisable to check your blood sugar levels before and after a meal to see if you can go for a dessert after that or not. 
Tips to make Ganesh Chaturthi and Diabetes Management Go Hand-in-Hand
Now that you know the ways of managing diabetes during the festival, here are a few tips to make the festival healthier:
– Modaks are one of the most prominent of sweets during Ganesh Chaturthi that can't be left uneaten. Although the dessert is steamed and not fried, one way of making it healthy is to replace sugar with jaggery.
– When making puris to eat with shrikhand or potato curry, it is advisable to bake it instead of deep-frying them.
– One of the most typical dishes of Maharashtra is puran poli. Made out of yellow or red gram along with coconut, jaggery, and ghee, the dish is a sweet flatbread. To make it healthy, one can substitute with wheat flour and minimize the quantity of ghee.
 As mentioned above, Ganesh Chathurthi celebrates the birthday of Ganesha, the remover of obstacles. Likewise, let us also work towards our goal of health, not let obstacles come in between and celebrate this festival with lots of fun and enjoyment.