Ashish Anand Modak
43 years old, Hotelier
Diagnosed with Type 2 Diabetes
Ashish Anand Modak lives in Pune, Maharashtra with his parents, wife and two children. He is a hotelier by profession. He was diagnosed with Type 2 Diabetes about 5 years back.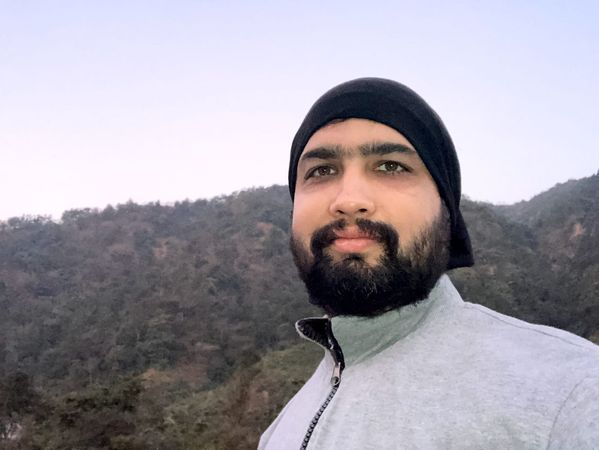 "Once, I was feeling very uneasy and I went to get my routine checkup. My sugar level came around 400 mg/dL. That's when I got to know about my diabetic condition.
Being a hotelier, I lead a very hectic and stressful life. My lifestyle was a contributing factor for my diabetic condition."
"My doctor had prescribed certain medicines due to which I started experiencing low sugar levels.
I had consulted a few dieticians and found some advice to be unrealistic. Being a hotelier, I have to travel a lot and it was impossible for me to have a restricted diet."
He was advised to monitor his sugar levels on a regular basis and that is when he found BeatO.
"As I travel a lot, BeatO glucometer is easy to use for me. I can carry it everywhere and monitor my sugar levels on the go."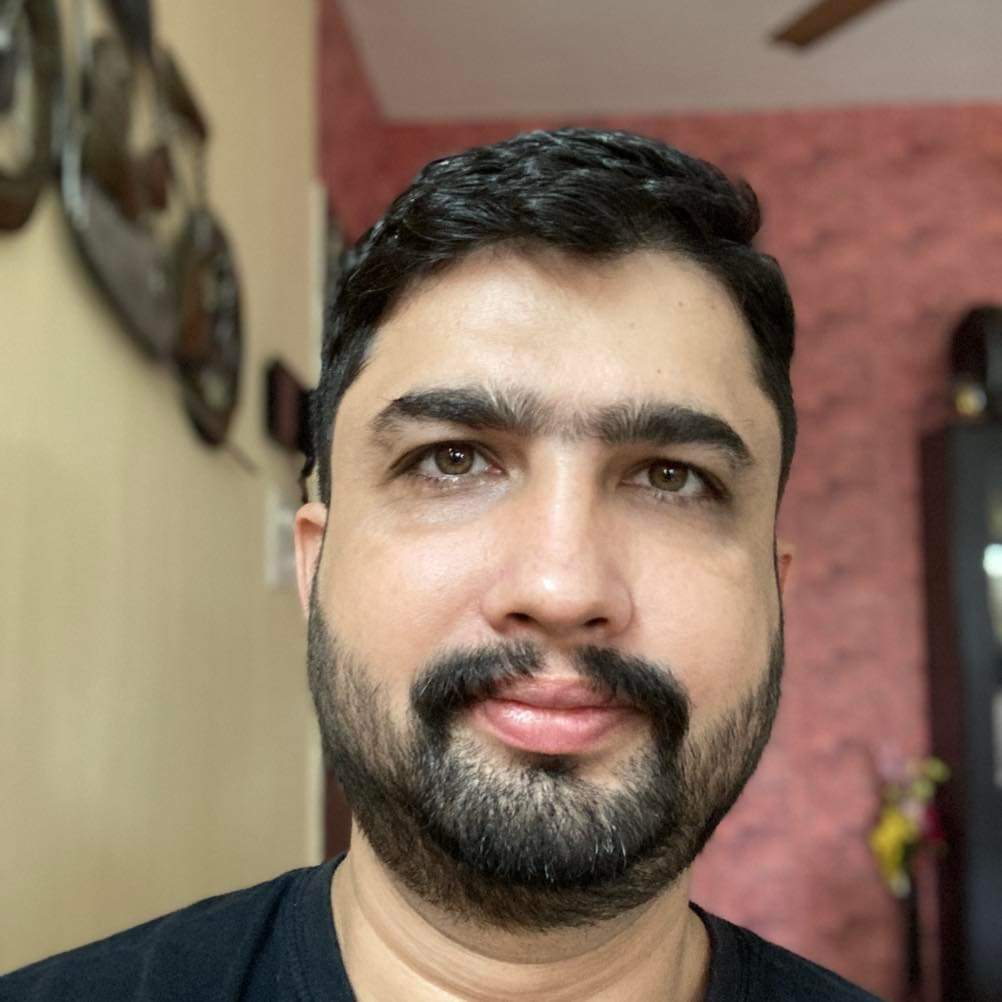 He wakes up at 5:30 AM everyday to exercise and follows all the recommendations given by his health coach.

"My health coach gave me a very flexible diet. I wasn't very restricted. I was very happy with it. She told me how to compensate if I had eaten something wrong on a particular day. I give her weekly reports"
"BeatO ke sath mujhme bahut farak aaya hai. Mera cholesterol level bahut high rehta hai. Ab woh normal hai."
My fasting reading came down from 200 mg/dL to 104 mg/dL. My energy levels have improved. I don't experience acidity anymore and I can even sleep better now.
Earlier I used to take 25 units of insulin in a day. Now it has come down to zero."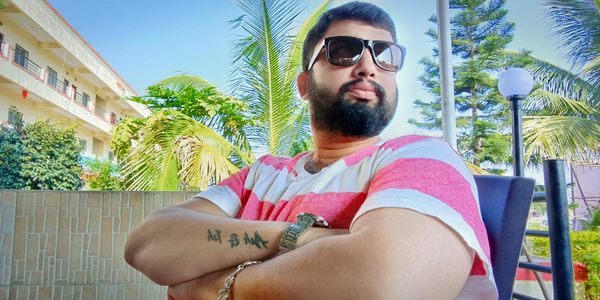 "Ek baar jab mera sugar shoot ho gaya tha, within minutes mujhe BeatO se call aa gaya."
I was hospitalised in October as I was down with dengue. Being on steroids, I experienced fluctuations in my sugar levels. After recovering from dengue, BeatO has helped me maintain my body weight along with other vitals."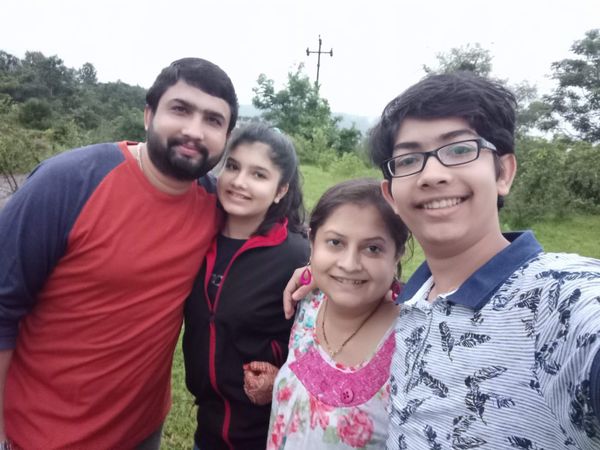 "BeatO is a part of my family now.
I don't always have to go to a doctor whenever I face an emergency.
The health coaches talk to you very patiently. I feel like I am talking to a family member."
Mr. Ashish says that BeatO is easy to use. He gets an immediate call from his health coach whenever his sugar level is high or low.
He is very passionate about his work. He has travelled to many countries such as Saudi Arabia, Sri Lanka, Africa and many more. He likes to try out local delicacies and he also loves to cook for himself and his family. Therefore, he decided to opt for this profession.
BeatO continues to help more people like Mr. Ashish in managing their diabetic condition. It has helped in ensuring happier and healthier lives of its users.
If you are a diabetic, keep monitoring your sugar levels on a regular basis by using the best smartphone glucometer and start making the required changes to your diet and lifestyle.