It is believed that if we receive the blessings of Lord Ganesha, we receive the blessings of all divine beings. Lord Ganesha is believed to remove all our obstacles and make sure that we have a pleasant life journey. This explains the exuberant atmosphere all around the country during the festival of Ganesh Chaturthi.
It is a time for absolute fun and excitement for all. One would not let go of the opportunity to gorge on festive sweets and oily snacks. However, being a person with diabetes does not have to mean that you are supposed to enjoy the festivals less than non-diabetic people. You can always snatch away the joy of enjoying a festival to the fullest while opting for healthier alternatives.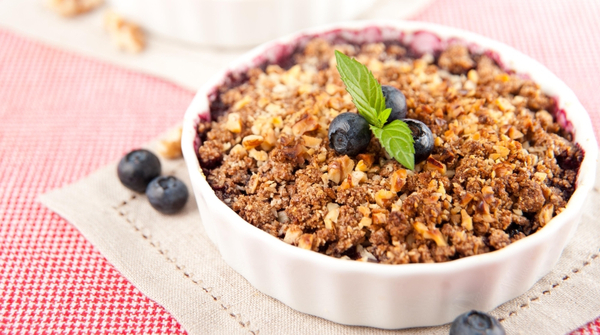 Enjoy healthy alternatives to festive foods
It is advisable to limit your portions and choose your food options wisely. You could cut back on other carbs during your meal so that you leave some room for dessert.
Although desserts are not a total restriction for people with diabetes, it is crucial to keep your sugar levels in mind while having them. Various sugar-free dessert options are available on BeatO's shop to satisfy your sugar cravings without spiking your blood sugar levels.
Enjoy diabetic-friendly beverages to stay hydrated
This season particularly makes you thirsty, and so many available options around you make you want to quench your thirst with flavoured sodas and carbonated drinks. It is important that you avoid these and opt for healthier alternatives such as herbal teas and infused water. Drinking enough water and fluids will keep you well hydrated and energized for the day.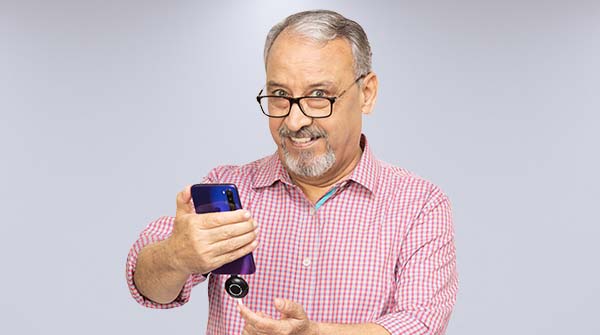 Don't forget to monitor your sugar levels
While you want to enjoy the festivities to the fullest, you get engrossed in it and forget to monitor your sugar levels. Monitoring your sugar levels regularly will help you know whether it falls under the high, low or controlled range. Accordingly, you can improvise your diet and exercise to keep your sugar levels within the desired range.
Read More: Difference Between Low Blood Sugar Levels & Panic Attacks
Stay active and fit during the festivities
Exercise routine usually takes a backseat, and physical mobility almost tends to drop during celebrations. You must stay active and keep moving in order to keep your sugar levels under control. Even a small walk for 10-15 minutes after your meal can help you maintain your blood sugar levels.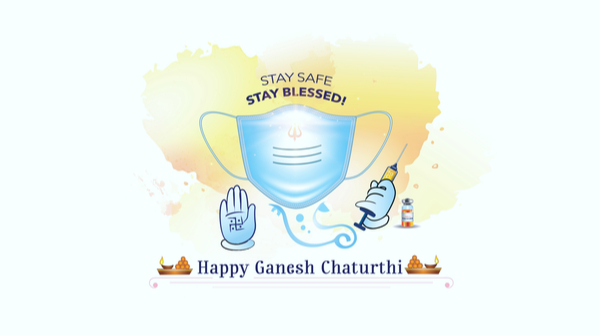 Keep away from crowded places
Also, since it is the time of a pandemic, you should avoid being at crowded places. Make sure that you step out in a crowded place only when absolutely necessary. Mask and Sanitizer should be by your side at all times.
Make sure that you make the most of Ganesh Chaturthi while also keeping your sugar levels in check. The foodie in you might want to gorge on the festive delights, but you should always think of your health first.
To read more about diabetes, download the BeatO App.
We are sorry that this post was not useful for you!
Let us improve this post!
Tell us how we can improve this post?