In this fast-paced world, instant foods have taken prominent space on the kitchen shelf. Easy to cook, quick-fix solution and all-in-a-box meal has made instant foods popular. Diabetes is a chronic condition that requires holistic eating. The food that one eats plays an immediate role in the blood glucose levels in case of diabetes. Read on to learn the effects of instant foods on diabetes.
A diabetes diet is recommended to be of plenty of raw vegetables and fruits along with lentils, pulses, herbs, nuts and seeds. Meals that are processed, ripped off fiber, high on salt and oil are not healthy options for those with high insulin resistance. 
Replace Instant Foods with Healthy Foods
Instant food meals are not wise choices in a diet for diabetes. Let us explore three common food items that can be conveniently replaced with more healthy options in case you have diabetes.
Oats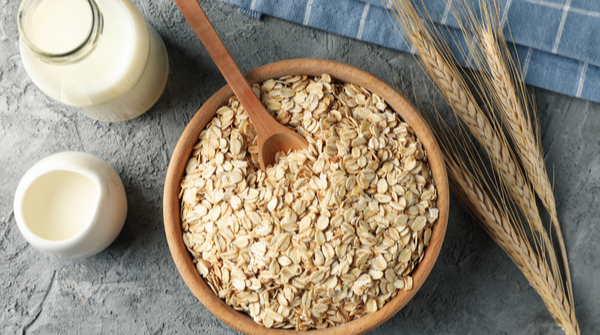 When purchasing oatmeal, it is best to buy steel-cut oats or rolled oats. Instant oats are the more processed version of oats. These are easy to prepare and turn out soft and creamy. However, instant oats have been stripped off of fiber, unlike rolled oats or steel-cut oats. As per nutrition recommendation, a high fiber meal is best to keep blood glucose levels in range.
Bread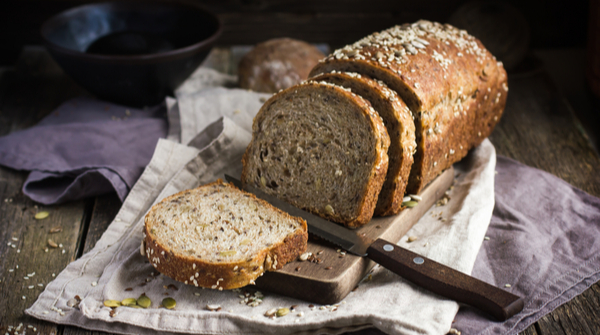 To bake bread, refined flour, oil and baker's yeast along with sugar and salt are used. The glycemic index of white bread is 100 and is the most frowned upon instant food available.
Multigrain bread will have wheat flour, but nutritionists advice to look for stone-ground multigrain bread. The diabetes educators at BeatO always recommend eating raw vegetables in a sandwich if eating bread to help with fiber content and avoiding spikes in blood glucose levels in case one has diabetes.
Ready to Eat Breakfast Cereals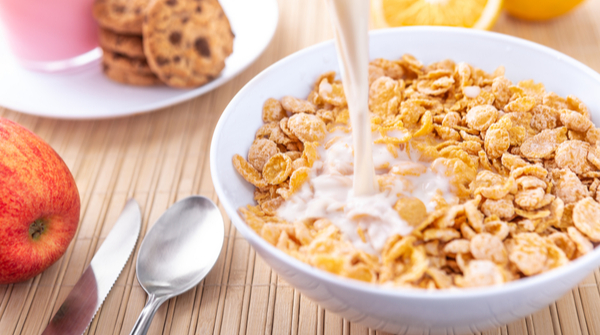 It is very handy to pick a box of instant breakfast cereals when you are on the go. But, these ready-to-eat crunchy breakfast meals are not as healthy as the marketing content on the box claim. The additives and sugar content make these breakfast cereals the worst choice for a diabetic diet.
It is actually more prudent to eat fruits and drink a glass of milk if one is pressed for time in the morning. Broken wheat, i.e., dalia, quinoa, couscous, ragi, steel-cut oats, or rolled oats with milk, is the more high fiber nutritious diabetes breakfast option as recommended by diet experts at BeatO.
Read More: Pizza for Diabetics- Yay or Nay?
When shopping for groceries, it is best to avoid foods that are labeled as instant or quick-cooking meals. Two-minute noodles, frozen or pre-cooked meals seem like convenient choices. Still, nutritionists definitely do not recommend any of these options, especially in a diet for diabetes. 
In fact, jams, chocolates, juices that claim to be ideal for diabetes should be rechecked for the starch or artificial sweetener content. Even though these products claim that they are low on sugar or have no added sugar, they still contain additives that may not be healthy options for anyone when consumed over a long period in the diet.
Diet for diabetes can be made interesting. There are plenty of choices to explore, the team of dietitians at BeatO brings forth a regular update on what to eat in case you have diabetes to make this therapeutic journey exciting. Do look for a daily dose of interesting write-ups that will improve your outlook towards diet care in diabetes. 
We are sorry that this post was not useful for you!
Let us improve this post!
Tell us how we can improve this post?