Harendra Bhardwaj
44 years old, New Delhi
Diagnosed with Type 2 Diabetes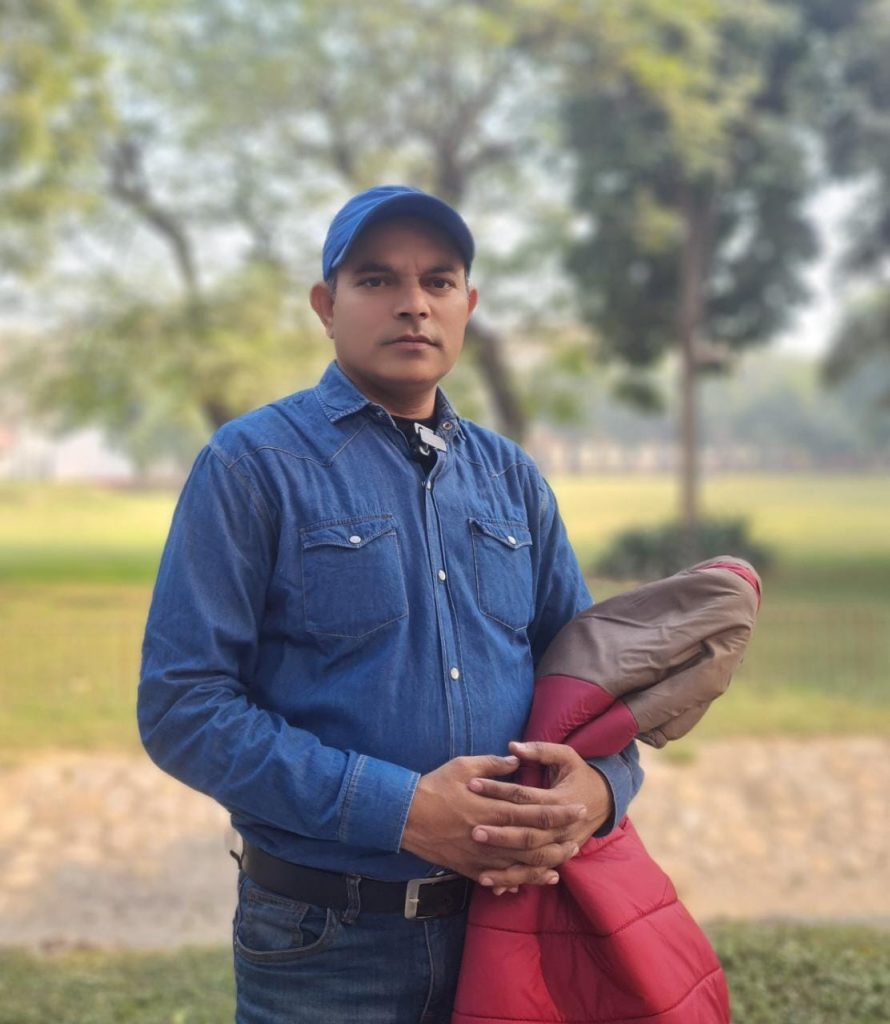 Harendra Bhardwaj is 44 years old and lives in New Delhi with his wife and two sons. He works with a government organisation. He was diagnosed with Type 2 Diabetes in 2021.
" Mere pairo me kafi dard rehta tha aur urination ki frequency bhi badh gyi thi. Tabhi maine apna test karwaya aur mujhe apni diabetes ka pata chala."
Consult with Diabetes Experts Now
"Shuruwaat me mujhe kaafi darr laga tha kyunki diabetes ke side effects kafi bure hote hai. Maine exercise karni shuru kar di aur meetha khana bilkul band kar diya. "
Subsequently, he consulted a diabetes specialist and he was recommended some medication and he was suggested to make some changes to his lifestyle.
"Mere friend ne mujhe BeatO Curv Glucometer suggest kara aur daily monitor karne ko kaha. Initially I was only using their glucometer. I got myself enrolled in the BeatO Diabetes Care Program in October 2022."
With the Care Program, he was suggested to alter both his diet and lifestyle. He was also asked to change his medication and workout routine. After making all the changes, he was able to see significant improvement.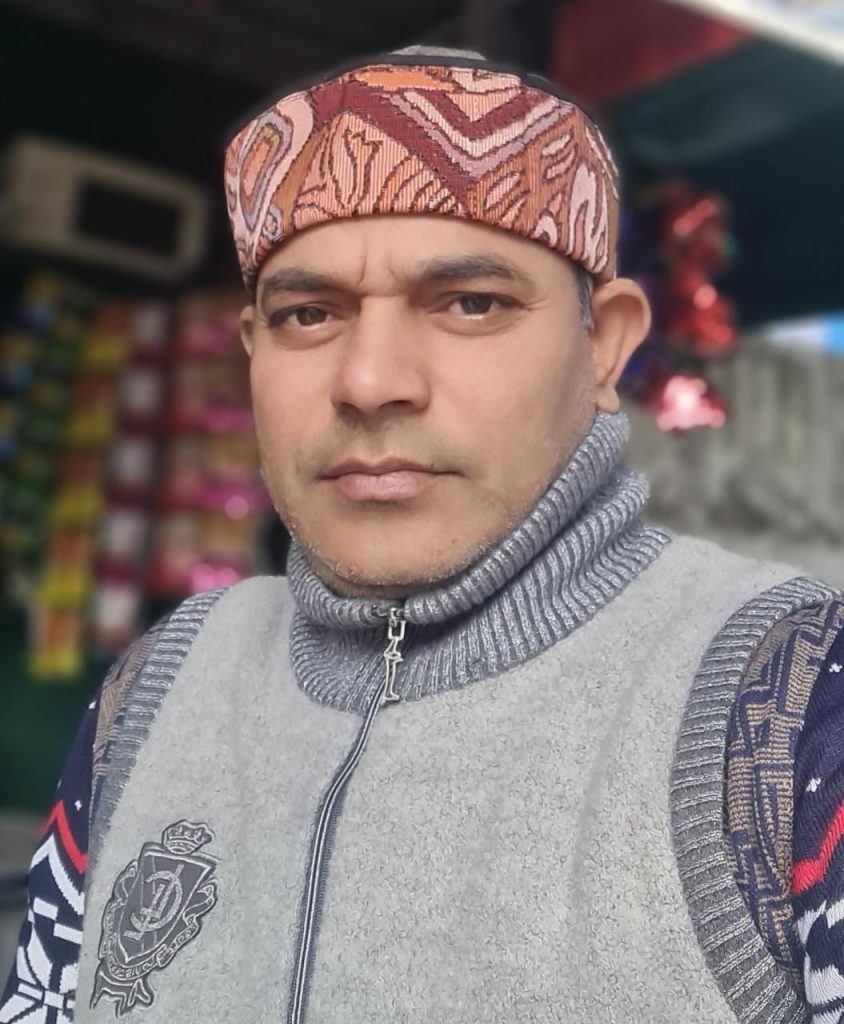 Within just four months of using the program, his HbA1c came down from 13% to 7.9%. His fasting reading came down from 180 mg/dL to 97 mg/dL. His post meal reading came down from 250 mg/dL to 140 mg/dL. His blood pressure is now under control and he also feels an increase in his energy levels.
"Meri yeh improvement mere doctor aur health coach ki wajah se hi possible hui hai. Jabse mere sugar level control me aaye hai, mere stress levels bhi kam ho gaye hai.
My HbA1c was 13% when I started my journey with BeatO. My health coach suggested that I should switch to multigrain atta and it has been extremely beneficial in controlling my sugar levels."
He says that his health coach has been instrumental in his journey with BeatO. His coach was always available to answer his queries and whenever he faced a spike or drop in his sugar levels, he would immediately get a call from his coach. Further elaborating on the benefits he availed as a part this program, he says,
"The doctor consultations have been extremely useful. The doctors are always available to help me out and suggest the right medication. Isse mere BP level me bhi kafi farak aaya hai."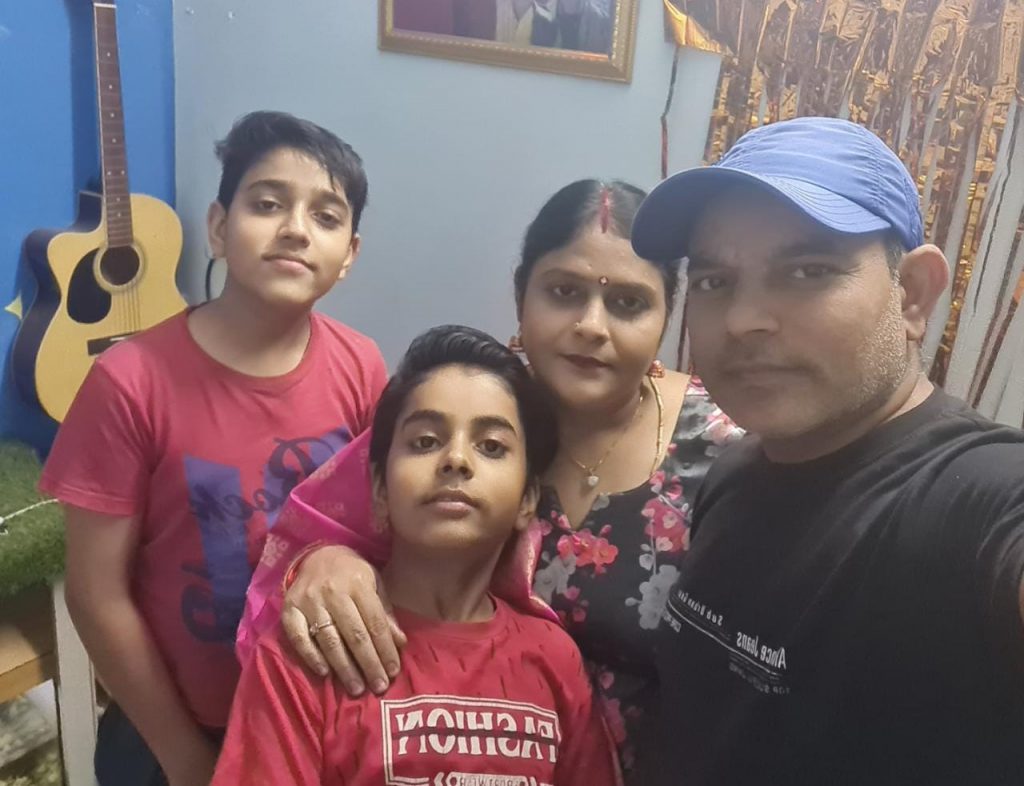 Read More – Vinita Goel's post-meal reading came down from 305 mg/dL to 130 mg/dL with BeatO's Diabetes Care Program.
Speaking about BeatO he says, "BeatO ne meri life change kardi hai. I am now able to monitor my sugar levels with utmost ease and I do not have to worry about keeping a track of them or writing them down as the readings automatically get saved on the BeatO App."
He doesn't feel as fatigued as he used to and therefore, he has been able to perform his tasks at work with more efficiency. He says that diabetes management requires a constant and careful effort on an everyday basis and just by making small changes, you can witness a significant change in your diabetic condition.
BeatO has launched a new Care Program which can help you control and reverse Type 2 Diabetes. It includes the following features-
Video doctor consultations on call
Health coach consultation on call for diet and lifestyle
Prescribed medication
BeatO Diabetes Monitoring Kit
Keep monitoring your sugar levels with BeatO.
We are sorry that this post was not useful for you!
Let us improve this post!
Tell us how we can improve this post?