Vinita Goel
54 years old, New Delhi
Diagnosed with Type 2 Diabetes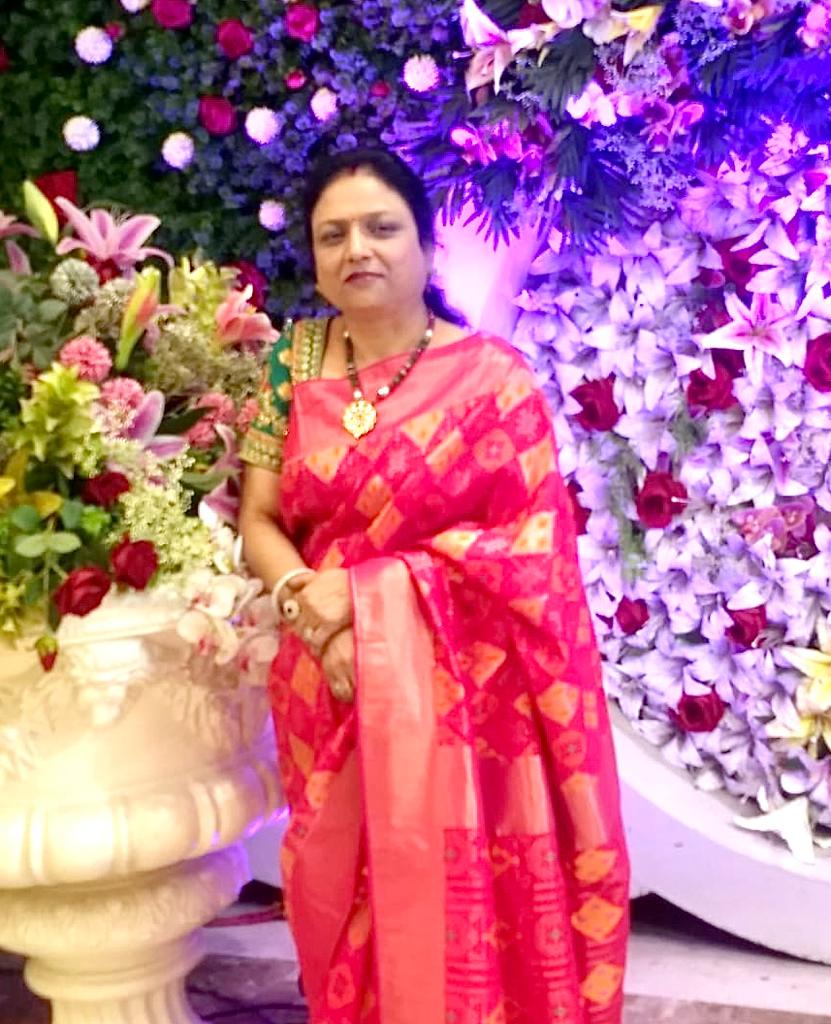 Vinita Goel is a 54-year-old housewife. She lives in New Delhi with her husband and three children. She was diagnosed with Type 2 Diabetes in 2010.
"Mera Bp kafi high rehta tha. Maine jab check karwaya toh mujhe apni diabetes ka pata chala. Mujhe laga ki yeh problem kabhi khatam nahi hone wali hai. Mujhe jaise depression sa mehsoos hone laga"
She admits to having a sedentary lifestyle and also says that her family has a history of diabetes. All her family members felt really stressed when they got to know about her condition.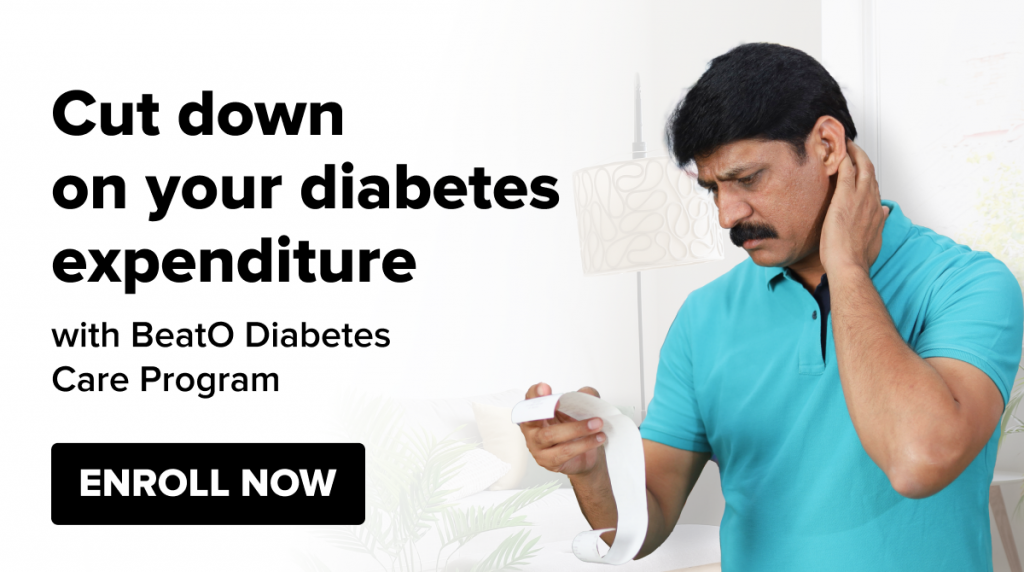 Further elaborating on her condition she says "Mere pairo me kafi dard aur stiffness rehti thi. Kabhi kabhi mera sugar level kafi low ho jata tha jiski wajah se main zyada der tak exercise nai kar pati thi." After experiencing all these symptoms, she consulted some top doctors and they prescribed her some medicines.
Her sister had opted for the BeatO Diabetes Care Program and she had shown good results in the last eight months. After getting to know about her sister's results, she decided to go ahead with it and joined the BeatO Diabetes Care Program in November 2022.
Talking about the changes she incorporated in her lifestyle, she says, "My health coach Akansha also told me to strictly adhere to my medicine routine. She informed me about the changes I needed to make to my diet and lifestyle. She told me to add multigrain atta and a lot of green vegetables to my diet.
I also practice Yoga on a regular basis now."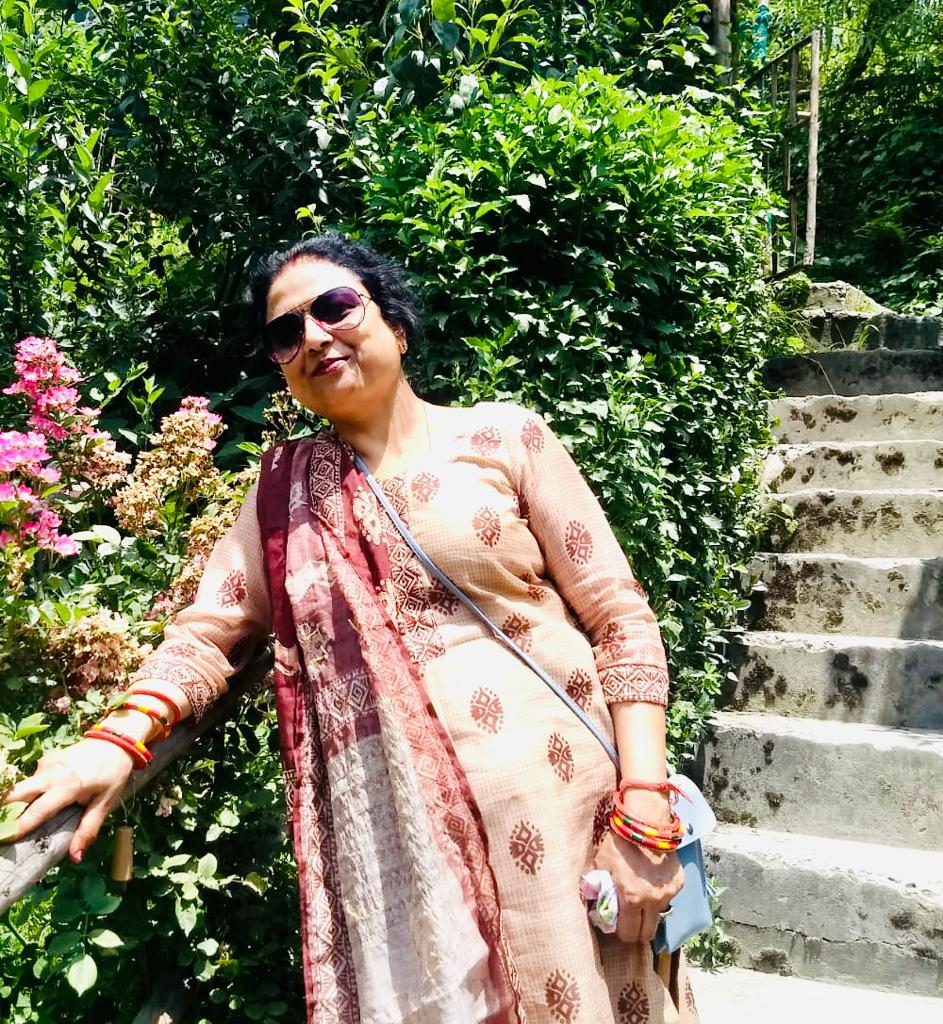 Mrs. Vinita Goel made significant improvements within just two and a half months of using the BeatO Diabetes Care Program. Her fasting reading came down from 200 mg/dL to 124 mg/dL and her post-meal reading came down from 305 mg/dL to 130 mg/dL. She feels more energetic now and doesn't experience the pain in her legs, as she did earlier.
"I have taken two doctor consultations through the BeatO App till now. I get the right guidance from the BeatO experts and even my medicines are timely delivered. That has made all the difference to my diabetic condition."
Read More – Yogesh Bhardwaj's HbA1c came down from 11.9% to 5.8% with BeatO's Diabetes Care Program
Speaking about her health coach Akansha she says, "My health coach is always there for me. Whenever I face any issue or any fluctuation in my sugar level, she calls me immediately and addresses the issue."
"Mujhe BeatO ka glucometer kafi zyada pasand hai. It helps me keep track of my sugar levels as all my readings are automatically recorded on the App and I can even analyze my readings through graphs."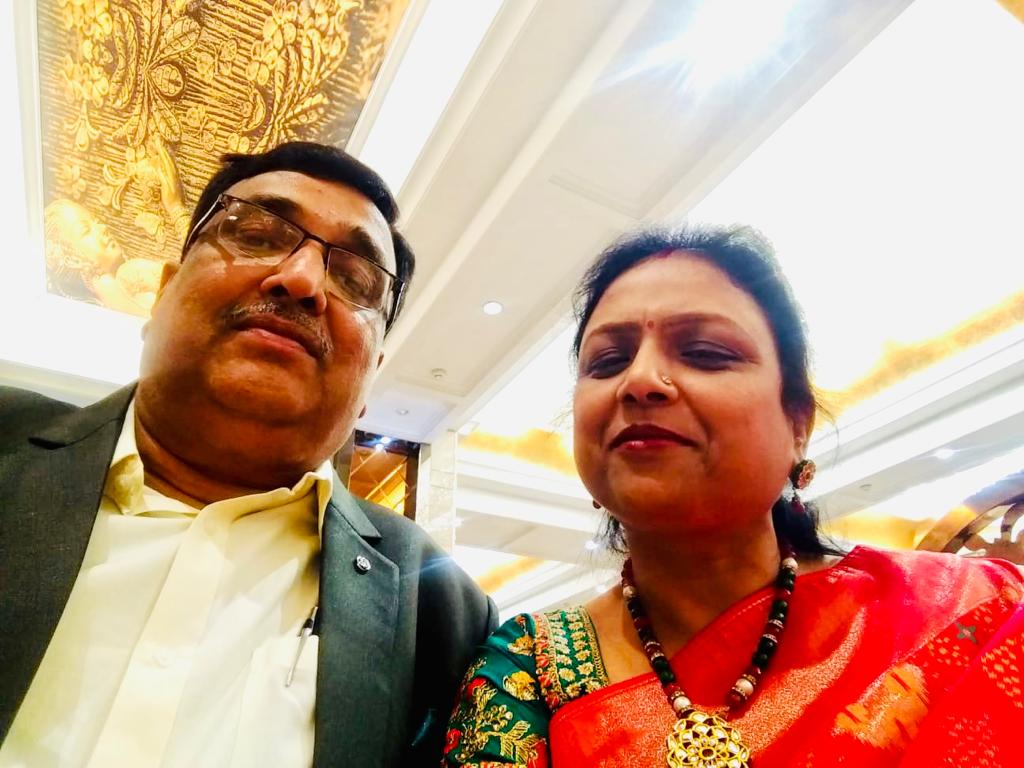 She likes to spend time with her family and also likes to cook and listen to music during her free time. After seeing all the changes, she feels even more motivated to further reduce her sugar levels and her HbA1c. Her story is the perfect example of how the right guidance and gradual changes can make a significant difference in a person's diabetic condition.
BeatO has launched a new Care Program which can help you control and reverse Type 2 Diabetes. It includes the following features-
Video doctor consultations on call
Health coach consultation on call for diet and lifestyle
Prescribed medication
BeatO Diabetes Kit ( BeatO Curv Glucometer, Lancets, Lancing Pen, Quick Guide, Waterproof Pouch, Micro to Type C Connector )
Disclaimer – "Any case studies, testimonials, examples, and illustrations cannot guarantee that the reader will achieve similar results. In fact, your results may vary significantly and factors such as your market, personal effort, and many other circumstances may and will cause results to vary."
We are sorry that this post was not useful for you!
Let us improve this post!
Tell us how we can improve this post?