Teen years are challenging, not just for children but for parents, too. From physical, emotional to mental growth, adolescence is a time where the priorities for the child are not set since it's a growing period.  Moreover, if the child is diabetic (especially type 1 diabetes), then the situation becomes more complex.  Let alone the pressure to build a social life is not enough; the responsibility to keep the sugar levels under control can take a toll on the child.
If a child is not taking diabetes the serious way he should be, what can you do as a parent?
The answer to this question is to find the root of the problem that causes poor diabetes management during teenage.  Here are a few common reasons why an adolescent does not keep diabetes management as a priority as he should:
Adolescents are Risk-takers
Adolescents or young adults take more risks than any other age group. Risky behaviour including alcohol consumption, drug use, and unprotected sexual activity can affect diabetes care. Teens have a difficult time deciding what is right or wrong for them, which costs them very badly.
Struggle for Independence
Parents are always in conflict as to whether to separate their identity from their child's to make them independent. And during their teen years, teens too, prefer to make decisions independently. Although parents want their kids to have an opinion of their own, it becomes difficult to just let go of every decision. Moreover, during diabetes, the parents would wish to supervise their child and help them manage diabetes, which becomes the focus of conflict.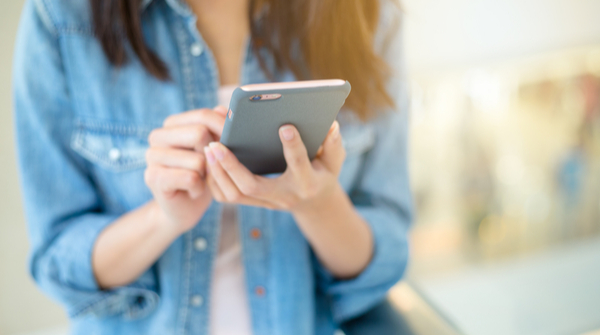 In this era of urbanisation, parents are becoming busier than ever, let alone children. Today, children are more towards building a social life on electronic media rather than setting their priorities. Moreover, academics and extra-curricular activities take a lot of time, which gives almost no time for diabetes management.
Diabetes Management is a Priority
Teenage is a time where children focus more on building a social life, fitting in with friends and side-line diabetes care.  It is not that they don't care about the same, but that they think the former is more important. For teens, activities including sports, friendships are supreme. If diabetes management can become a part of daily life, then it might happen, and if it does not, it might not.
Diabetes Care is Complicated
We all know diabetes care is a little complicated. From constant monitoring of sugar levels to keeping a check on carbs intake, diabetes management can take a toll on the child.
The great news is that teenagers who at times avoid or give up diabetes care, eventually develop and begin to improve. The struggle for responsibility during 13 and 17 years is common and improves with time. However, here are a few recommendations that might be useful to help your child understand the importance of diabetes management.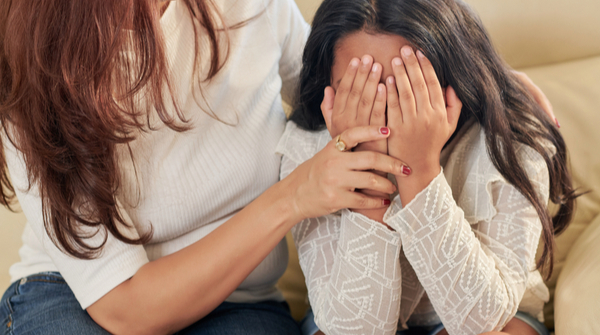 Teens are not habitual of keeping track of their food intake or managing sugar levels unless someone is there to make them understand the necessity and make them accountable. Help your child by asking where they need help from you and where not. Also, repeat this conversation even if everything is going well. This is required because the needs of your teen might change from time to time. Also, if you don't see your child managing diabetes properly, talk to him. Listen to what his problem is and understand the problem. He may require you to do more during stressful times; for example, final exams.
Find an Understanding Diabetes Educator/Doctor
The relationship between your teen and the diabetes expert or doctor, or both, is crucial as it lets the child communicate with the educator without hesitation and helps the educator motivate and evaluate the changes. Choose an educator who is willing to listen to what your child has to say and to his preferences and provide alternatives according to the same. If your child is not following the plans made by the diabetes expert, chances are that he is not comfortable with the educator or is not able to express his likes or dislikes with them. However, it may also happen that he is not able to express his needs to you, so at times, let your child talk to the educators on his own.
Help Your Child Become Accountable
To manage the diabetes of your child, you need not become diabetes police. Instead, you and your family can make your child responsible and accountable for some tasks. As the child knows that sugar monitoring is important, he might only do a blood glucose check only when he knows when you are checking him. So let your child know that you will be checking the readings to see how he is doing. Even better would be when you can track the sugar readings and compare them with the previous readings.  Also, the readings should be shown to the diabetes educator to see progress and suggest effective ways to manage diabetes. The BeatO App helps you in monitoring your blood glucose and automatically saves the previous readings for you to see the progress. It also connects you to a diabetes educator who proactively guides you and provides alternate solutions according to your needs.
For youngsters whose diabetes is not under control, HbA1c tests should be conducted as often as possible at regular intervals. A rising HbA1c can prepare parents and teens to take the action needed, whereas a low HbA1c shows that diabetes control is progressing and gives the inspiration to keep up the effort.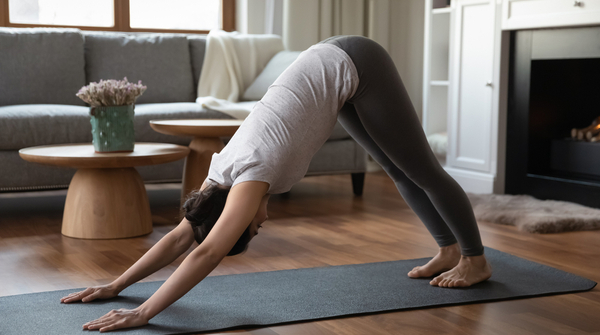 Fitting Diabetes Into Life
As we mentioned, during adolescence teenagers find building a social life more important than diabetes care. If your child is too busy to perform his diabetes care tasks, strategize the activities for him to fit diabetes management into his daily routine. Sometimes, you can help him count his carbohydrate intake or help him with insulin intake.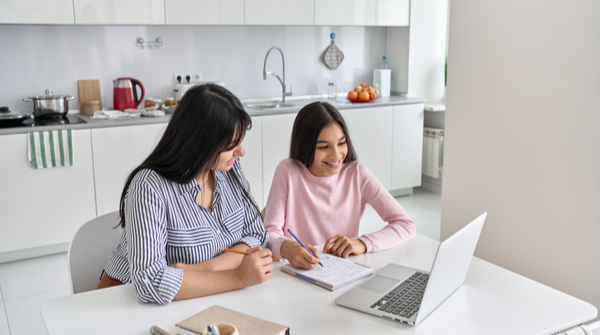 Depression is one of the reasons why teens quit caring. Sometimes, he won't be showing other symptoms of depression like crying, anger or a change in sleep habits, but if he stops insulin intake then he is sending a clear message of help. Diabetes management gets affected because of the same. One of the dangerous practices done by girls is to omit insulin intake for weight control.
Again, no child would like excessive control in every decision he or she makes. Also, you as a parent can't give too much freedom as you fear if he might not rise up to the challenge. Some parents prefer their children to stand on their own feet, and some would want to control. Of course, staying involved in diabetes care and also at the same time loosening the reins to make the child feel free can be difficult. So, how would you know how much control to give and not feel ambivalent about letting go? The answer would be to talk to the child and observe the teenager's behaviour to act accordingly.
Read More: How Do Diuretics Affect Blood Sugar Levels?
The physical and developmental turmoil of teenagehood is a harsh time for parents and teens. Youngsters with diabetes are at additional risk amid this period. In case you see that your child is skipping tasks of managing diabetes, policing his exercise is probably not going to be useful. Rather, one of the best things you can do is to attempt to talk to your child in a discussion about it and know more about his emotions, contemplations, and dissatisfactions. Sometimes, a caring and interested parent is all that is required to bolster and energize him.
Help them use technology effectively. Download the BeatO App to monitor their sugar and get personalised suggestions and care.