Not just Parent's Day, but every day is a reminder of all the effort our parents have put in to shape us into the individuals we are today. Read the parents' advice to children given below that we all have received at some point in our lives and follow them for a holistic lifestyle.
List of Parents' Advice to Children 
1. "Itna meetha mat khaya karo. Daant kharab ho jayenge"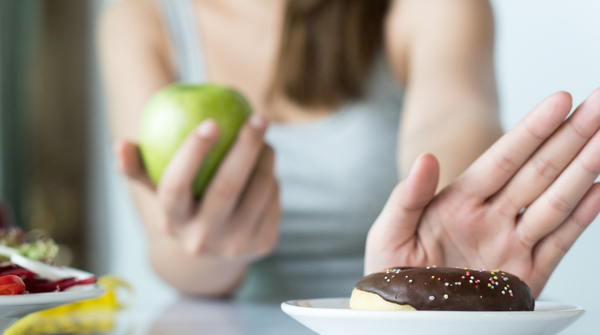 Eating too much dessert or candies can cause tooth decay and cavities. And too much sugar can also have an adverse effect on your blood sugar levels. BeatO helps you keep your sugar levels in check so that you can have a cheat day!
2. "Green vegetables khaya karo. Saara din junk food khaate ho."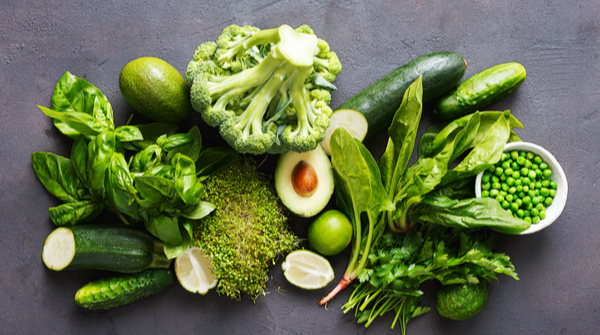 Green leafy vegetables are a powerhouse of vitamins, minerals, and fiber. They help in preventing diseases and are an essential part of a healthy diet. They can also have a good impact on your mental health. That's why BeatO's Health Coaches always suggest a wholesome diet.
3. "Time se so jaya karo."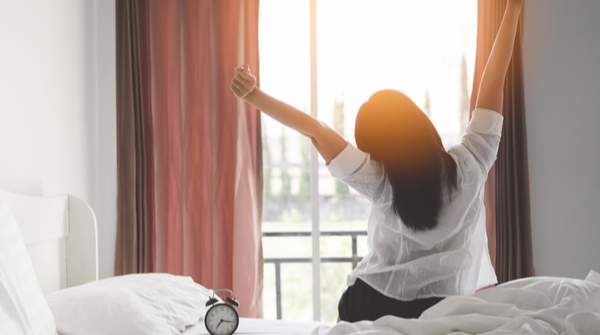 It is not commonly known, but a poor sleep cycle can lead to severe medical conditions like heart disease, obesity, etc. Moreover, it can also shorten your life expectancy. Lack of sleep can cause an increase in insulin resistance which can further increase your blood sugar levels. Therefore, a good night's sleep is essential to healthy living. 
4. "Bahar jaakar thoda exercise karo. Saara din ghar mein baithe rehte ho."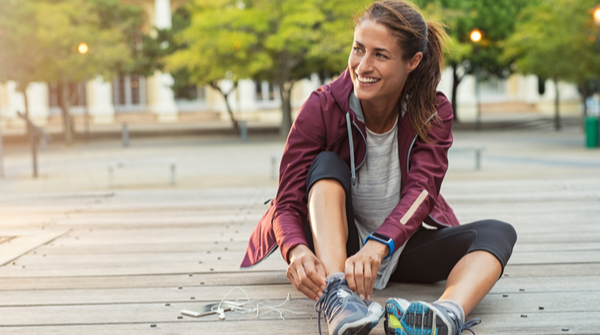 Inactivity can cause health problems like obesity, high cholesterol, stroke, metabolic syndrome, high blood pressure, and even type 2 diabetes. Therefore, it is important that we remain fit and active and have a regular fitness regime. Along with the blood sugar levels, you can also track your step counts on the BeatO app. 
5. "Inn cosmetics se kuch nahi hoga. Natural products lagaya karo."
Nature has the cure for every health and skin-related problem. Inorganic products, on the other hand, contain a lot of harmful chemical ingredients which do more harm than good to our bodies. We should provide nourishment to our bodies with natural products. BeatO shop has natural, healthy & guilt-free products for you to try.
6. "Cold drinks ki jagah Karela-Jamun juice piya karo, tumhari sehat ke liye acha hai."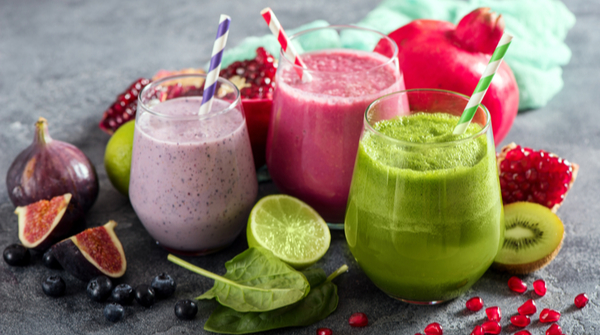 Jamun or black plum is filled with Vitamin C and iron, and it also improves hemoglobin count. It aids in weight loss, boosts your immunity, helps manage diabetes, and is suitable for your skin. Replace your carbonated and sugar-filled sodas with healthy drinks like karela-jamun juice.
Read More: #BeatTheStress with these Feel-good Bollywood Movies
Like your parents, BeatO helps make the necessary changes to your diet and lifestyle. With a personalized diet plan and a fitness routine, our health coaches and nutritionists make sure that you follow a healthy lifestyle and keep your vitals in check. Moreover, BeatO also offers a range of Ayurvedic products to provide you with extra care and comfort.
To manage diabetes, a fitness routine and a balanced diet just aren't enough. It is also important that you monitor your sugar readings with the help of a glucometer on a daily basis. BeatO App gives you a timely reminder to check your readings. It also gives you a detailed analysis after logging your readings on the App. 
Keep following healthier habits to ensure the proper functioning of all your bodily processes. Monitor your sugar levels regularly and stay happy and healthy with BeatO.
We are sorry that this post was not useful for you!
Let us improve this post!
Tell us how we can improve this post?