Ratna Patnaik
70 years old, housewife
Diagnosed with Type 2 Diabetes
Ratna Patnaik is 70 years old and lives in Noida, Uttar Pradesh with her husband and two sons. She was diagnosed with Type 2 Diabetes in 2007.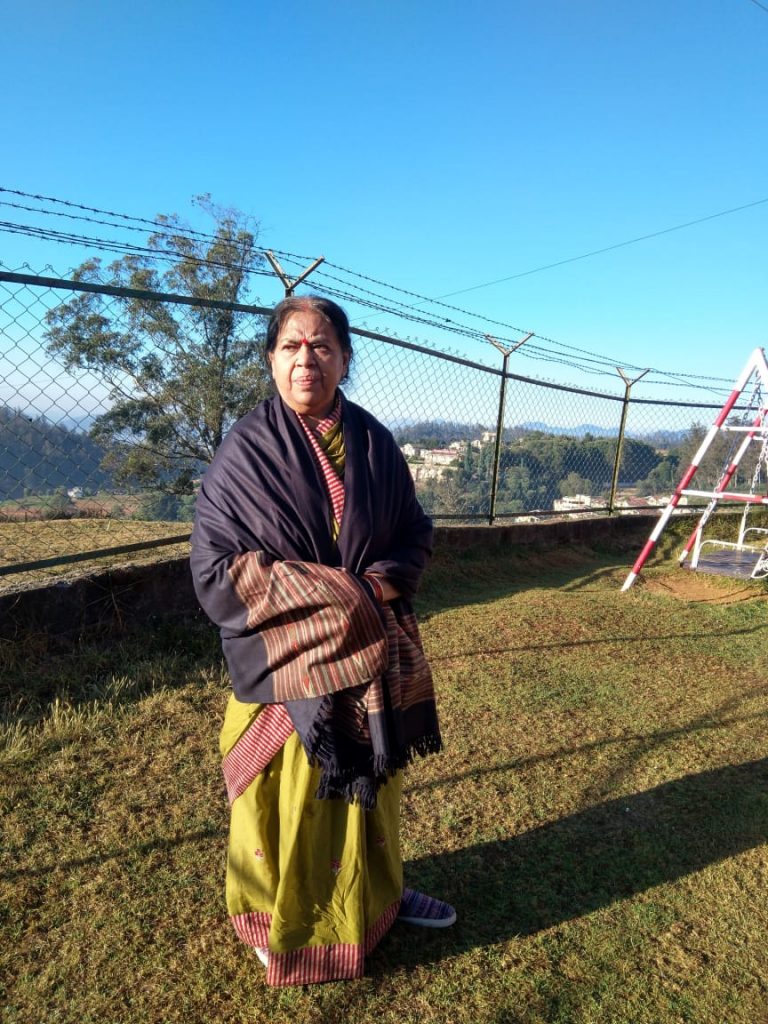 After being diagnosed, she consulted a diabetologist and she was recommended to make changes to her diet and lifestyle. She was asked to restrict eating rice and potatoes.
"I had a very inconsistent diet. I used to eat at very odd timings. My diabetic condition is also hereditary. I have been taking insulin for the past 10 years. There was a time when I used to take 60 units of insulin in a day."
"My son got to know about BeatO through our neighbour. He said that it had been very beneficial for him and therefore, he got me enrolled in the 6 month Care Program in March 2022."
"I started making changes to my diet. I have included sprouts in my diet and also, I follow all the recommendations given by my health coach Akanksha."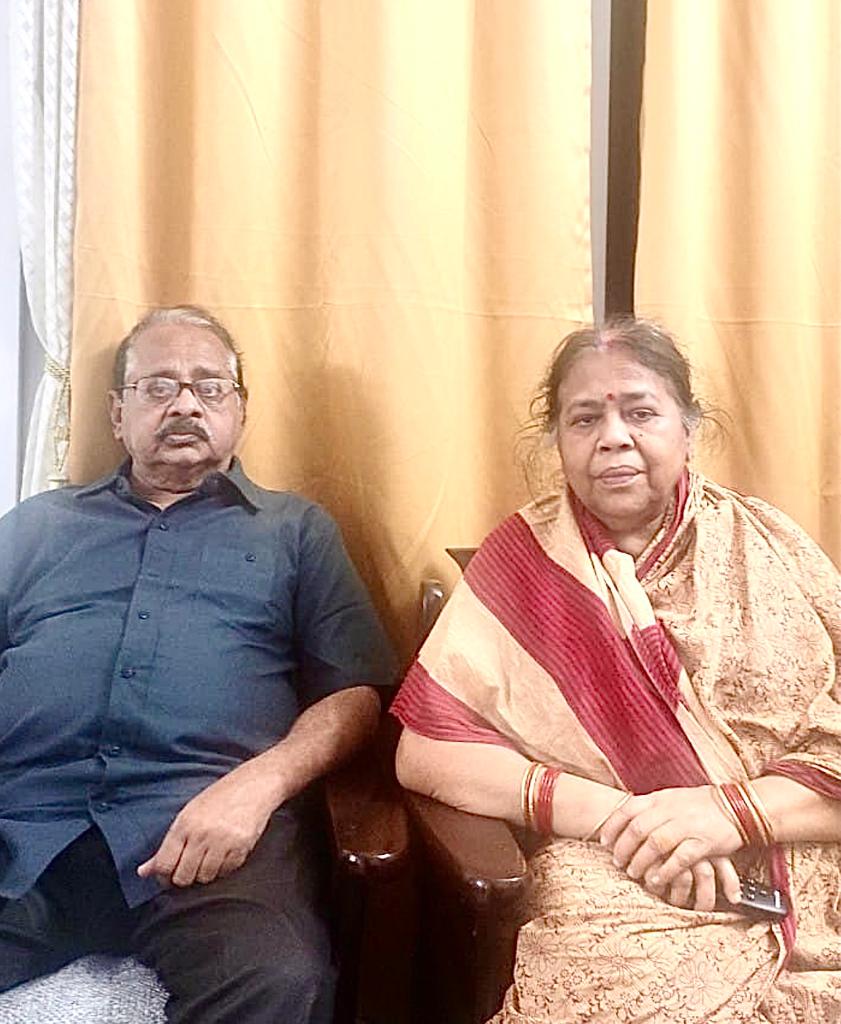 Her results with BeatO have been phenomenal. Her weight came down from 87 to 80 in 4 months. Her HbA1c came down from 8.7% to 7.1%. and fasting reading came down from 145 mg/dL to 100 mg/dL. Her cholesterol levels are also under control.
"After losing 7 kg of weight, my confidence level went up and I also felt more motivated to make further progress."
Read More – Gaurav Sharma lost 8 kg within just 3 months of using the BeatO Care Program.
"Owing to my age factor, initially I was a little reluctant to join any sort of program. But I am glad that I went for the BeatO Care Program. I was really happy with how much health coach Akanksha helped me accommodate all the changes in my diet and lifestyle."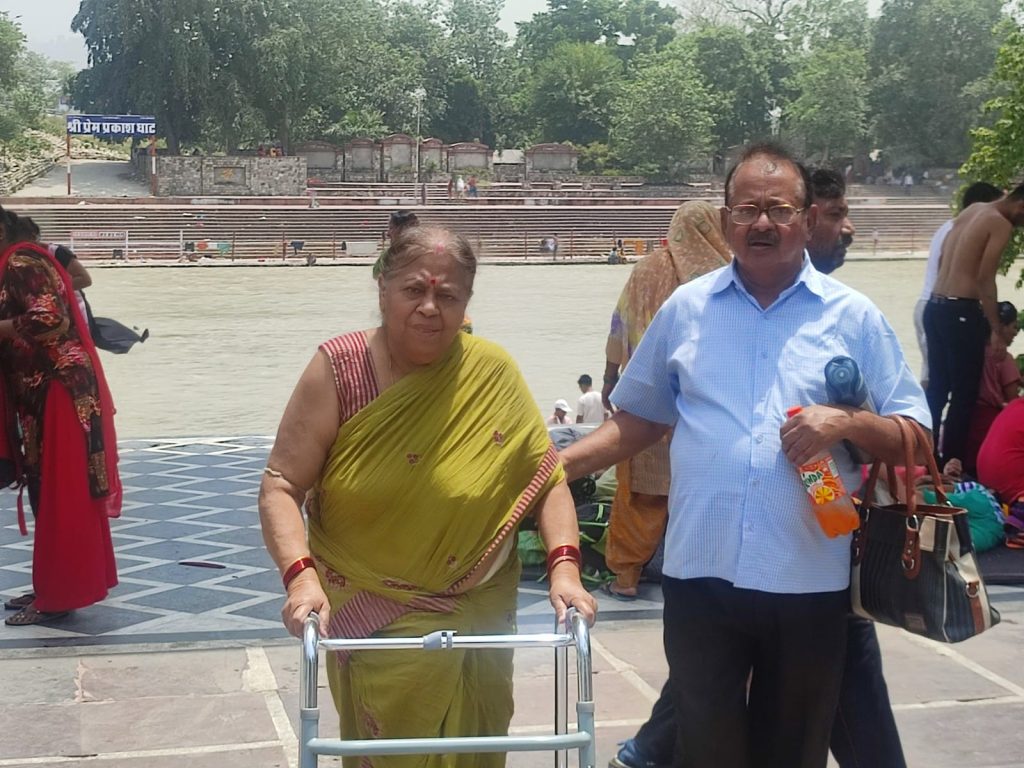 She says that the health coaches are the most integral part of the program. She says " It is only because of my health coach's advice and efforts that my improvements have been possible. The changes that she suggested were very easy to accommodate. I get a quick call from my health coach if my sugar levels are too high or low."
She describes BeatO as "treatment with a soul."
She likes to spend time with her family during her free time. By making all these improvements, she has become more confident and comfortable in going out.
Her story is an example of how diabetes can be managed at any age if one has the right grit and determination.
Get the best health advice with BeatO.
Author – Sakshi Poptani
We are sorry that this post was not useful for you!
Let us improve this post!
Tell us how we can improve this post?