Roshni Devi, 58 years old
Chief Supervisor at a Govt. Organisation
Diagnosed with Type 2 Diabetes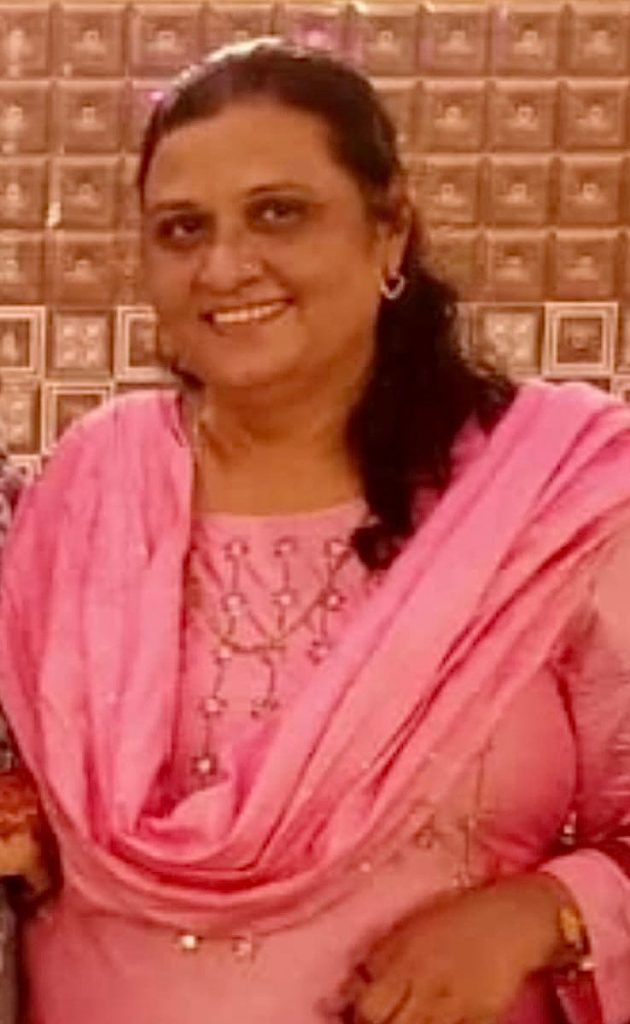 Roshni Devi is 58 years old and works as a Chief Supervisor at a government organisation. She was diagnosed with Type 2 Diabetes in 2012.
"I got diagnosed with diabetes 10 years back. My fasting sugar reading came to about 350 mg/dL. Mujhe kisi dawai ka asar nai ho raha tha.
I had a numbing sensation in my feet, my eyesight was getting affected and I also felt fatigued all the time. My whole family felt very stressed because of this."
She says that her lifestyle was the main reason behind her developing of Type 2 Diabetes.
"Mujhe apna lifestyle change karne ki bahut zaroorat thi. Mera nature of work sitting wala tha aur mujhe kafi ghanto tak ek seat pe baithna padta tha. Yeh ek reason tha meri Type 2 Diabetes hone ka."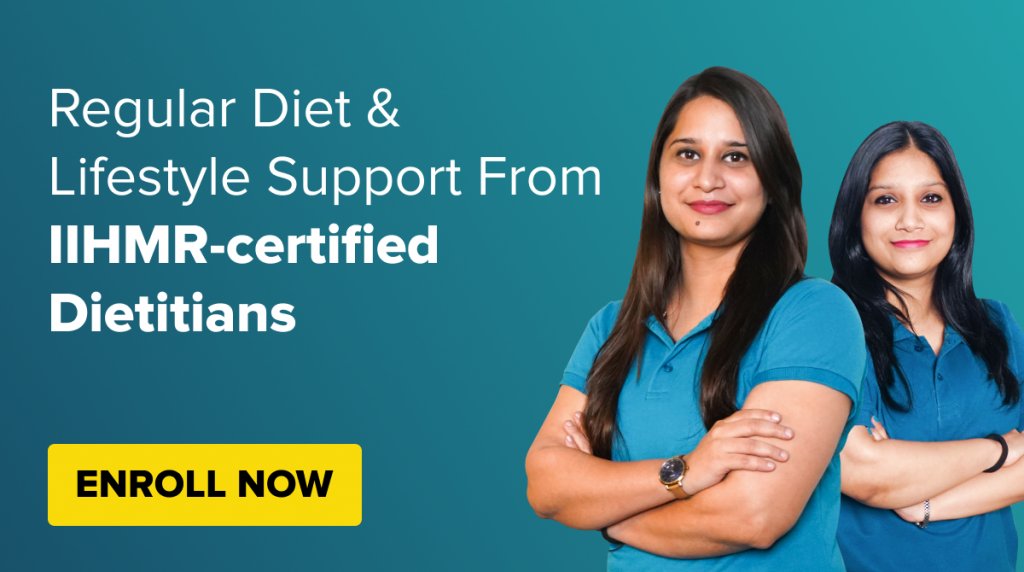 Roshni Devi has been using the BeatO Glucometer for the past two years. She got herself enrolled in the Care Program in April 2022.
"I was recommended a diet which is low in carbs and high in protein. My health coach took a daily follow-up of my diet. Now I don't take a glass of milk before sleeping which I earlier consumed. I can now analyze what all food items were leading to a spike in my sugar levels."
She made exceptional improvements with the Care Program within just five months. Her HbA1c came down from 10.7% to 7.6%. Her fasting reading has come down from 350 mg/dL to 106 mg/dL. The tingling sensation in her legs has stopped and she even feels more energetic now.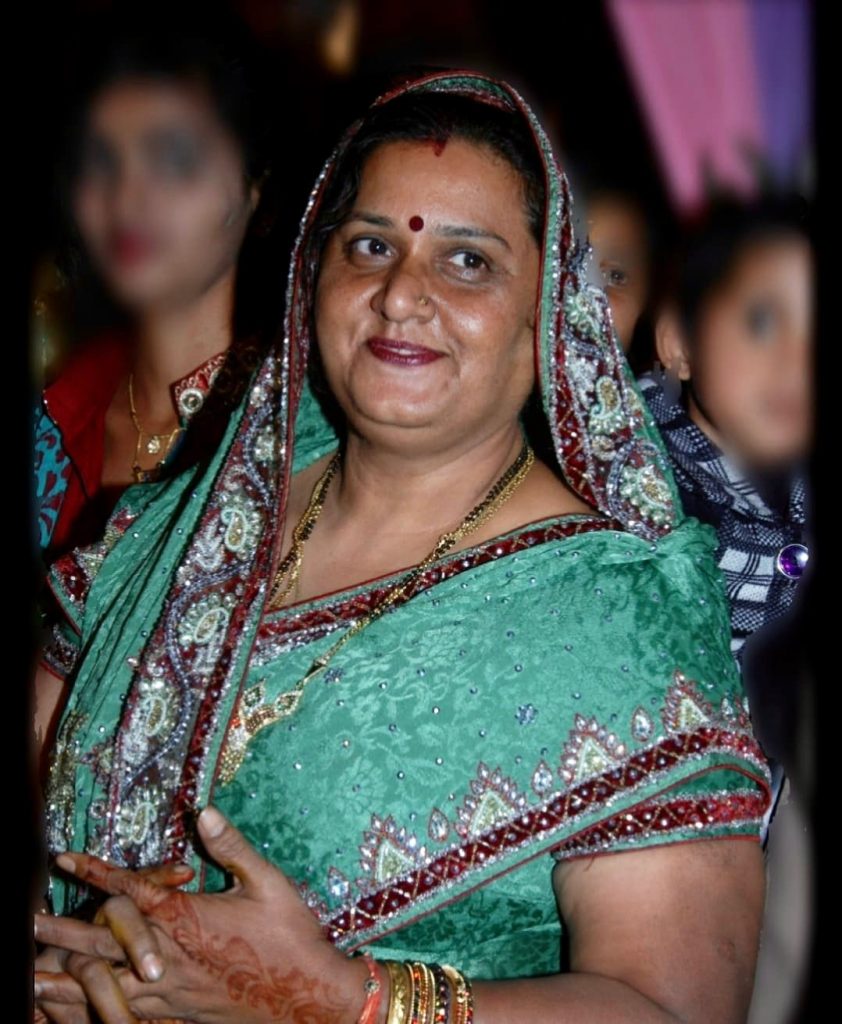 She had other complications as well. Some years back, she had a gallbladder removal surgery which was causing a hindrance in her living a healthy life. Despite all complications, she made all right changes which helped her take control of her situation.
"My health coach recommended that I go on a 45 minute walk everyday. As I started making improvements, I felt more motivated to make all the changes to my routine.
They send me timely medicines and my health coach immediately calls me when my sugar level is high or low. They also fixed my timely appointments with the doctor on the BeatO App."
Read More – Gaurav Sharma lost 8 kg within just 3 months of using the BeatO Diabetes Care Program.
Her son also adds, "Her lifestyle and diet change has been instrumental in her journey of controlling her diabetic condition. She has also avoided possible diabetes-related complications by bringing her sugar levels within the controlled range. 

Her health coach corrected and helped her every step of the way. We've never experienced diabetes care like this before."
She likes listening to devotional songs in her free time. She also encourages others to take charge of their health by giving a live example of how diabetes can be managed at any age.
Control your sugar levels with BeatO.
Author- Sakshi Poptani
We are sorry that this post was not useful for you!
Let us improve this post!
Tell us how we can improve this post?