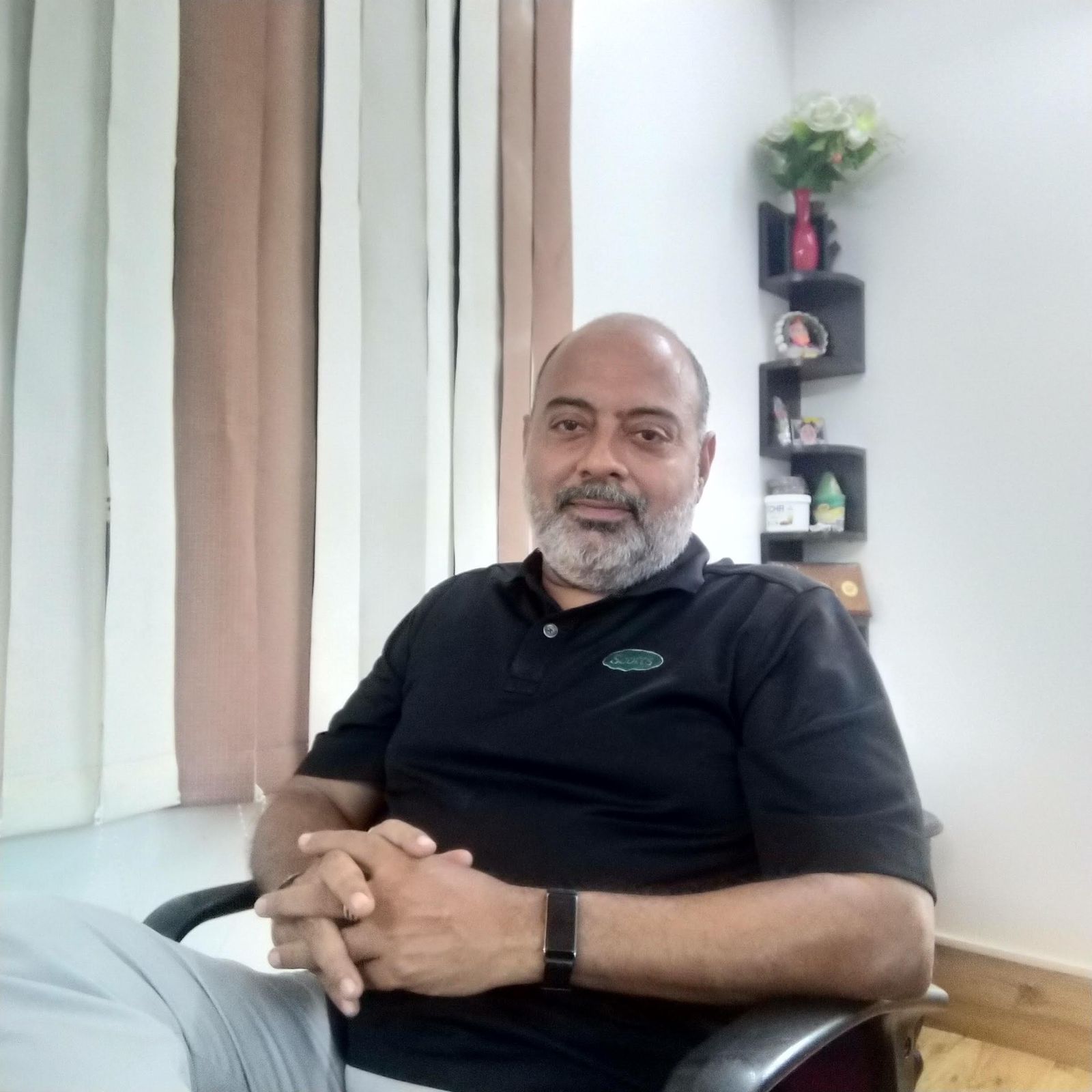 I'm a 52-year-old marketer residing in Coimbatore, Tamil Nadu. I am employed in the product sector, specializing in marketing services. My occupation can be quite demanding, involving frequent local and international travel, which leaves me with limited time to prioritize my health.
I have had diabetes for the past 15 years. I also have a medical history that includes both hypertension and IBS, these pre-existing conditions may have played a role in the development of Type 2 Diabetes in my case.
Early Diagnosis and Treatment
I received my diabetes diagnosis in a rather unexpected manner. It happened when my father-in-law visited my home, and I decided to check his blood sugar levels. Encouraged by him, I decided to test my own as well, and the result showed my sugar level as 172 mg/dL. I was quite shocked and I decided to seek treatment.
"Until we suffer from a diabetes complication, we don't know how serious our condition is."
Diabetes is a silent killer, we did not know this thing before. My family thought ab main meetha nai kha paunga. They were unaware about the complications that come along with this condition.
Recalling his initial diagnosis and treatment, he says, "My sugar level had come out to be 350 mg/dL and my HbA1c was around 9%. Metformin was not suiting me, so the doctor had put me on insulin and I had put on a lot of weight because of it. Injecting insulin was both painful and uncomfortable."
My Journey With BeatO Diabetes Care Program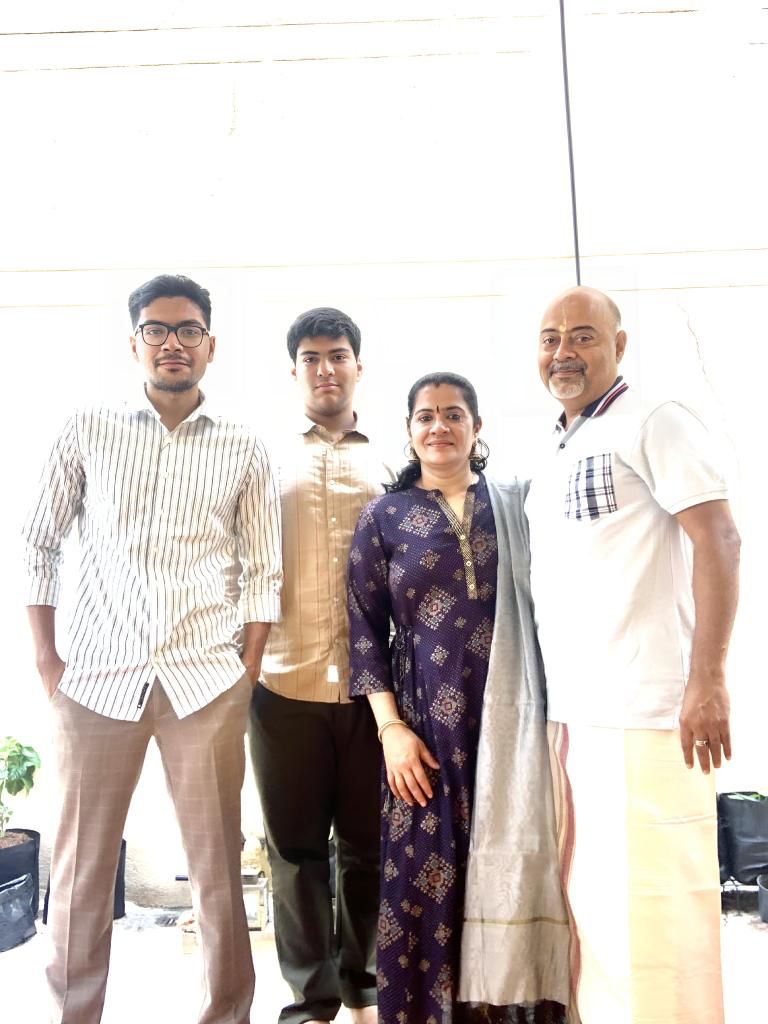 I got to know about BeatO through Facebook and I was intrigued by their innovative approach to diabetes management. I was very fascinated with the fact that everything could be managed at a single place and hence, I joined their Care Program in August 2021.
I didn't pay proper attention to my diabetes before BeatO. Only after joining the Care Program, I got proper knowledge about blood sugar control and low GI foods. The diet provided by my health coach Anamika Kashyap has proven to be highly effective for me.
Apart from my health coach, Dr. Navneet Aggarwal has supported me immensely through my journey. He understood in a flash what was happening with me. His friendly and effective responses, along with the appropriate treatments, have helped me in improving my condition. 
My Improvements
When I first joined the BeatO DiabetesCare Program, my HbA1c levels were alarmingly high at 10%, which was deeply concerning for me. However, thanks to the dedicated team and services available through their App, my life has changed for the better.
| | | |
| --- | --- | --- |
| Parameter | Before | After |
| HbA1c | 9.7% | 7.3% |
| Fasting Reading | 190 mg/dL | 120 mg/dL |
| Post-meal Reading | 250 mg/dL | 150 mg/dL |
After I joined BeatO, I got to know that diabetes can only be controlled through lifestyle and food changes. The doctors and health coaches have been a constant support, offering personalized guidance and solutions to address my specific needs.
With BeatO, I feel like someone is always taking care of me. Achieving an HbA1c of 7% has been a significant milestone, and I am excited to continue my journey toward better health with them.
Join the BeatO Diabetes Care Program today!
We are sorry that this post was not useful for you!
Let us improve this post!
Tell us how we can improve this post?