A diabetic needs to 'snack' at times to keep his/her sugar levels in check. Choosing a healthy, diabetic friendly snack can often be a painstaking task, especially when you are making an effort to follow a well-planned diabetic diet. Not all products are well marked in the Indian market, especially if you go hunting at the 'Namkeen wala'. Here are some best Indian snacks for diabetics.
Let's make your life easier by giving you some options that you can cook at home or buy from the market and conveniently manage those blood sugar levels.
Interesting Twists for Regular Food for Diabetics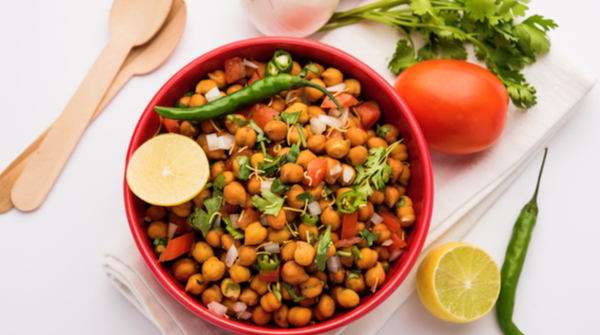 Enjoy a Chatpata Chaat
• Sprout salad chaat with boiled black chana and dal. Mix with kala namak , lime and coriander
• Sweet potato chaat using boiled 'Shakarkandi' along with lime, kala namak, coriander
• Black Chana chaat
• Fruit chaat with apples, pears, oranges, strawberries, papaya.
Make it fun – Add veggies or fruits to sprouts or black channa to mix things up a bit and make it healthier.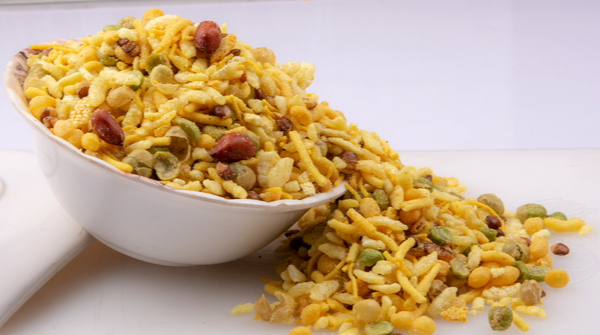 Roasted and local namkeens
• Roasted chana namkeen
• Chiwda in moderation
• Roasted murmura, cornflakes channa mixture
• Puffed rice mix can be consumed in moderation
• Moong dal mix – 2-3 tablespoons at a time
• Small portion of unbuttered popcorn
• Baked sev made of besan and turmeric as topping on chaat
Make it fun- use namkeens to make yourself a chaat by mixing in lime, coriander, salt, chutney along with vegetables or tomatoes, cucumber and onions.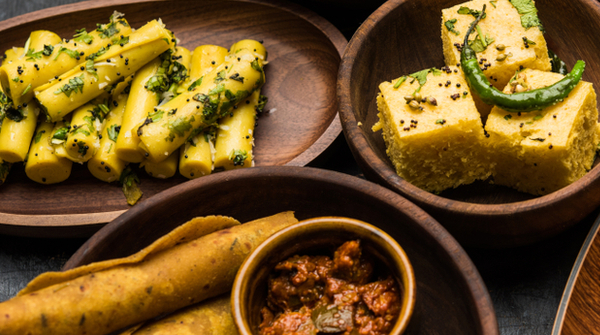 Indian regional snacks
• Khakra
• Dhokla
• Khandvi
Make it fun – Dip your khakra in a yummy yoghurt dip or top with sprouts and veggies. Use homemade versions made of bajra, moong mix rather than using wheat ones.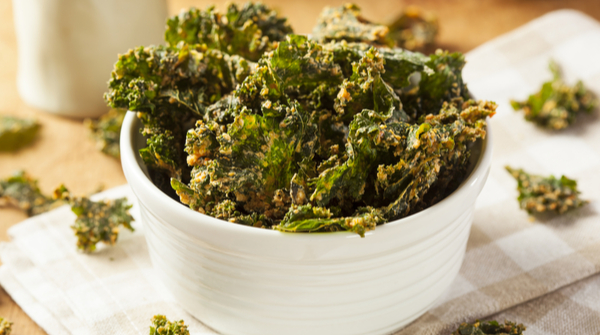 Whole grain crackers or chips
– make your own or buy them from the market.
• Whole wheat crackers made
• Cracked wheat, flax seeds, or oats crackers
• Whole wheat spinach crackers
• Kale chips ( baked Kale chips)
Make it fun – use a yoghurt dip with herbs to dip these crackers. Use smaller pieces as topping for salad.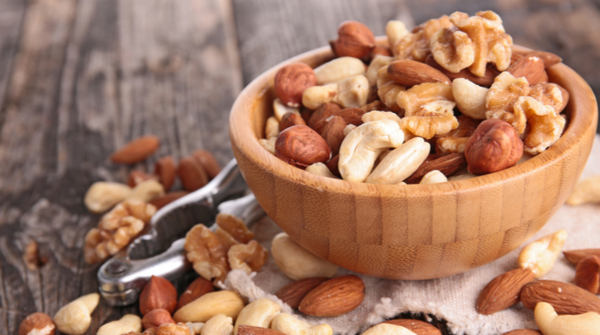 Nuts
– A small portion of nuts daily helps satisfy your hunger.
5-6 almonds
1-2 walnuts
2-3 pistachios
Make it fun – Use as a topping on salads, or fruit with yoghurt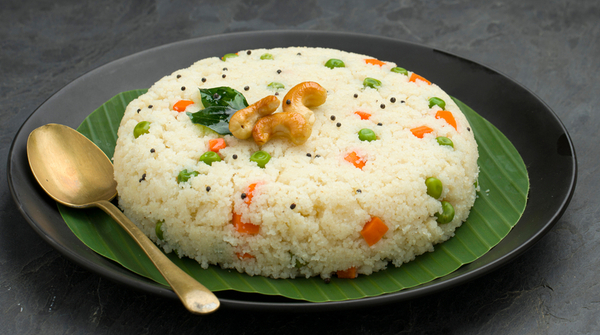 Cooked snacks
• Seviyan upma made from wheat vermicelli is low in sodium, calories and fat and healthier than rava upma.
• Sooji upma with vegetables.
• Poha with vegetables. Eat a small portion as poha is made of rice and can raise sugar levels.
Read More: Benefits of Makhana for Diabetes Patients
Eating healthy doesn't mean you have to compromise on taste and crave for those mouth-watering delicacies. Follow the above interesting recipes and enjoy a hearty and healthy meal without leading to any spikes in your blood sugar levels. The key aspect to keep in mind, however, is to monitor your blood sugar levels regularly without fail, using a compact and easy-to-carry smartphone glucometer.
We are sorry that this post was not useful for you!
Let us improve this post!
Tell us how we can improve this post?