Sitting for long periods of time can lead to a spike in your blood sugar levels. It can also lead to various health problems like obesity, high blood sugar, high blood pressure, and abnormal cholesterol levels. It can also lead to an increase in the risk of cardiovascular diseases. Sitting in front of a screen for long durations can be even more harmful.
One of the key factors in managing diabetes is to stay fit and active. Therefore, a regular workout regime is recommended for people having diabetes.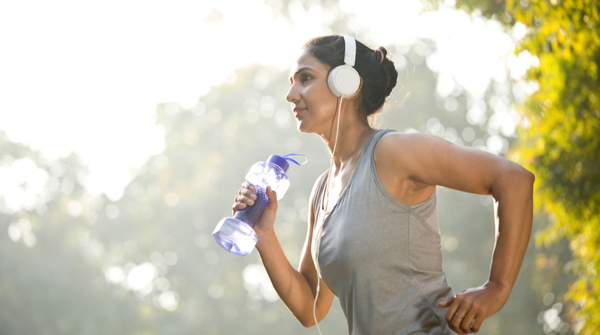 Stay Active to Manage Your Sugar Levels
In order to maintain your sugar levels, you need to avoid a sedentary lifestyle as much as possible. Stand up every 30 minutes while talking on the phone or while watching television. The idea is to remain in motion as much as possible. It will help in reducing your weight and increasing your energy level. Physical activity helps maintain muscle tone and also improves your mental well-being.
Amidst the hectic work schedule, finding time to exercise can feel like a difficult task. The following simple tips will help you adapt to a more active lifestyle:
Set an alarm to stand after every 30 minutes
Have a regular fitness regime.
Fetch a glass of water instead of having a water bottle by your side.
Switch to a Standing Desk
A hectic life can affect both your personal and professional arenas. However, maintaining normal blood sugar levels is necessary. It is important to know that long hours of sitting can cause a spike in your blood sugar levels.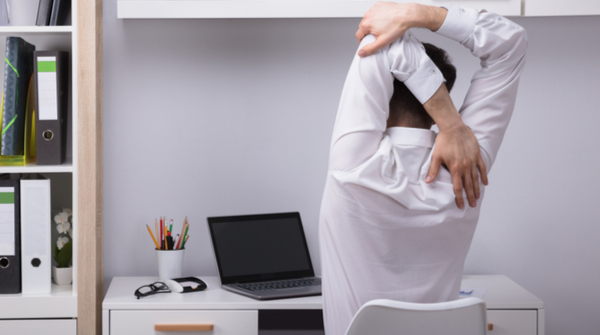 A sedentary lifestyle is also associated with an increasing risk of diabetes and even death. Normal blood sugar levels must be adhered to at all times. The alarming fact is that these results hold true for even those who exercise regularly. Enzyme changes occur in our muscles when we sit for long durations.
To manage your sugar levels, follow all the recommendations given by your health coach. Monitor your levels using a glucometer regularly. It is only when you know whether your sugar levels are in the high or low range, that you will be able to optimise your diet and lifestyle in the best possible way. 
Read More: Practise These 5 Exercises for Diabetes At Home
Diabetes management is not a difficult task if you improve your daily habits and follow an active lifestyle. 
Get the best health plans with BeatO!
We are sorry that this post was not useful for you!
Let us improve this post!
Tell us how we can improve this post?