Hard to believe, but it's a fact, that people with diabetes still find it difficult talking about their diabetes condition. If you have diabetes, opening up with someone will surely be helpful. On a bad day, a good listener will be like a blessing to help you relieve the frustration of managing diabetes. In case, there is no one you can talk to; then you should join diabetes online forums or diabetes-related groups on social channels. These groups will not make you feel less alone, but will also give you the strength to steer through the difficulties you are facing. In this article, we will guide you about diabetes support groups.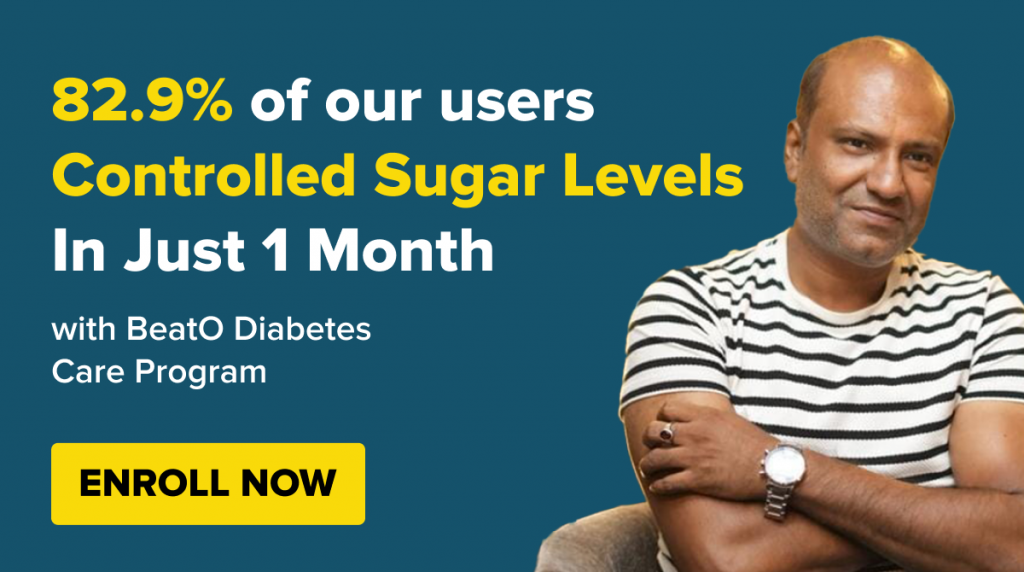 Benefits of Joining Support Groups
You will be in the company of people with diabetes who are understanding towards you. The people in these groups are very supportive of each other. Regular interactions among peers will boost your morale & bring positive change in your life. Sharing your experience can also motivate other members of this group.
As fellow diabetics share their experiences on a daily basis, you'll surely learn something new every day based on their learnings.
You'll get the most updated information regarding any developments in the field of diabetes management.
It's Free. You don't have to pay any type of fees to join the groups.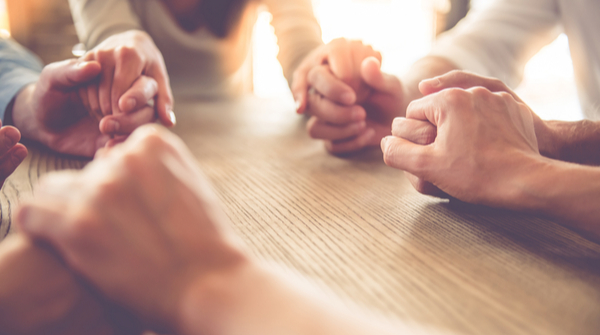 Apart from discussing your problems related to diabetes, you can also make friends on such groups.
In case you don't want to reveal your identity while posting your query, you can contact admin & make an anonymous post too.
BeatO, too, has a diabetes support group by the name of Beat Diabetes on Facebook. Here, you can share your experience of living with diabetes, personal stories, diets which worked wonders for you and your fitness regime through videos. This group has many diabetes educators on board, which means not only will you get the expertise of your fellow diabetics, but you will be able to consult a diabetes specialist.
Read More: Understand Your Blood Sugar Levels
Things to Remember Before Joining the Diabetes Support Groups
Nobody will ever force you to participate. Most of the time, reading other users queries might be the answer to your question.
When you come across any compelling stories or unique queries, please keep them within the group. Respect everyone's privacy. It is a trusted circle of your fellow diabetics.
Don't be afraid ever of what others will think of my question or my life story. You can ask whatever you feel like as long as it is within the guidelines of the group.
We are sorry that this post was not useful for you!
Let us improve this post!
Tell us how we can improve this post?