A sugar test lets you know about the glucose level in your blood. It is important to know about your sugar level range as it is an important step in managing diabetes risk in the future or related symptoms, especially for children with diabetes. In this article, learn about the right blood sugar levels in children. A lot of people are pre-diabetic, which means they are slowly developing diabetes, but are unaware until it becomes a full-blown problem.
 When you check your blood sugar, you understand when the numbers go up (high sugar level) and down (low blood sugar). This way you know what works for you or what changes you need to make.
Symptoms of Low Blood Sugar Levels in Children
Low blood sugar symptoms occur suddenly like
Rapid heartbeat
Mood changes
Fatigue
Blurred vision
Hunger
Headache
Insomnia
Dizziness
Read More: Hypoglycemia in Children: Behavioural Changes and Symptoms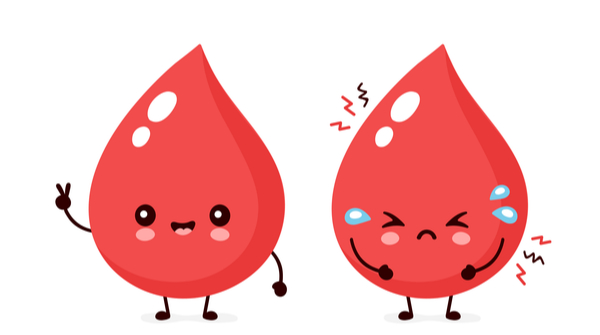 Symptoms of High Blood Sugar Levels in Children
Increased thirst
Increased urination
Blurred vision
Weight loss
Headaches
Types of checks for sugar levels
If you are a diabetic, then managing blood sugar levels becomes critical. During diabetes, your body is unable to get sugar from the blood to the cells for energy.
Blood sugar checks: These can be done yourself and let you know your current sugar level.
The A1C: This is done in a lab and tells you your average blood sugar level over the past 2 to 3 months.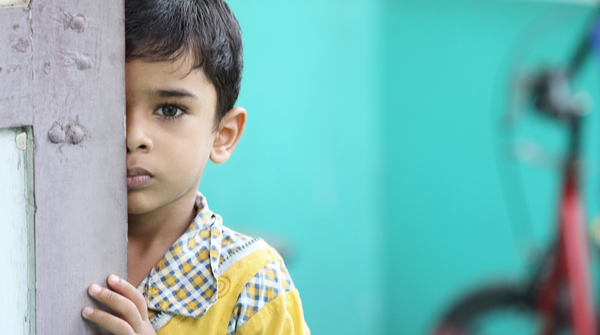 Ideal sugar level range in children with diabetes
Well-managed and controlled sugar levels help diabetic children grow and develop well and normally.
For ages 6-12, sugar levels should be:
Fasting between 80-180
Before meals between 90-180
At bedtime between 100- 180
For ages 13-19, sugar levels should be:
Fasting between 70-150
Before meals between 90-130
At bedtime between 90- 150
A growing child's blood sugar cannot be in the normal range all the time. Factors like puberty, hormonal changes and physical activity can cause sugar levels to fall or rise rapidly. Apart from sugar tests, you as a parent/ guardian need to be prepared for all this as well. Talk to your child's medical advisor to understand better.
Track blood glucose levels with a glucometer
Ensuring normal glucose levels via a lab-done blood glucose test can be difficult and expensive. A better way is to invest in a glucometer– a self-blood sugar monitoring device that allows you to check, manage and track sugar readings from time to time at the comfort of where you are. 
We are sorry that this post was not useful for you!
Let us improve this post!
Tell us how we can improve this post?