People who help another person in need, such as a diabetic spouse or partner, a diabetic child, or an elderly person with diabetes, are known as diabetes caregivers.
Usually, family members who are actively taking care of a diabetic person generally do not self-identify as "caregivers." So, if you are a wife taking care of your diabetic husband or if you are taking care of any family member, we suggest you to follow these tips for your own mental well-being.
Potential Risk Factors For Stress Among Diabetes Caregivers
Financial Problem
Increasing the number of hours spent caring for others
Problem-solving difficulties and a lack of coping abilities
When caregiving is imposed forcefully
Depression
When the person you are taking care of is not thankful or appreciative
Signs Of a Stressed Caregiver
You might not differentiate exhaustion from stress. However, it's important to look out for yourself. These are the common signs that you should keep in mind.
Feeling overburdened or continually concerned
Feeling tired every time
Getting too much or too little sleep
Putting on or losing weight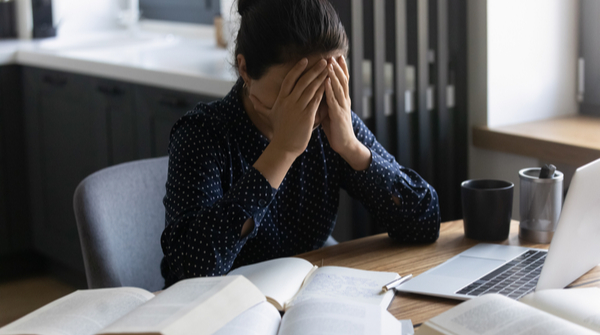 Easily becoming upset or furious
Loss of interest in previously enjoyed activities
Experiencing frequent headaches, body discomfort, or other physical issues
Addiction to alcohol or drugs, including prescription pharmaceuticals
Feeling depressed
Tips To Manage Stress For Diabetes Caregivers
It's crucial to take care of yourself. If you're not fit, you won't be able to take care of your loved ones. Hence, follow the tools and tricks to keep yourself healthy and happy while doing that exceptional job of "caregiving".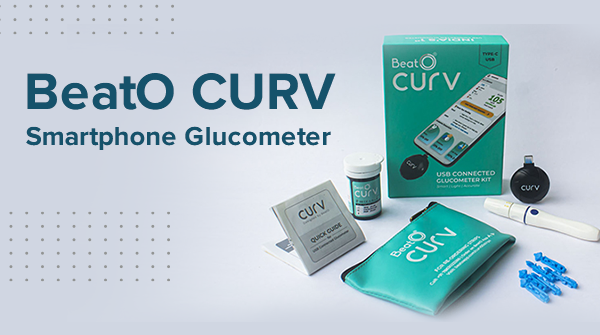 Keep a Backup for Emergency Help
It might be possible to get stuck at work or in unexpected situations. In those situations, it's common to guilt-trip and blame yourself for not giving your best as a wife/husband or caregiver. Instead of worrying about the ones who are dependent on you, plan and distribute your workload accordingly. Ask out family members to help or use app-based tools like BeatO to send timely reminders to the diabetic to take medicines and sugar readings. You can also analyze the report and consult a doctor online through the BeatO App.
Set Goals That Are Realistic
Instead of aiming for everything, do those things that are possible and realistic. Prioritize and plan your caregiving tasks according to your strengths. For instance, don't hesitate to politely decline time-consuming requests, such as weekend feasts for guests.
Join a Diabetes Support Group
Innumerable people across the globe are suffering from various diseases, and this has made caregiving a universal thing. Join ‌groups where people like you discuss ‌their challenges. Take notes, participate and follow their tips and tricks to effectively utilize time without exhausting yourself.
Go For Personal Health Checkup
Caregivers tend to ignore their own physical and mental well-being. You need to remind yourself that diabetes is a lifestyle disease and in order to protect yourself from it, you should also follow a regime that is advised for diabetics in general.
Sleep on time
Keep yourself hydrated
Ensure to stay active and workout
Focus on the right nutrition
Go for regular health checkups
Take time for yourself and indulge in activities that you enjoy
If you're like many carers, you might find it difficult to ask for assistance. Unfortunately, this can lead to feelings of isolation, frustration, and even depression. Feel free to take charge of your health and seek help if needed.
Read More: A Caregiver's Checklist For Diabetes Care
Even the strongest people are strained when caring for a loved one. If you're a diabetes caregiver, take efforts to safeguard your own well-being.
Blog Courtesy: TheHealthSite.Com
We are sorry that this post was not useful for you!
Let us improve this post!
Tell us how we can improve this post?