In the ongoing times, healthcare is a necessity and unfortunately, it is exorbitantly expensive. Everybody deserves to have an equal access to all the medical resources despite the inequality in their income. Nobody should suffer or grieve a loved one due to the unavailability of these resources. On this World Social Justice Day, let us ponder over why equal access to healthcare for diabetics is important.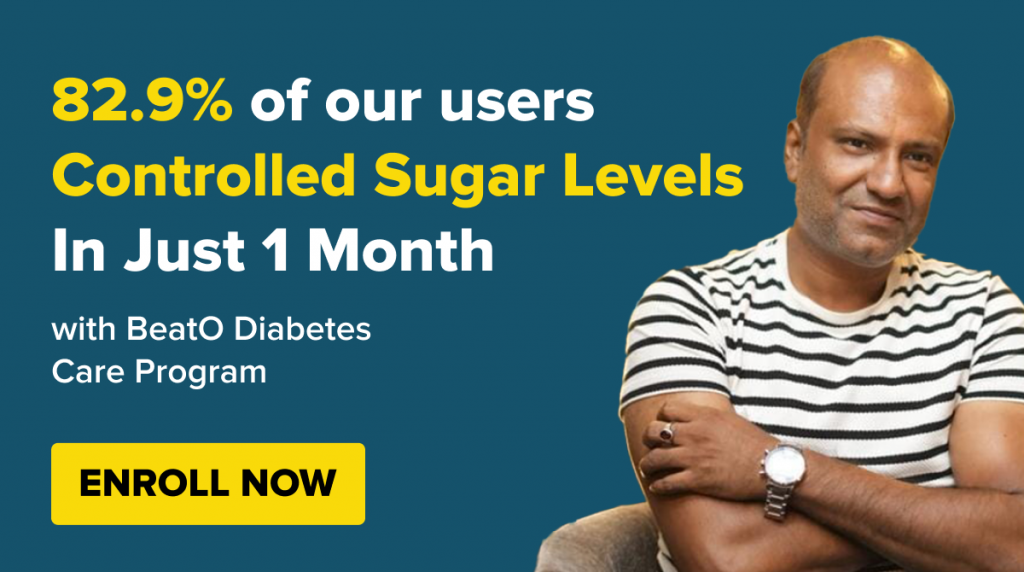 It is a known fact that people with diabetes are more prone to a virus-like Covid-19. Not only during a pandemic situation but good healthcare is also required for diabetics to manage their health on an everyday basis. An everyday supply of insulin doses, diabetes medications and diabetes-friendly products can feel heavy on the pocket. Therefore, providing the required healthcare to diabetics at an affordable price is the need of the hour.
On an individual level, you should follow all the right practices to control your sugar levels and consult your health coach if you have any doubts.
Healthcare For Diabetics
India is the diabetes capital of the world. Despite this fact, healthcare or insurance companies haven't used their full potential to address this problem. The insurance is not only expensive but it also has a plethora of other complications associated with it.
People have a lack of knowledge when it comes to picking up the right insurance cover and they are also unfamiliar with a lot of jargon that these insurers use. For diabetics, health insurance should be both affordable and effective. As it is a condition that requires daily management, medicines and other requirements can be expensive.
It is possible to get coverage for both Type 1 and Type 2 diabetes and avail all the benefits associated with your particular insurance plan. The treatment and hospitalization costs are both included in the plan. You should consider the following points while looking for the right insurance plan for diabetes-
Premium
This might be considered the most important factor when choosing health insurance. After considering your income, you should opt for the most affordable health plan.

Pre-Medical Tests
Some insurance companies require you to get certain pre-medical tests in order to assess your eligibility for the insurance. These tests can be quite expensive. You can opt for insurance plans that approve eligibility through a tele-underwriting process.

Settlement Ratio
The settlement ratio is the percentage of the total claims paid out in comparison to the total claims received. You should make sure that the settlement ratio of the plan that you opt for is at least 90 % or higher.

Waiting Period
It is the total time taken for a condition or medical ailment to be covered under your chosen plan. You should always opt for a plan that covers diabetes and its related complications after the shorter than usual waiting period.

Choose an all-inclusive plan
Your diabetes insurance plan should cover basic expenses such as ambulance expenses, network hospitals, pre/post-hospitalization expenses, etc. You should always be prepared for a foreboding medical emergency.
Healthy Routine Tips for Diabetics
Apart from a good insurance plan, people with diabetes should follow all the recommendations given by their health coach on an everyday basis. Some of them may include the following-
Consuming a diet rich in nutrients and fiber.
Having a regular workout regime.
Consuming a generous amount of water to stay hydrated.
Regular monitoring of your sugar levels.
Read More: Tips for People Who are Newly Diagnosed with Type 2 Diabetes
You might be able to get a hold of your sugar levels after following all the right practices. In case your situation intensifies, a lot of money is spent on hospital bills, medicines, insurance, etc. It can feel like burning a hole in your pocket. Therefore, do not forget to choose a good insurance plan for your diabetic condition.
At BeatO, we believe that quality healthcare is for everybody. That's why, we've been striving for years to ensure that people with diabetes get easy, affordable & accessible healthcare.
Our pocket-friendly, one-stop destination for all-things-diabetes, aims to reach every nook and cranny of India.
We are sorry that this post was not useful for you!
Let us improve this post!
Tell us how we can improve this post?