In comparison to other seasons, summer can be very challenging and demanding. The scorching heat, combined with sweat, rashes, and sunburn, can be overwhelming for people with diabetes. In this blog, read about tips that can help you manage diabetes in summer.
You may be more at risk during the warmer months if you use insulin or if your blood sugars aren't well regulated. As the temperature outside rises, this can become dangerous, resulting in heat exhaustion and heatstroke.
Dehydration can raise your blood glucose levels. Summer months may be hard on both your physical and emotional health, so it's critical to keep your cool both metaphorically and literally.
Easy Tips To Manage Diabetes in Summer
Let's look at some of the things you can do to stay healthy this summer.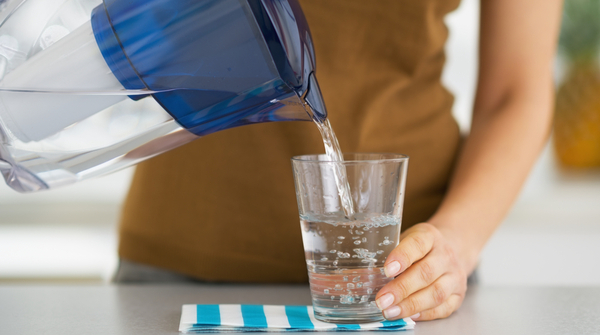 Keep Yourself Hydrated
Drinking water might help your body get rid of extra glucose as well as battle dehydration.
If you have diabetes, you should drink enough fluids every day — about 1.6 litres (L) or 6.5 cups for women and 2 L or 8.5 glasses for men.
Moreover, you should avoid energy drinks, fruit juices, and sodas. These drinks are high in sugar and can raise your blood sugar levels even more. It's fine to drink sparkling water as long as it's sugar-free.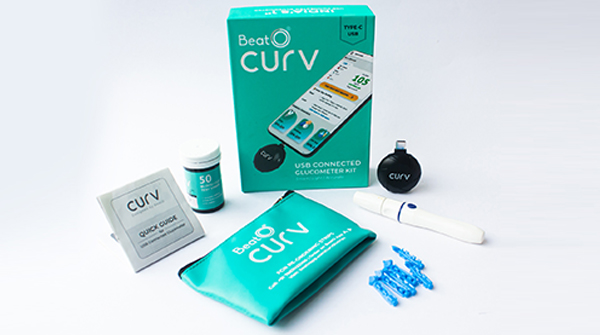 Monitor Sugar Levels Regularly
As hot weather can fluctuate blood sugar levels, it's advised to monitor your glucose regularly. That way, you'll be able to take prompt and necessary action to maintain your levels.
Moreover, you don't need to go outside to monitor your blood glucose. With the help of a smartphone-connected glucometer, you can check sugar easily at home.
In addition, with BeatO App, you can automatically send reports to your doctor and health coach. Stay at home and consult your doctor without stepping out!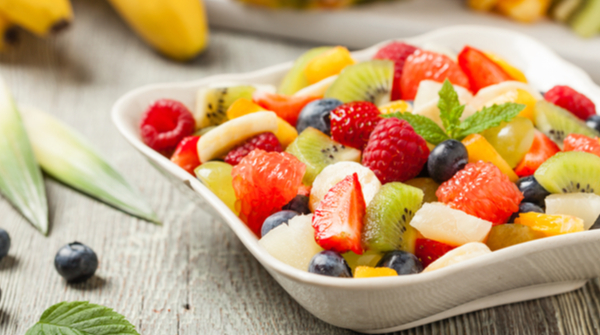 Have Salad and Fruits
Diabetics are frequently instructed to control their blood sugar levels by avoiding sugary foods. Fruits are usually sweet and contain natural sugar, making them one of the risky alternatives for people with diabetes. Does this imply that it isn't suitable for diabetics? Certainly not!
You can try these 10 Diabetes-friendly Fruits To Keep Your Blood Sugar In Control this summer.
Similarly, salads are not only good for your overall health but can also make you feel light and fresh all day!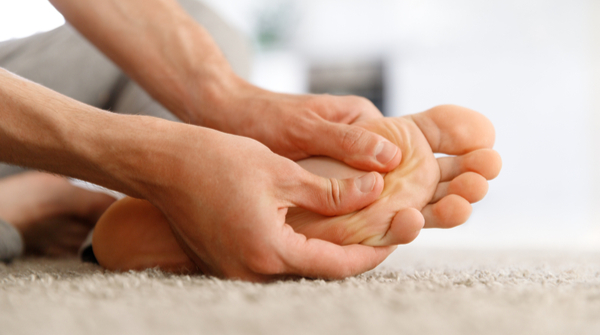 Take Care of Your Foot
You can't get rid of unwanted sweating during summers. Sweaty feet can become a home for various bacteria and infections. Hence, try wearing comfortable footwear and breathable fabric in summer.
Apart from the above-mentioned point, you should also:
Keep your medicines in a cool and dry place
Avoid sunburn and tanning
Keep a diabetes emergency kit with yourself
Stay active
Avoid going out if not needed
These are easy-to-manage tips that can save you from unexpected sugar spikes. Download the BeatO App to know more about how to control diabetes easily at home.
We are sorry that this post was not useful for you!
Let us improve this post!
Tell us how we can improve this post?