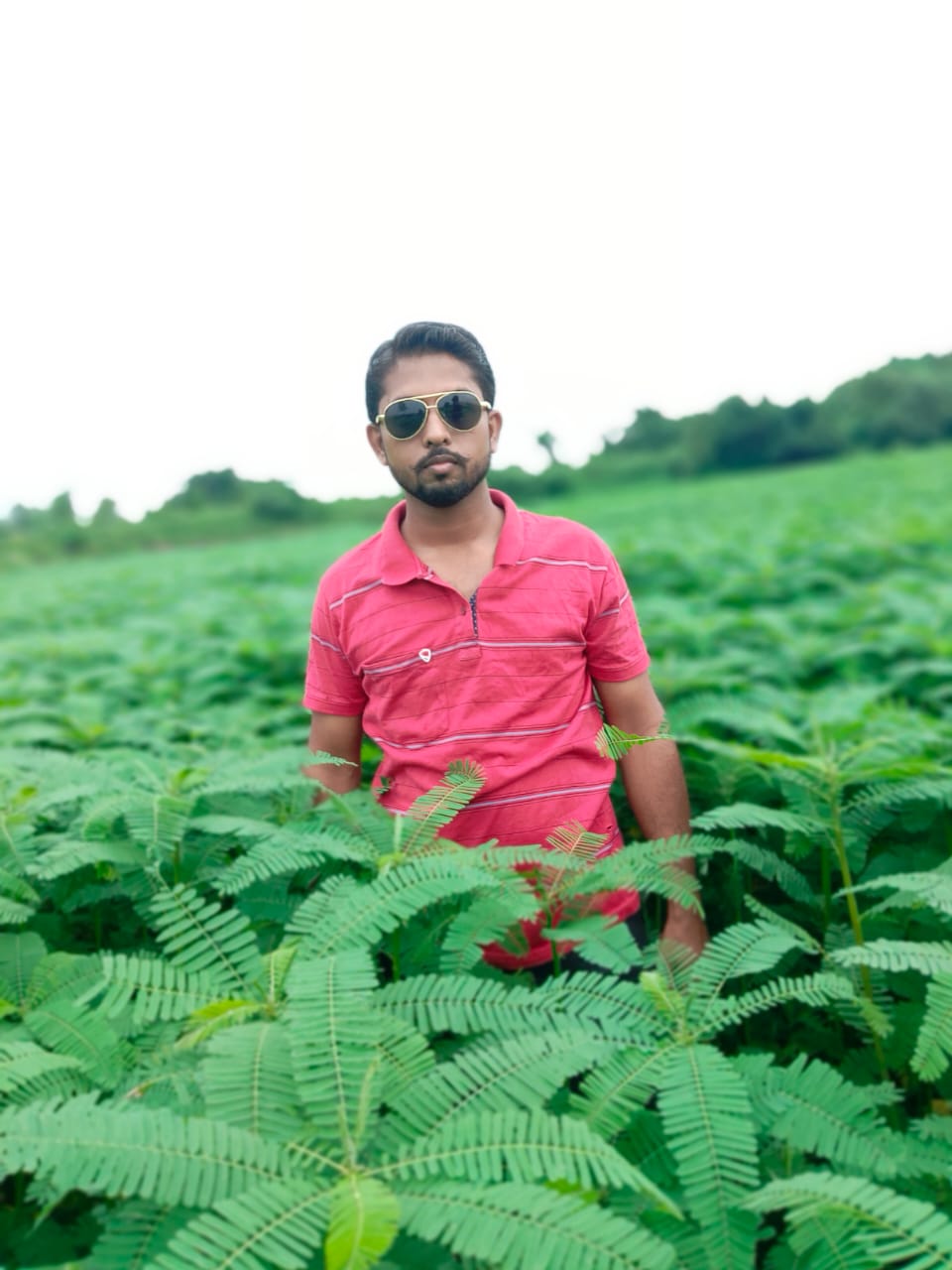 I am 32 years old and I live in Maharajganj, Uttar Pradesh with my family. My profession revolves around the agricultural sector, which leads to substantial fieldwork on a daily basis. Although my profession is demanding, my deep rooted love for the lush landscapes of Maharajganj and my community make it extremely rewarding for me.
With a family history of diabetes, I found myself fearing the possibility of a life dependent on medications and the restrictions that often come with this chronic condition. Considering my active lifestyle, I believed that I was unlikely to develop diabetes.
Early Diagnosis And Treatment
"Maine diabetes se peedit logon ko kaafi kareeb se dekha hai. Kidney failure, aankhon ki dikkat aur kafi logon ka lifespan bhi diabetes ki wajah se kam ho jata hai."
I had suddenly experienced a significant amount of weight loss and therefore, I decided to get myself tested. My results revealed that my sugar levels were very high and I got diagnosed with Type 2 Diabetes. In order to get the right medical guidance, I immediately went to the local healthcare professionals.
How I Learnt About BeatO
"Baar baar doctor ke paas jana, line me lagna aur jaanch karana bahut mehenga padta tha."
Maine BeatO ka Ad Facebook par dekha and I enquired about their Care Program. I got a call from one of their representatives and they clearly explained all the features of their program. I started my journey with the BeatO in March 2023.
My Journey Towards Better Health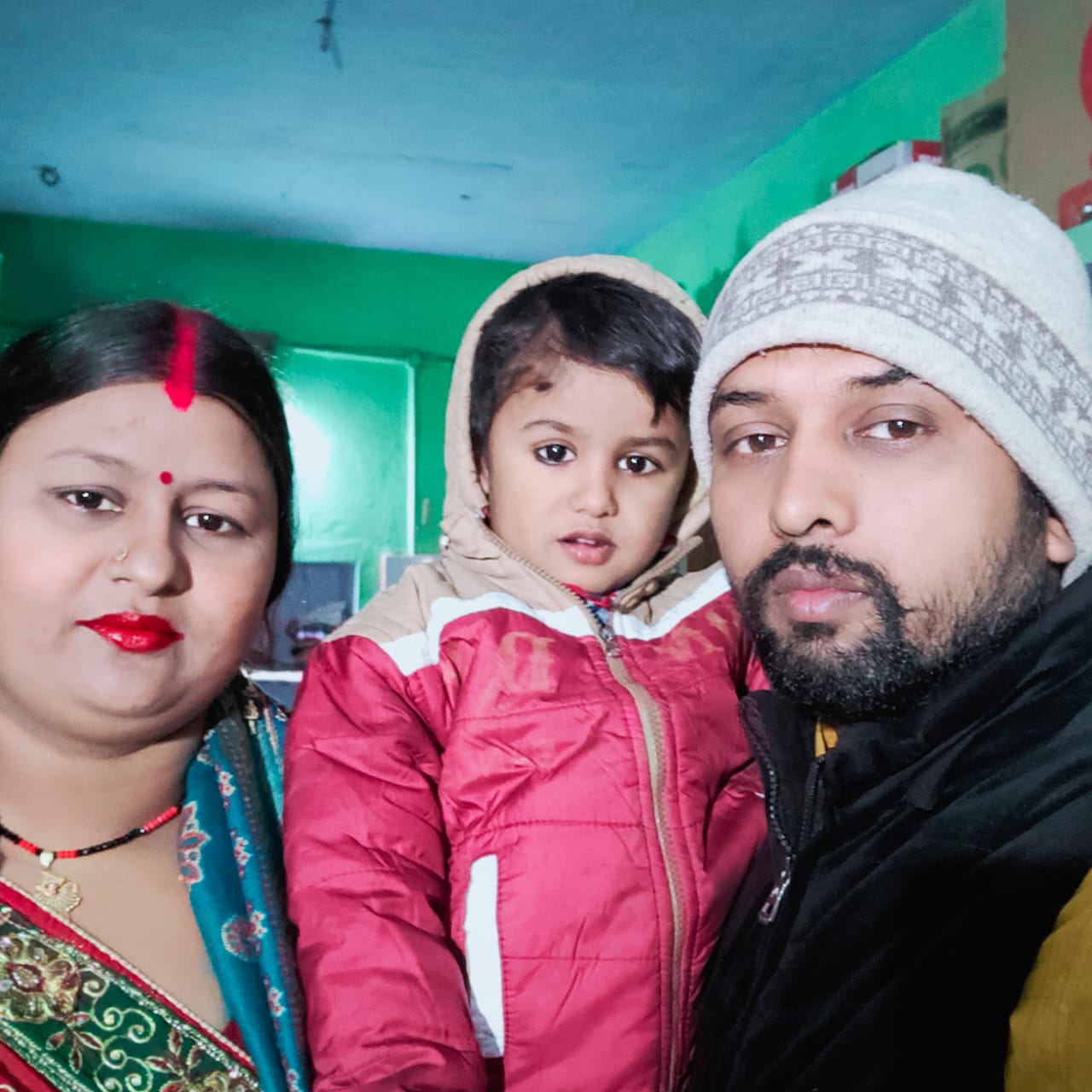 "Mujhe doctor ne kafi ache se diabetes ke baare me samjhaya aur diabetes ki dawa ke baare me bhi bahut kuch bataya."
My entire routine has changed because of the BeatO Diabetes Care Program. One challenge I faced was the need to be cautious about making major changes to my exercise routine because of my low weight. My health coach Prince Rajput suggested easy, low-intensity exercises that wouldn't impact my weight. These exercises are easy to incorporate into my daily routine.
Also, I was very inconsistent with my diet earlier. Sometimes I used to have my breakfast at 12 PM and I straightway had lunch. Now I strictly adhere to the timings and I only eat the food that has been included in my diet plan.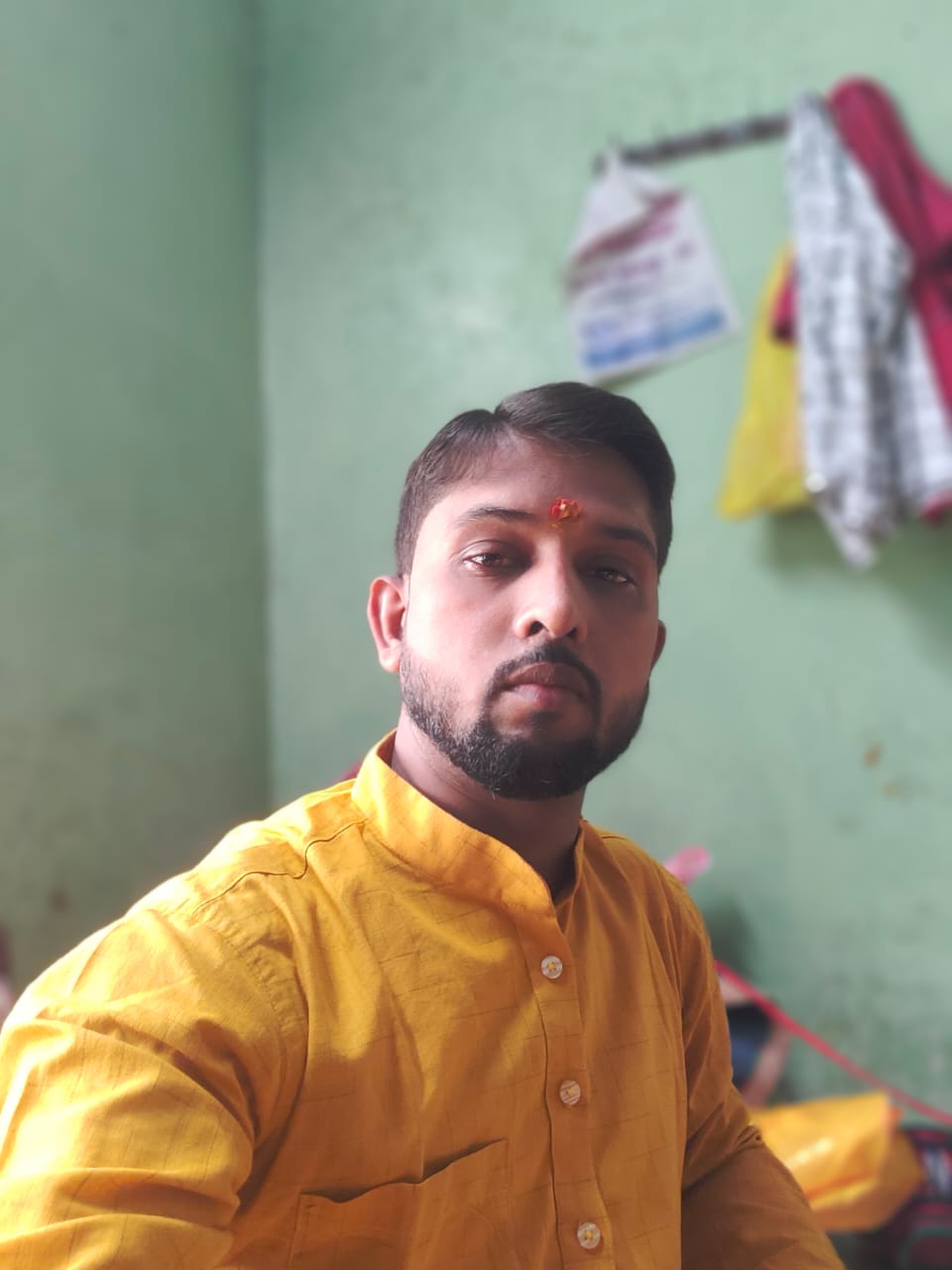 Impact On My Diabetes Markers
My HbA1c came down from 9.6% to 5.3%. Even my fasting reading came down from 150 mg/dL to 100 mg/dL and my post meal reading came down from 200 mg/dL to 120 mg/dL. Not only have I discontinued my diabetes medications, but also I do not experience any diabetes-related symptoms that I faced earlier. I can confidently say that my health is on a much better track.
Read More – Abhishek Sanganeria's HbA1c came down from 10.4% to 5.5% with BeatO's Care Program
What I Loved About The BeatO Diabetes Care Program
I feel like a new person, and I'm immensely grateful to this program for giving me a second chance at a healthier, medication-free life. As someone who works in the agriculture sector, maintaining my health is crucial, and this program has been nothing short of a boon for me.
An early diagnosis enabled me to receive timely medical treatment and support. The expertise and guidance provided by my health coach and doctor have been invaluable to me. I would like to thank the BeatO team for all their efforts.
Don't let diabetes hold you back! Take the first step towards a healthier life with the BeatO Diabetes Program, just like I did. By enrolling in the program, you'll have access to several benefits designed to help you control and even reverse diabetes. The program offers-
Consultation with top diabetologists
Daily communication with a health coach for diet and lifestyle
Complete medication, delivered to your doorstep
BeatO diabetes monitoring kit
Control your sugar levels with BeatO.
We are sorry that this post was not useful for you!
Let us improve this post!
Tell us how we can improve this post?