Meet Abhishek Sanganeria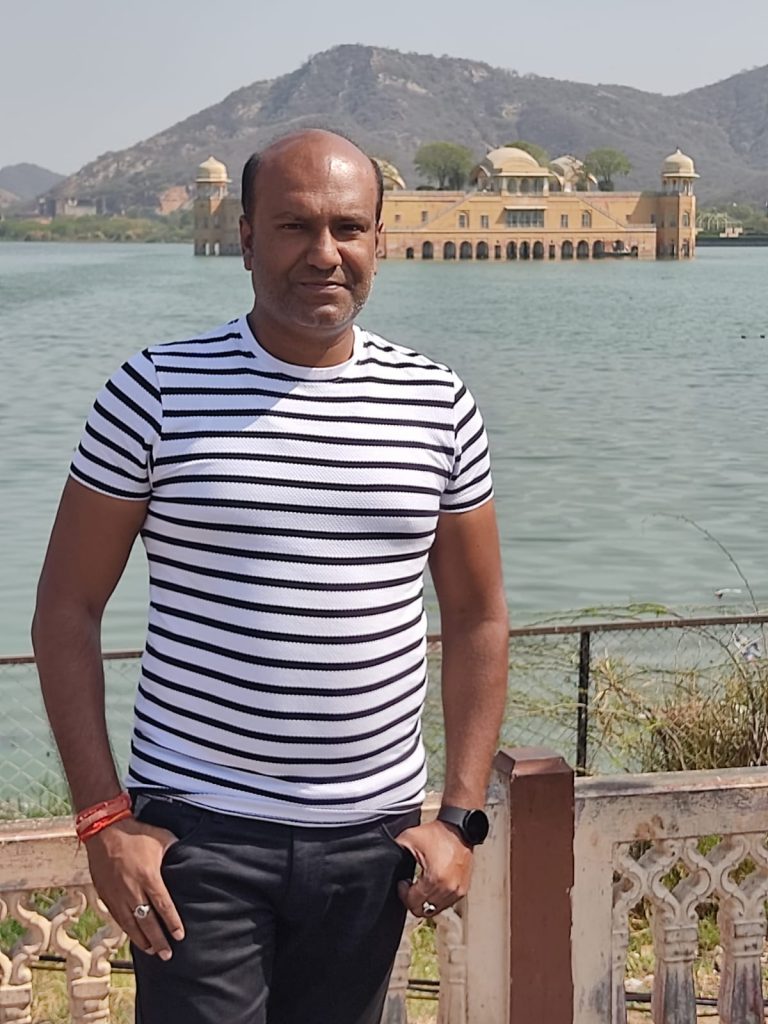 I am a 40 year old resident of Cuttack, Orissa. I work as an entrepreneur, specialising in providing a diverse range of government-related services.
My family has a history of diabetes, leaving me with a heightened risk of developing this chronic condition. Initially, I only felt a mild sense of discomfort and therefore, I chose to ignore my symptoms. Amidst the spread of the Covid-19, I had confused my health condition with that of the infection spread.
As I began to experience additional symptoms like frequent urination, headaches, etc, I decided to get myself decided. My sugar reading came out to be alarmingly high and I was diagnosed with Type 2 Diabetes.
I resolved to prioritise my health and decided to seek immediate medical treatment.
How I Learnt About BeatO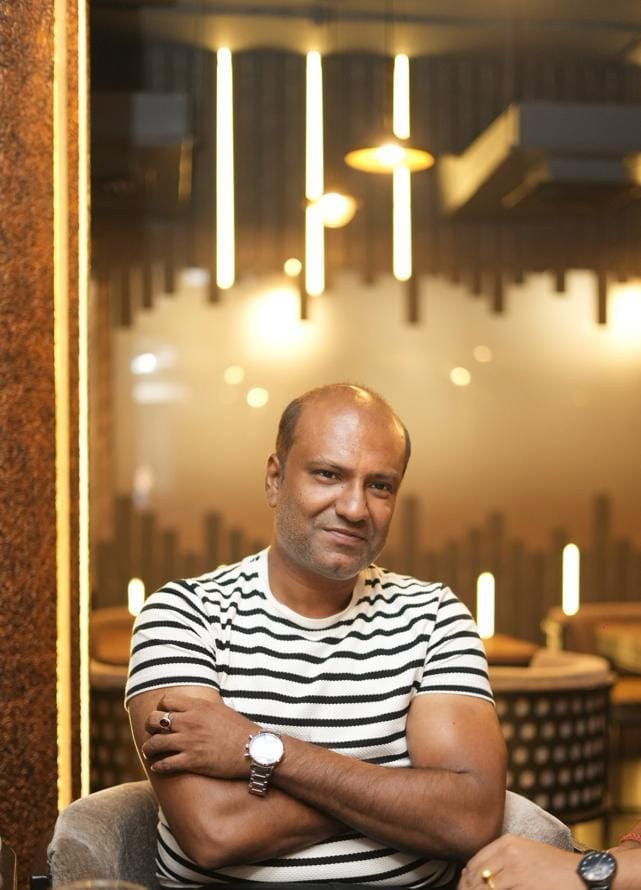 "Diabetes apke saare organs ko kharab karta hai, isiliye main risk nahi lena chahta tha."
I think Diabetes takes a toll on both your physical and mental health. Earlier, I had resorted to a lot of treatments and diet plans. Although I had witnessed small changes, they had all left me with low levels of energy. My diabetes condition had also taken a toll on my self-confidence, owing to my weight gain. I was looking for ways to monitor my sugar levels when I came across BeatO.
Initially, I had just bought the BeatO Glucometer. I got a call from one of the customer care representatives and they explained in detail about the features of the BeatO Care Program.
In an attempt to control my diabetes and lead a healthier lifestyle, I decided to go ahead with it and started my journey with BeatO in February 2022.
My Journey Towards a Healthier Life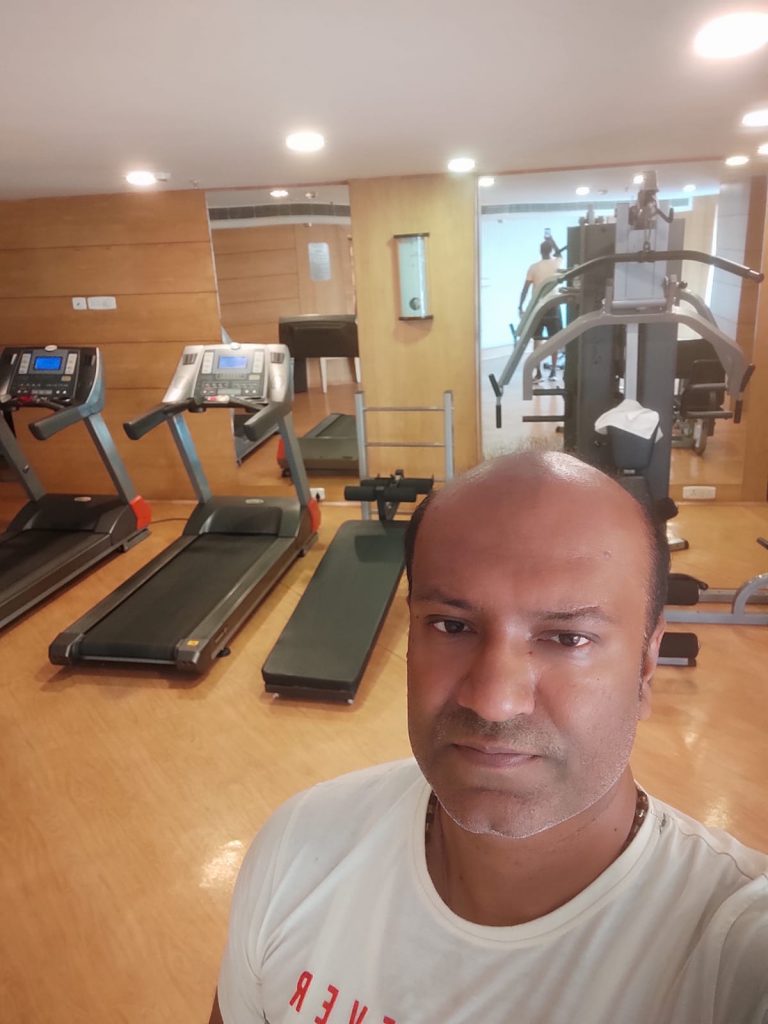 Being a foodie, I thought it would be very difficult for me to make all the changes. But my health coach Anamika helped me get a grip on my sugar levels, also while keeping my preferences in mind. I was given an easy-to-accommodate diet chart and also recommended a simple workout routine.
Earlier I used to test once a month. I was solely dependent on my lab reports to get an assessment of my diabetes condition. BeatO has helped me keep a regular tab on my sugar levels. I have even suggested all my friends and family members to use the BeatO Curv glucometer.
Best Part About the BeatO Care Program
"Meri health coach ne joh meere sath diet share ki hai, usse mujhe bilkul weakness mehsoos nai hoti."
I am in regular contact with my BeatO health coach Anamika Kashyap and I also make full use of the doctor consultations. I have gotten a detailed understanding of my diabetes condition and my queries are also answered on a regular basis. My doctors and health coach gave me the confidence that my condition could be improved.
Impact on My Diabetes Markers
My HbA1c has come down from 10.4% to 5.5% and I have also lost 10 kgs of weight within just three months. My fasting reading has come down from 190 mg/dL to 110 mg/dL and my post-meal reading has come down from 225 mg/dL to 110 mg/dL . My cholesterol levels have significantly reduced from 250 mg/dL to 183 mg/dL.
Read More – Roshni Devi's HbA1c came down from 10.7 % to 7.6 % with BeatO.
What I Loved About The BeatO Care Program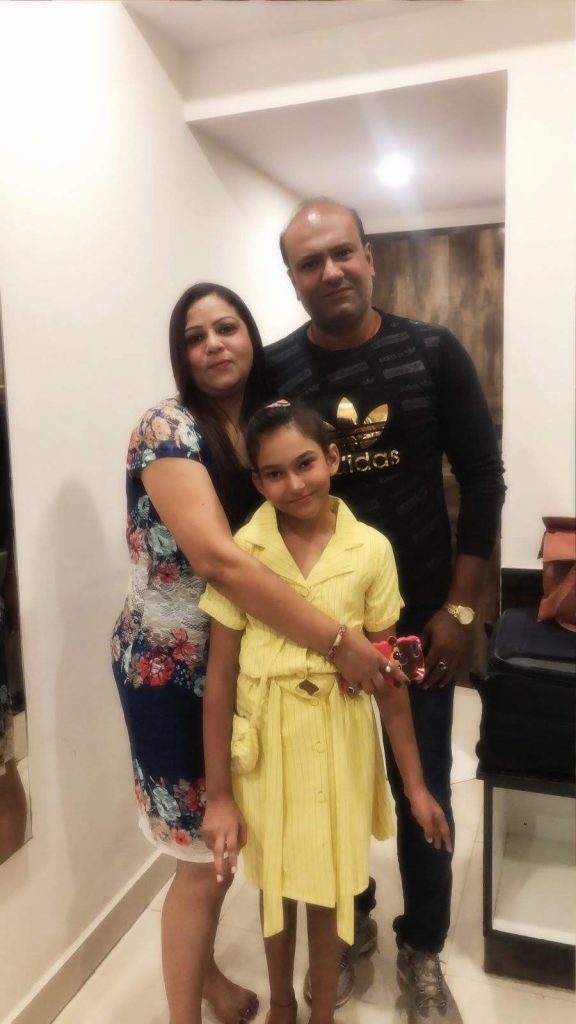 For me, it's not just about the numbers, it's about how I feel! I have noticed a remarkable increase in my energy levels. Before, I used to feel drained throughout the day, but now I have a newfound vitality. It's truly amazing how much of a difference this program has made in such a short span of time.
"Mujhe lagta hai ki diabetes se zyada khatarnak beemari koi nai hai. BeatO ki wajah se meri diabetes control me aa payi hai."
I cannot stress enough how much of a boon the heath coach support has been for me. The support, guidance, and personalised approach have helped me achieve these fantastic results. Not only has it improved my physical health, but it has also improved my overall approach towards life.
Thank you to the entire team for their dedication and commitment to helping people like me live healthier, happier lives.
Feeling inspired by my journey? You too can achieve remarkable results with the BeatO Diabetes Care Program. By enrolling in the program, you'll have access to several benefits designed to help you control and even reverse diabetes. The program offers-
Consultation with top diabetologists
Daily communication with a health coach for diet and lifestyle
Complete medication, delivered to your doorstep
BeatO diabetes monitoring kit
And a constant companion for your diabetes care journey. Get the best health advice with BeatO.
We are sorry that this post was not useful for you!
Let us improve this post!
Tell us how we can improve this post?