Naresh Fatehpuri
42 years old, Pharmacist
Diagnosed with Type 2 Diabetes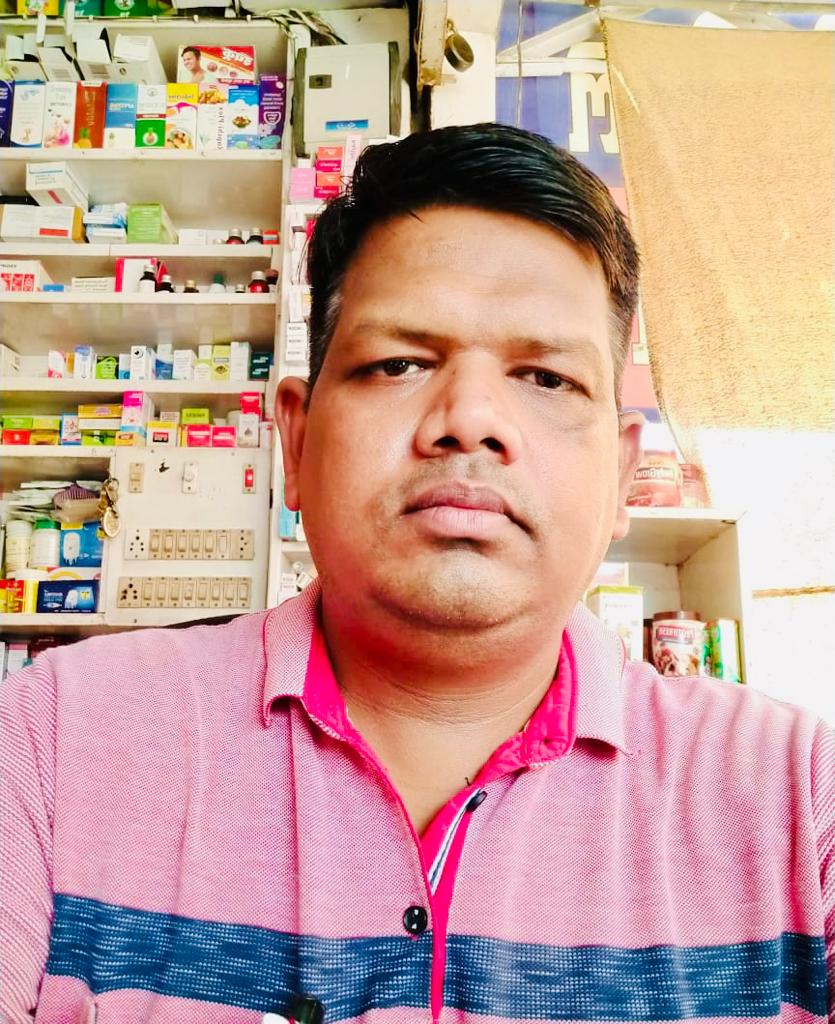 Naresh Fatehpuri is 42 years old and he lives in Bhadra, Rajasthan with his wife, mother, and two children. He was diagnosed with Type 2 diabetes in 2021.
"Mujhe sugar ke koi lakshan Nazar Nahi aa rahe the.
I was experiencing only shortness of breath and therefore, I decided to get myself tested. I got a full body checkup done and that's when I found out that I have Type 2 Diabetes."
Looking back, he tried to assess how he could have developed this chronic condition.
"My family has a history of diabetes. Both my father and grandmother have it. I was also overweight and that could have been a contributing factor for developing Type 2 Diabetes."
After being diagnosed, he immediately consulted a doctor. He was recommended certain medicines and changes to his lifestyle, but according to him, they all proved to be ineffective.  
"Mai medicine bhi le raha tha. Tab bhi meri sugar reading 400 mg/dL aa rahi thi. Mujhe apna treatment badalne ki bahut zaroorat thi.
I saw the BeatO Ad on Facebook and thought that it was worth giving a shot. I joined the BeatO Care Program in April 2022."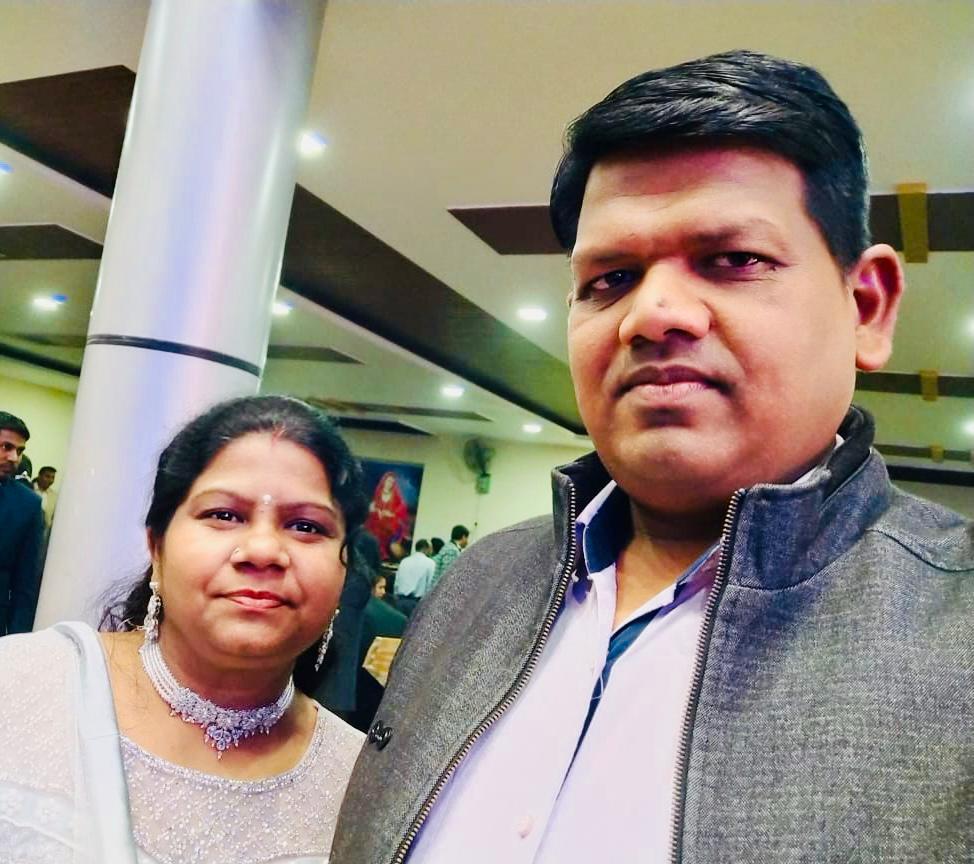 He admits that before joining the Care Program, he was very inconsistent with his workout routine and he led a very sedentary lifestyle. After joining the Care Program, he started exercising regularly and also implemented the changes suggested by his BeatO health coach Payel Das."
"My health coach guided me on what all exercises and food items can be included as a part of my routine. I have also started going on a walk everyday."
"It was because of that I was able to reduce my sugar levels and bring them within the controlled range. After improving my condition, I have also been able to become a more confident version of myself."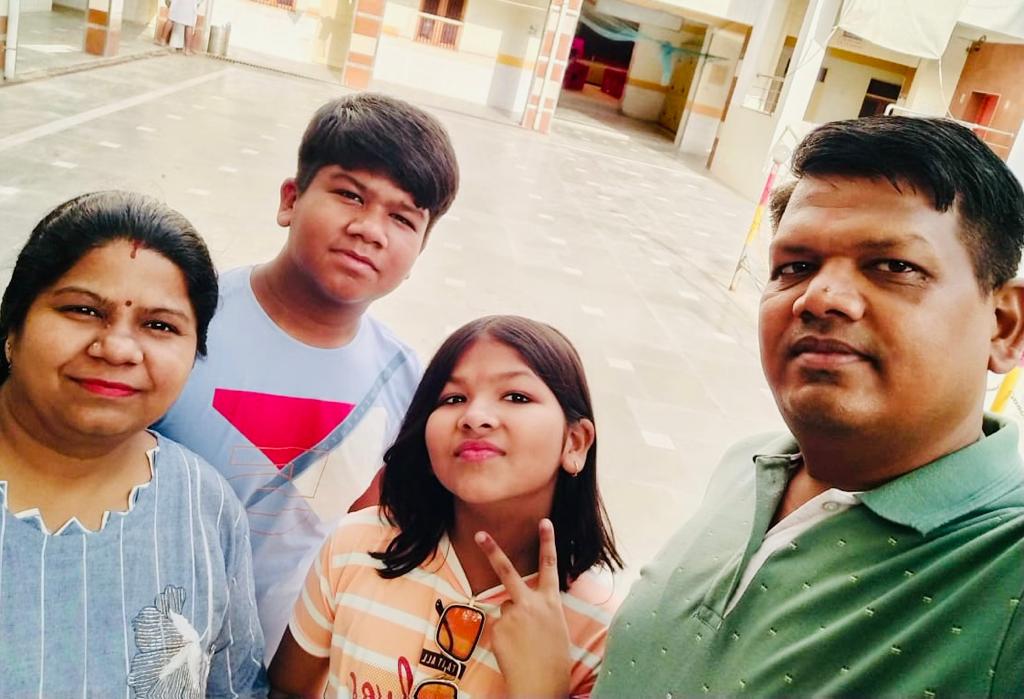 His HbA1c came down from 10.4% to 6.4% in just 3 months of using the Care Program. His fasting reading has come down from 250 mg/dL to 115 mg/dL and his post-meal reading has come down from 452 mg/dL to 190 mg/dL.
Apart from bringing his diabetes control, he has also been able to control his hypertension. He is able to manage his stress levels in a better manner.
Read More- Prashant Kumar Garg's HbA1c came down from 14% to 7% with BeatO's Care Program.
He talks about how all the features available on The BeatO App- doctor consultation, health coach support, glucometer, and online medicines have helped him in bringing about this significant change in his health parameters.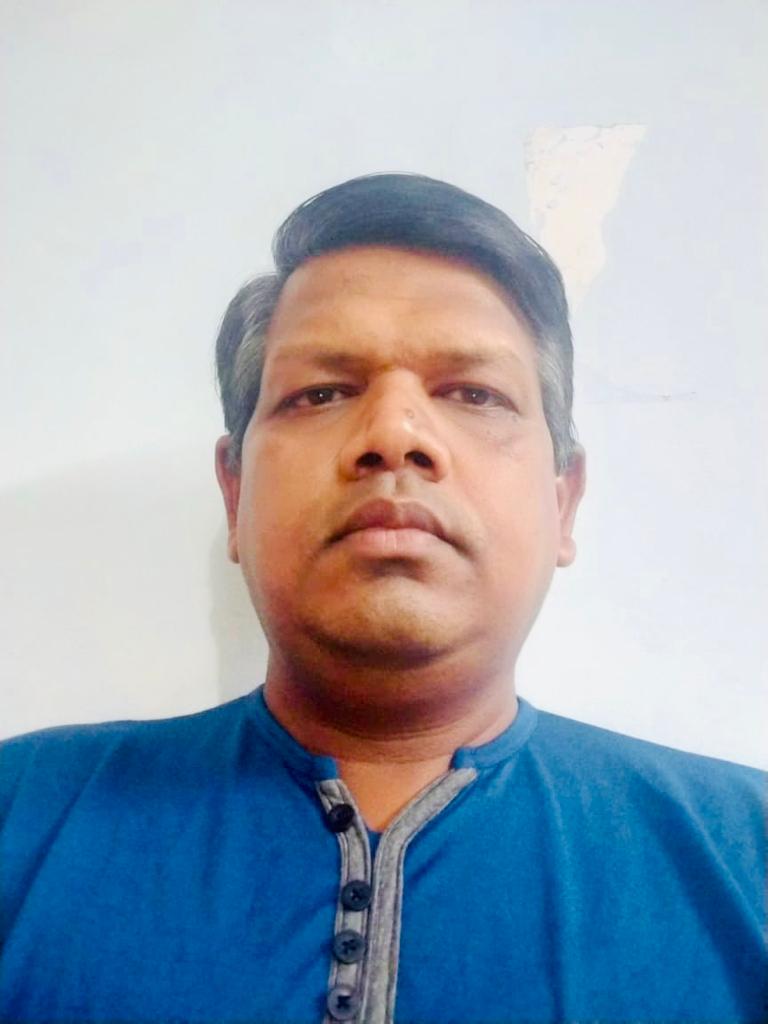 "I like everything about BeatO. But particularly, the smartphone-enabled glucometer is my favorite feature. It helps me keep a track of my sugar levels with more efficiency and I do not have to write down my sugar readings anywhere. I have recommended all my diabetic friends and family members to get enrolled in BeatO's Care Program"
In his free time, he likes to do research and look for ideas that could help him expand his business.
He is living a more confident and stress-free life after bringing his sugar levels within the controlled range. He says that regular monitoring is the key to managing your sugar levels. 
Keep monitoring your sugar levels with BeatO.
Author- Sakshi Poptani
We are sorry that this post was not useful for you!
Let us improve this post!
Tell us how we can improve this post?