Prashant Kumar Garg
39 years old, Uttar Pradesh
Diagnosed with Type 2 Diabetes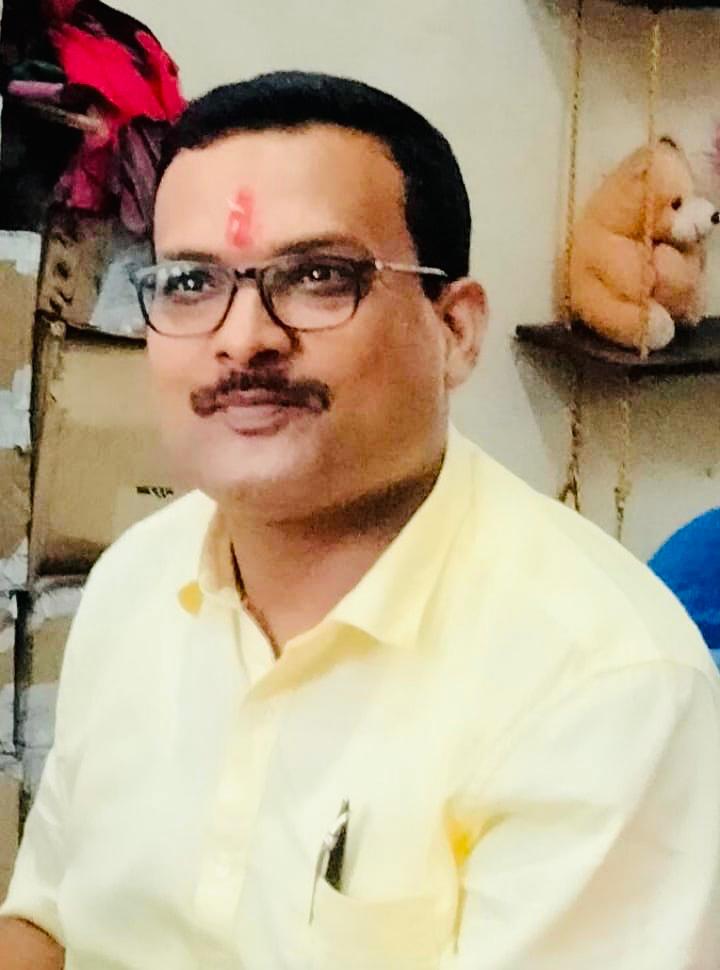 Prashant Kumar Garg is 39 years old and lives in Uttar Pradesh with his mother, wife, and two children. He works as a Chief Sales Officer. He was diagnosed with Type 2 Diabetes in 2019.
"Mujhe shuru me kafi darr laga jab mujhe apni diabetes ka pata chala. Meri age bhi kafi choti thi aur mere do bacche bhi hai.
"My sugar level had once reached 500 mg/dL. My doctor said that we'd have to put you on insulin if your situation aggravates."
He immediately consulted a doctor. Even after several months of getting himself treated, he did not find the treatment effective. Therefore, he started looking for alternate ways to control his diabetic condition.
"I was scrolling through Facebook when I found out about BeatO. I decided to get myself enrolled in the Care Program in July 2022."
As a part of the program, he was suggested to make several changes to his diet and lifestyle. He admitted that he had irregular eating habits before and he also led a sedentary lifestyle. After getting himself enrolled, he made sure that he rigorously followed all the changes recommended by his health coach Swapnil.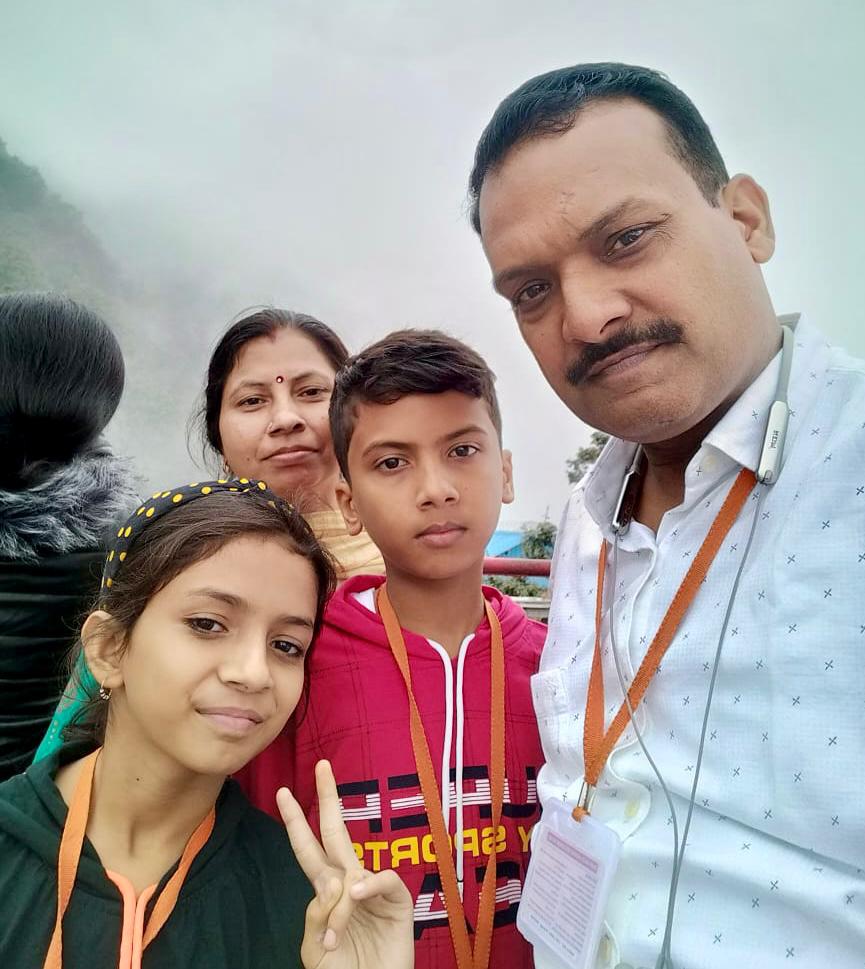 "I immediately cut down on my sugar intake when I joined the BeatO Diabetes Care Program. I follow a Low Carb diet now which has helped me become a healthier version of myself.
I also walk 5 km every morning and I have bought a smartwatch to keep a track of my daily steps."
Mr Prashant's improvements with the BeatO App have been excellent. His HbA1c level came down from 14% to 7% within just three and a half months of using the program. His fasting reading came down 250 mg/dL to 119 mg/dL.
"My stress levels have gone down by all the right changes that I have made to my lifestyle. I have also brought my anger issues under control.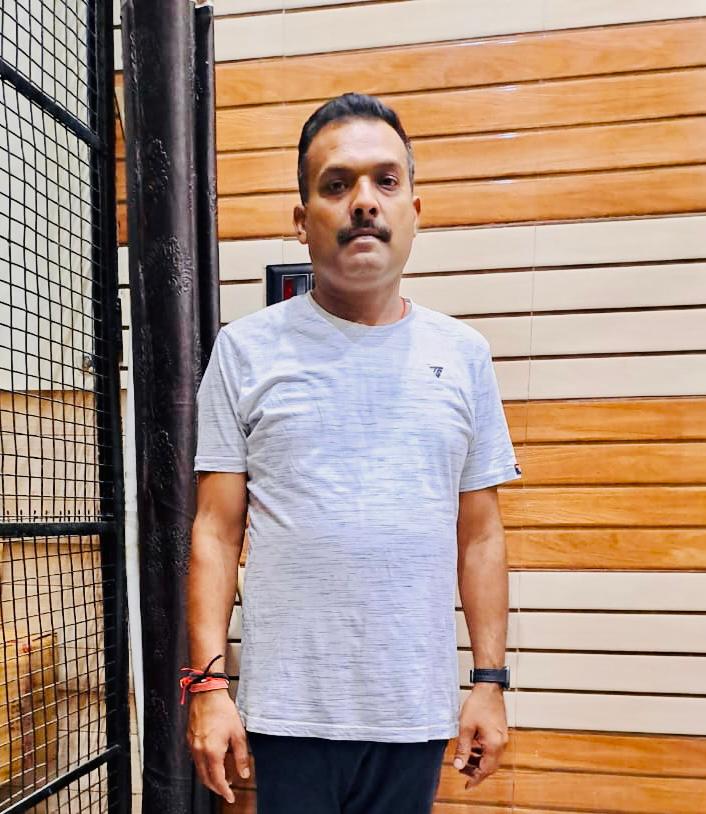 He adds, "The BeatO app also has various videos on food recipes and other doctor videos that I find very interesting and informative."
"BeatO takes care of me just like a parent takes care of his child. Whenever my sugar reading is high or low, I get a call from my health coach. They give me instant and effective advice to rectify my situation.
I also get my diet plan adjusted when I have to go out somewhere or attend any event."
Read More – Saurabh Varun's HbA1c came down from 10.3% to 7.2% with BeatO's Care Program.
"I feel more motivated to make the right changes. Now I want to reverse my diabetic condition."
During his free time, he likes to cook and try out some healthy recipes. He also loves to spend time with his children. He says that the change would have been impossible without the help of his family members.
He strictly follows all the recommendations given by his health coach. He has even suggested the BeatO App to all his diabetic friends and family members.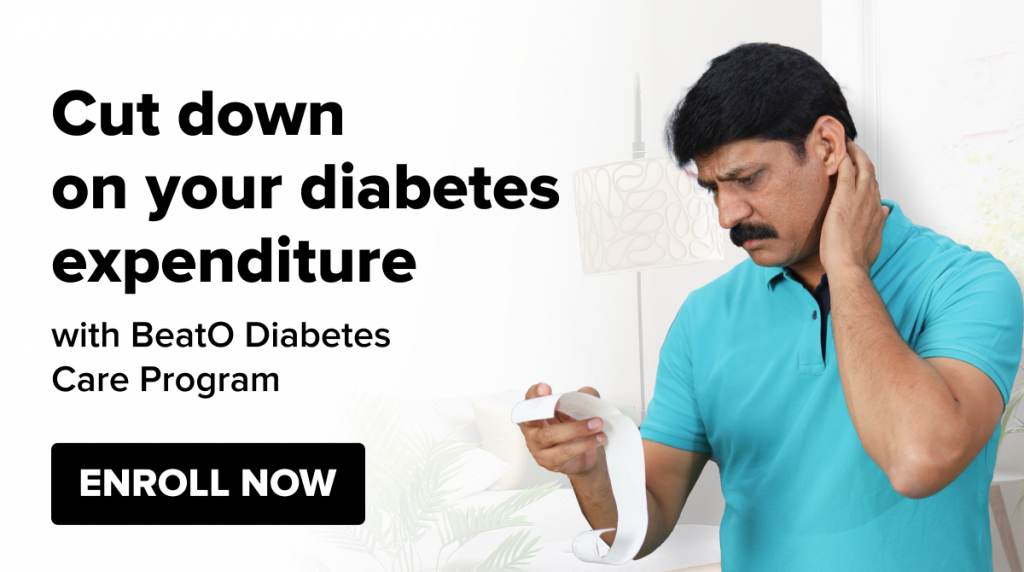 Author- Sakshi Poptani
We are sorry that this post was not useful for you!
Let us improve this post!
Tell us how we can improve this post?