Saurabh Varun
38 years, Ghaziabad
Diagnosed with Type 2 Diabetes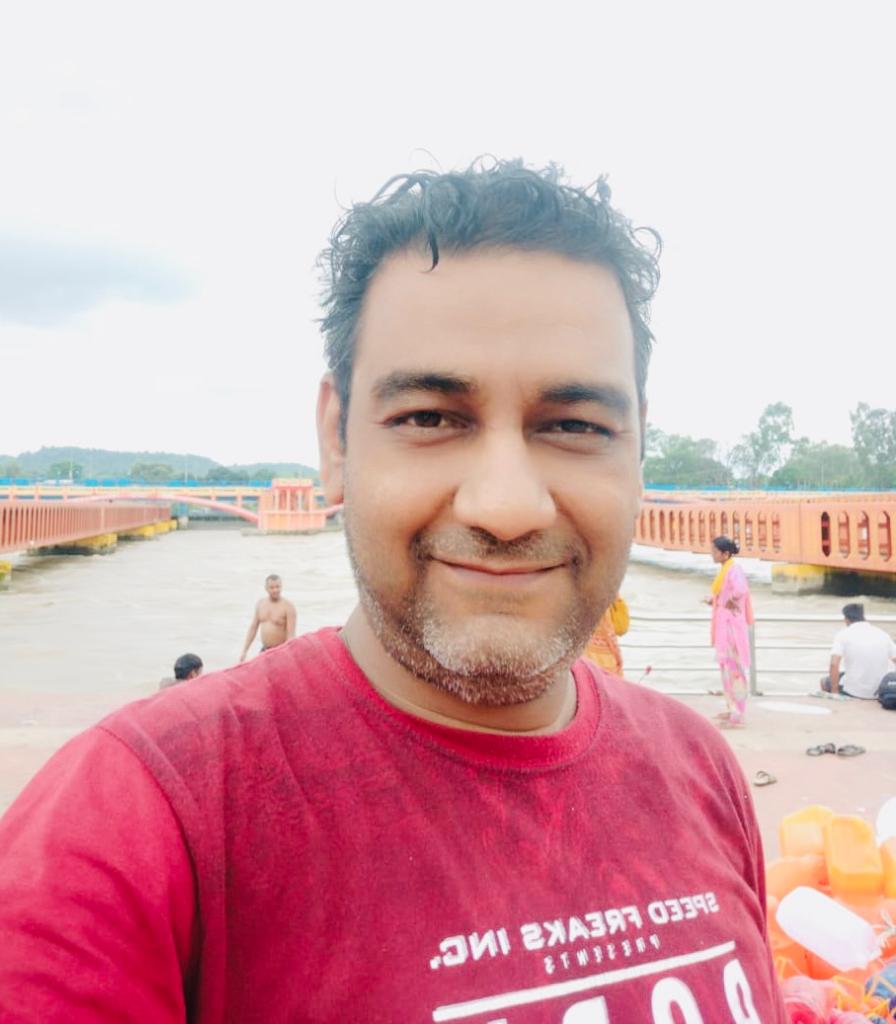 Mr. Saurabh Varun lives in Ghaziabad with his mother, wife and two children. He works as a Deputy Manager at an electronics firm. He was diagnosed with Type 2 Diabetes in 2018.
"I used to feel fatigued while driving and even while working in the office. My family also has a history of diabetes so I was a little apprehensive that I might even have it.
"My office had conducted a regular health checkup for all the employees. That's when I found out that I have Type 2 Diabetes. I immediately consulted my doctor and he gave me certain medicines to control my diabetic condition."
The treatment wasn't very effective and he started looking for ways to bring his sugar levels within the controlled range.
"I found out about BeatO through Facebook. Initially, I had just bought the Curv glucometer. I found it extremely handy as I could carry it with me, wherever I went. In April 2022, I got myself enrolled in the Care Program."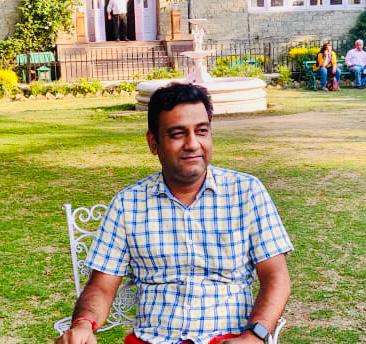 After he enrolled himself in the Care Program, his health coach Akshatha Kanthraj recommended him to make certain changes to his diet and lifestyle.
""Meetha toh mera unhone initially bilkul band karwa diya. My diet was rich in protein and it was low in carbohydrates. I was also recommended a Low-Carb Atta.These changes were very easy to incorporate into my lifestyle."
"I was also recommended to walk 2000 steps every day. My health coach Akshatha told me about certain Yoga asanas that could help me manage my sugar levels."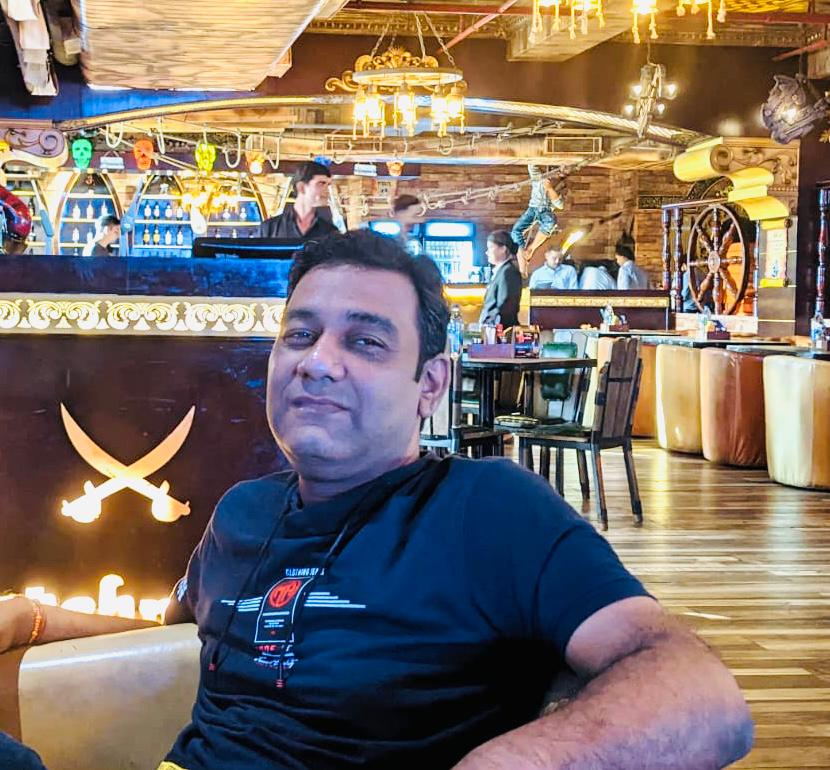 His HbA1c level has come down from 10.3% to 7.2% within just two and a half months of using the BeatO Diabetes Care Program. His fasting reading has come down from 180 mg/dL to 105 mg/dL and he has also lost 7 kg of weight.
"I send pictures of my meals every day over Whatsapp to my health coach. They would give me the right guidance to adjust my portion size and the ingredients present on my plate. "
He says that BeatO has changed his entire lifestyle and has helped him become a healthier version of himself. His cholesterol levels and blood pressure are now under control. His medication has also been reduced.
Read More – Roshni Devi's HbA1c came down from 10.7% to 7.6% with BeatO's Care Program.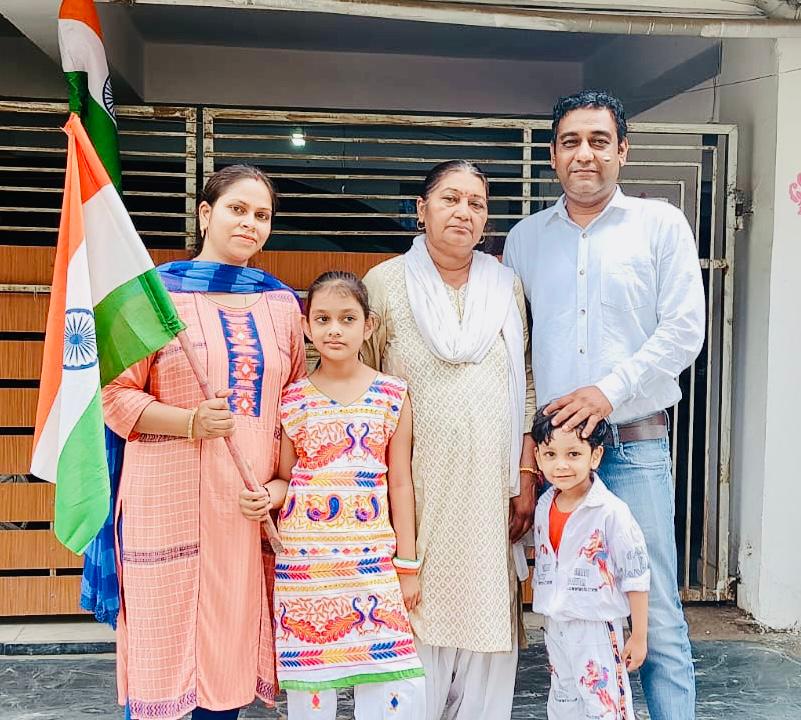 "Earlier, I was very irregular with my monitoring. With BeatO, I have developed a habit of daily monitoring my sugar levels."
He says that his favorite feature of the BeatO is that it helps him keep a track of his sugar levels. He can then analyze his condition with the help of graphs that are shown on the BeatO App.
As he works in the electronics department, he likes to conduct experiments with various gadgets in his free time. He also likes to play cricket and spend time with his family.
BeatO has helped people like Mr Saurabh Varun in reaching their health potential. It shows that with the right guidance and regular monitoring, one can witness a significant change in their diabetic condition in a short span of time.
Keep monitoring your sugar levels with BeatO.
Author- Sakshi Poptani
We are sorry that this post was not useful for you!
Let us improve this post!
Tell us how we can improve this post?