Dussehra brings us back to our favorite childhood memories. Ramleela, fireworks, delicacies, and a joyful time with our family. But along with the festivities, Dussehra is celebrated for the victory of good over evil. We honor this victory by burning the effigy of Ravana, Meghnad, and Kumbhkaran. While every Indian festival stands for a plethora of delicacies, it may lead you off track with a temptation for your taste buds and spike your sugar levels. However, we can celebrate a diabetes-friendly Dussehra by opting for healthier options over unhealthy temptations.
Let's make this Dussehra memorable by making healthy lifestyle choices.
Tips to Celebrate a Diabetes-friendly Dussehra
We consume a lot of savory delights, which are high in both sugar and fat. These will further aggravate your diabetic situation. It does not mean that we have to dampen our festive spirit. There are always healthier ways to relish our favorite foods. 
To avoid a sudden drop or spike in your sugar levels, adopt the following changes to your diet- 
Stevia over Artificial Sweeteners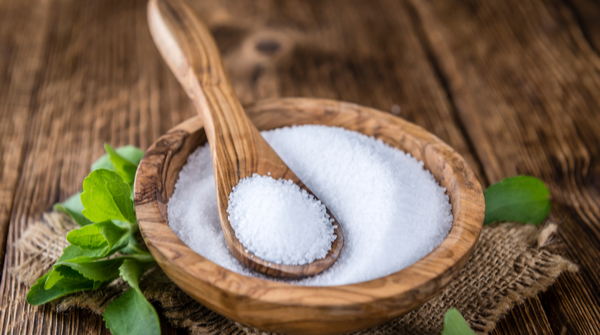 Stevia is a natural, plant-based sweetener that is a good option for people with diabetes. Moreover, it has zero-calories which does not cause a sudden spike in your sugar levels. Replace your everyday consumption of sugar with stevia to enjoy its health benefits. You should opt for Stevia Liquid to manage your sugar levels in the best possible way. 
Herbal Tea over Caffeine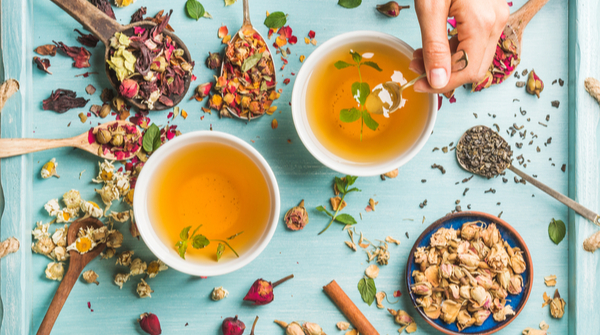 Caffeine is not a good choice for people with diabetes. Being a diabetic, you should replace it with herbal tea. Herbal teas help you in calming your mind and detoxifying your body. BeatO's Herbals teas come packed with health benefits and are suitable for your sugar levels. 
Sugar-Free Chocolate over Normal Chocolates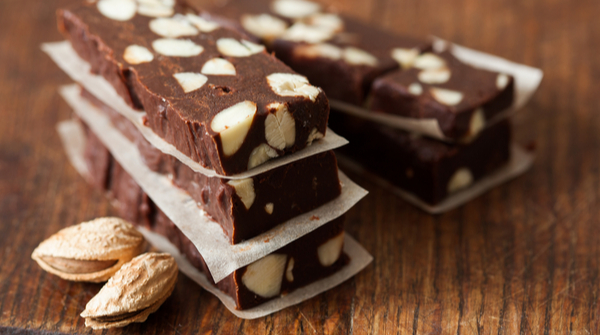 Feeling guilty about your sugar cravings? Relish dark and sugar-free chocolate and satiate the sweet tooth in you. The Sugar-free chocolates offered by BeatO are ideal for people with diabetes. They brim with intense flavors and contain no added sugar. 
Quinoa Chips over Deep Fried Snacks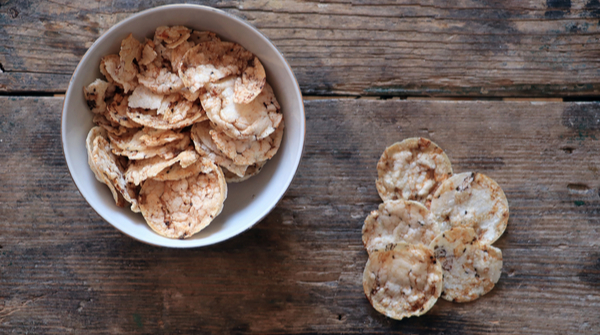 Having deep-fried snacks increases your risk of both type 2 diabetes and heart disease. Replace it with healthier options that are less oily and low on the glycemic index. BeatO's Quinoa Chips are baked and not fried. Furthermore, they are packed with flavor and help keep your sugar levels under control. 
Almond Flour over Maida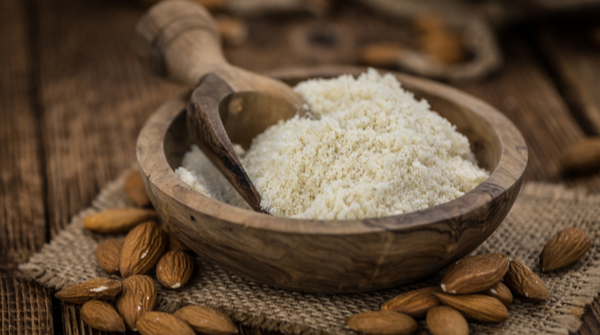 Almond Flour is low on the glycemic index. Compared to maida or wheat flour, it has less sugar and carbohydrates. That's how it helps you in managing your sugar levels more effectively. It is also rich in vitamin E and other antioxidants, which help avoid serious health complications such as cancer, heart disease, stroke, and diabetes. 
You do not have to go crazy while making the right food choices; being a diabetic, you just have to look for healthier food options to keep your sugar levels in check. Furthermore, keep in mind the portion size of every food item that you are consuming and consult your doctor or health coach if required. 
Read More: Jackfruit Flour Recipes for Diabetics
For all your diabetes-related answers, advice (Experts & Doctors), download the BeatO App!