Yogesh Bhardwaj
58 years old, Consultant
Diagnosed with Type 2 Diabetes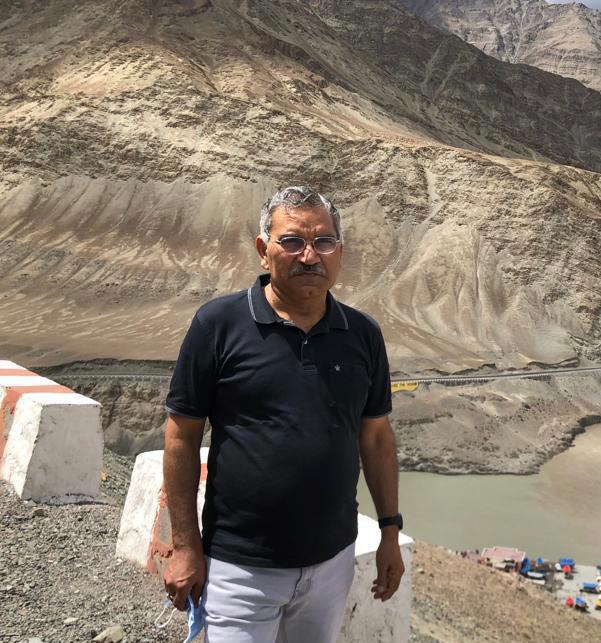 Yogesh Bhardwaj is 58 years old and lives in Noida with his wife, children, and mother. He works as a consultant at one of the top MNCs in Noida. He was diagnosed with Type 2 Diabetes in 2014.
He talks about how he dealt with his diabetic condition when he got diagnosed, he says "I had consulted some top diabetologists. They told me that diabetes could damage my eyes and other organs. I immediately started following the recommendations given by my doctor"
Naturally, he felt very apprehensive about how he would be able to manage this chronic condition. He was informed that daily monitoring was crucial if he wanted to manage his diabetic condition in the most effective manner.
He was looking for an effective and affordable glucometer and he got to know about BeatO through a friend. Initially, he had opted for BeatO only to measure his sugar levels.
"I had gotten a call from one of the BeatO representatives and they informed me about the BeatO Diabetes Care Program. I finally joined the program in October 2022."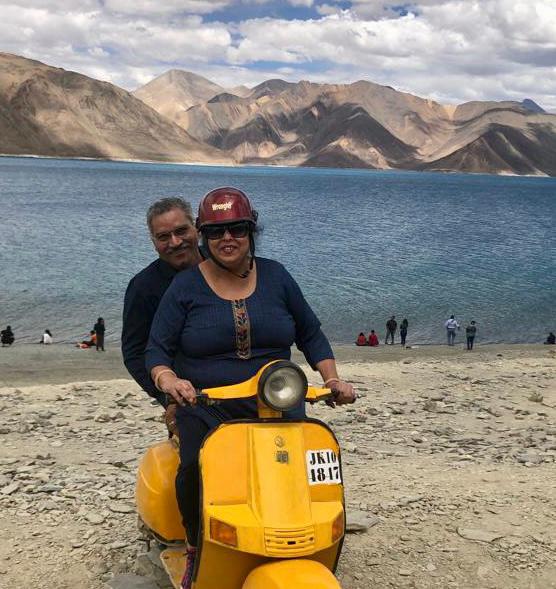 Mr Bhardwaj made all the required changes to his diet and lifestyle. He walks 10,000 steps every day and only eats the diet prescribed by his health coach. He was able to see significant results within just three months of using the Care Program.
After diligently following all the instructions given by his health coach, Mr Bhardwaj was able to become a healthier version of himself. His HbA1c came down from 11.9% to 5.8%. His fasting reading came down from 150 mg/dL to 90 mg/dL and his post-meal reading came down from 190 mg/dL to 120 mg/dL. His energy levels have gone up and he doesn't feel as fatigued all the time as he used to.
Read More – Prashant Kumar Garg's HbA1c came down from 14% to 7% with BeatO's Diabetes Care Program.
Speaking about the BeatO Diabetes Care Program, he says, ""The program is very economical and medicines get delivered within a week. I have to pay only Rs 1199 per month for my doctor consultations and diabetes medicines. All my family members are also very satisfied with my improvements and the cost of my diabetes plan."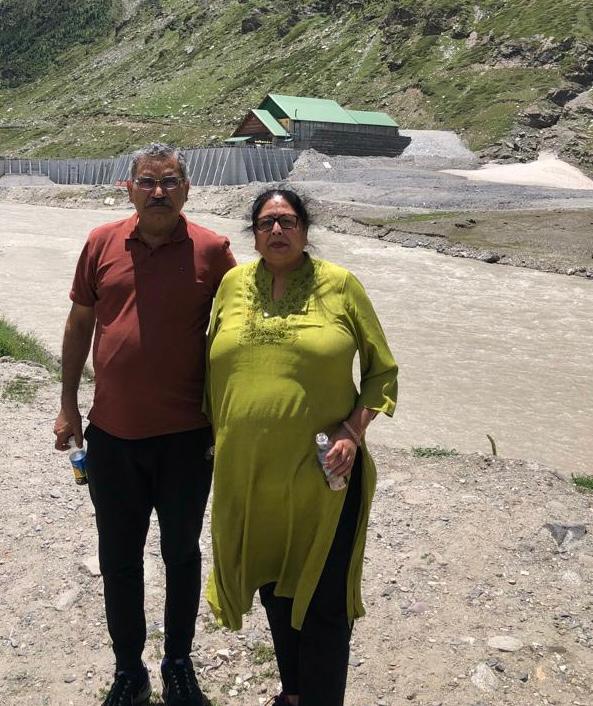 "The diet charts shared by my health coach Shikha are very easy to follow. They help me keep my carbohydrates and calorie count within the recommended range."
He says that his health coach was always very supportive and she gave him the assurance that he could improve his diabetic condition.
He describes the program as the "need of the hour for every diabetic patient." Mr. Bhardwaj is the perfect example of how diabetes can be managed at every age if one shows the right patience and puts in the right effort. 
Get the best health advice with BeatO.
We are sorry that this post was not useful for you!
Let us improve this post!
Tell us how we can improve this post?