Diabetes is a condition where the blood sugar levels in your body rise unhealthily. Nowadays, this chronic condition is present in adults and youth alike. According to research, being sleepy and taking long naps can be connected to diabetes. If you are stealing those afternoons for your diabetic naps then you should read this article.
The more frequently you nap, the higher your risk you have of getting diabetes. According to research conducted by the University of Tokyo, you have a 45 percent higher chance of getting type 2 diabetes if you nap for more than an hour in the daytime.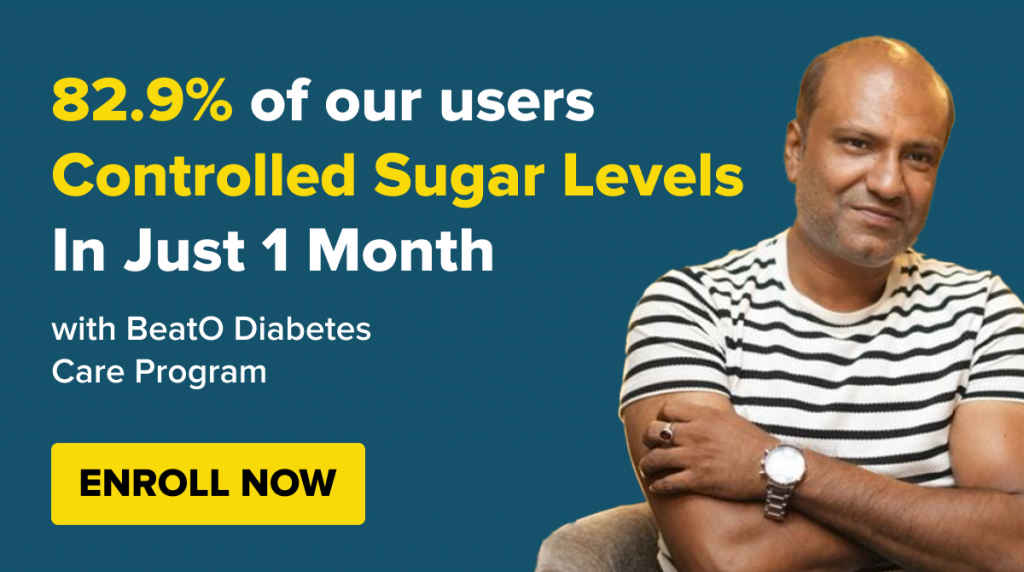 Short vs Long Diabetic Naps
Shorter naps that are less than an hour do not fall into the danger zone. The risk increases the longer the nap is. The same researchers also said that daytime napping might be caused by night-time sleep disturbances, potentially caused by sleep apnea.
The study presented at the European Association for the Study of Diabetes, also said that this could cause heart attacks, stroke, cardiovascular problems and other metabolic disorders, apart from diabetes. According to the scientists, the reason behind the increased risk might be that a sleep cycle cannot be completed during naps.
On the other hand, shorter naps of less than 30 minutes, help increase alertness and motor skills and might even reduce the risk of diabetes. The reason for this abnormality might be because deep slow-wave sleep is not initiated during a short nap. If you enter deep slow-wave sleep and cannot complete the normal sleep cycle, it results in sleep inertia, where you feel groggy, disoriented and sleepier than before.
How are Napping and Diabetes related?
Sleep deprivation, due to work and social life patterns can also lead to increased hunger and appetite. This impacts the carbohydrate metabolism, and in turn increases the risk of diabetes. Reversely, it is also possible that long term illnesses or undiagnosed diabetes can be the reason for people taking long daytime naps, because of the tiredness they feel during the day. Napping may be an early warning sign of diabetes, likely due to high sugar levels.
Napping and Diabetes Management
If you are among those people who take long naps during the day or are sleep deprived, it is better that you visit a doctor and go through a diabetes check. If you have diabetes, then you are advised to eat healthy, stay active, get enough night sleep and keep a check on your blood sugar levels.
Regular monitoring of your sugar levels is the key to diabetes management. It is only when you know whether your sugar levels are in the high or low range, that you will be able to optimise your diet or lifestyle. A glucometer can be used to check blood sugar levels from home.
Read More: Does Air Pollution Increase the Risk of Diabetes?
Maintain a healthy lifestyle and regularly talk to your doctor or health coach to ensure the best possible diabetes management.
Download the BeatO APP to get in touch with diabetes experts for free.
We are sorry that this post was not useful for you!
Let us improve this post!
Tell us how we can improve this post?