It is common knowledge that asthma is a chronic condition which affects the lungs. It hampers the air flow in your lungs and they become hyperreactive to elements like dust smoke, chemicals, etc. But did you know? There is a direct link between asthma and diabetes. Asthma is more common among people with diabetes than those without it.
According to research, asthma medication can increase your chances of having diabetes and diabetes can hamper the functioning of your lungs, which can lead to asthma. Systemic inflammation can be the root cause of developing both these chronic conditions.
Speaking about the risk factors for both these conditions, obesity is one of the leading factors that can lead to both asthma and diabetes. As people with diabetes have both a higher insulin resistance and metabolic syndrome, it can increase their chances of developing asthma. You should pay extra attention to weight management if you wish to reduce the risk of developing these conditions.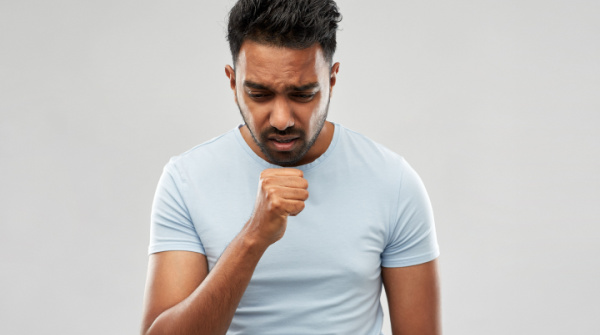 What Are Some Common Symptoms Of Asthma?
If you have asthma, you might experience the following visible symptoms-
Wheezing
Coughing
Shortness of breath
Fatigue
Rapid breathing
Difficulty in sleeping
Anxiety
Tightness in chest
Difficulty in sleeping
While the above listed symptoms are common for people with asthma, some symptoms can be more severe and can be identified as an asthma emergency. Symptoms of an asthma emergency include severe difficulty in breathing, gasping for air, dizziness, difficulty in talking or walking, pale or blue lips/ fingernails, etc. In case you witness any of these, you should immediately seek help from a healthcare professional.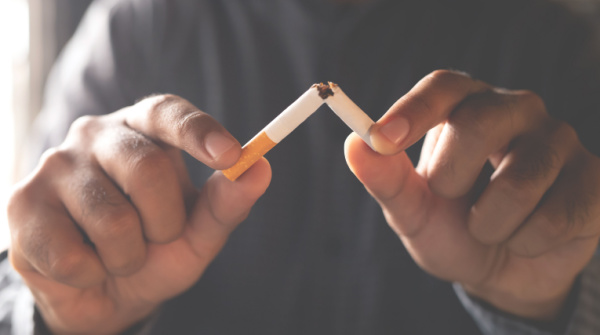 How To Avoid The Worsening Of Asthma?
To make sure that your asthma does not worsen over time, you need to identify the triggers of your asthma. Some triggers include smoke, air pollution, cold air, stress, exercise, etc. It is recommended that you stay away from fireworks, tobacco and incense. You should quit smoking and seek medical help for the same if required.
Apart from this, you should timely take all the doses for your asthma medication. It can help you avoid sudden attacks and prevent symptoms. You should also get a flu shot every year as the virus can worsen the impact of asthma on your body.
Read More – How Can Diabetes Increase The Risk Of Fatty Liver Disease?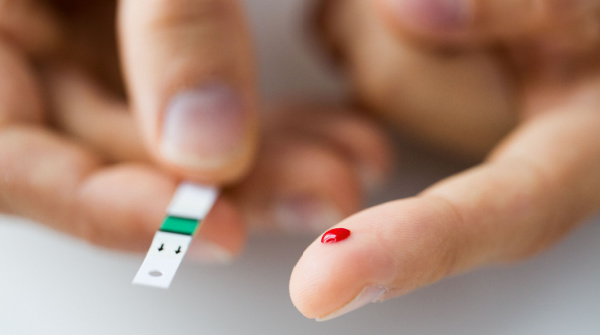 How To Manage Diabetes And Asthma?
Both these conditions require separate treatment and attention. You can manage diabetes by eating a healthy diet, exercising on a regular basis and keeping a regular tab on your sugar levels. On the other hand, controlling asthma includes sticking to your medication and avoiding allergens.
Obesity is a risk factor for both diabetes and asthma and therefore, you should aim at achieving a healthy body weight. Being a person with diabetes, you can aim for brisk walking, swimming, jogging, etc. as a form of exercise. You should always speak to your doctor or health coach before engaging in heavy intensity exercises.
Get the best health advice with BeatO.
We are sorry that this post was not useful for you!
Let us improve this post!
Tell us how we can improve this post?