If you were told this statement a decade back, would you have believed it? Even we wouldn't have! Monitoring of blood sugar has seen a huge advancement in the course of the years. Right from quantifying glucose in urine back in the day to the latest development of Abbott FreeStyle Libre Pro, where you scan the reader over the sensor worn on the back of your upper arm to check your glucose levels, monitoring blood sugar has become an easy task.
But what is Abbott Freestyle Libre? How does it function and what are its benefits? In this article, we will tell you all about its uses benefits, and steps.
"The days of routine glucose testing with test strips, lancets, and blood are over."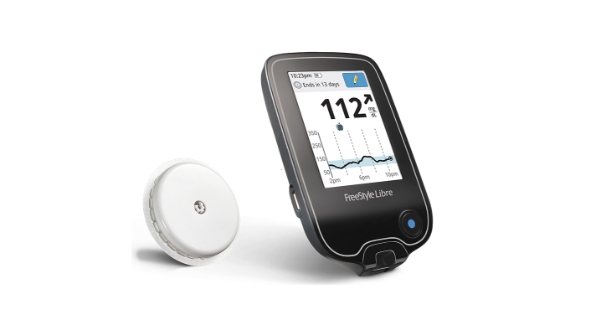 What is Abbott FreeStyle Libre?
The FreeStyle Libre system frees you from the hassles of routine finger-prick testing. All you need to do is scan the reader over the sensor worn to check your glucose levels.
Abbott FreeStyle Libre sensor estimates glucose consistently in the bloodstream through a 5.5mm long fibre that is embedded simply under the skin and held set up with an adhesive pad. A scan through the sensor with a reader gives a 24×7 picture of the person's glucose level as long as 14 days without the need for excruciating, routine fingersticks or day-by-day alignment, empowering a meaningful lifestyle. This innovation satisfies a neglected need in diabetes by assisting patients with settling on better decisions in eating regimens and exercise.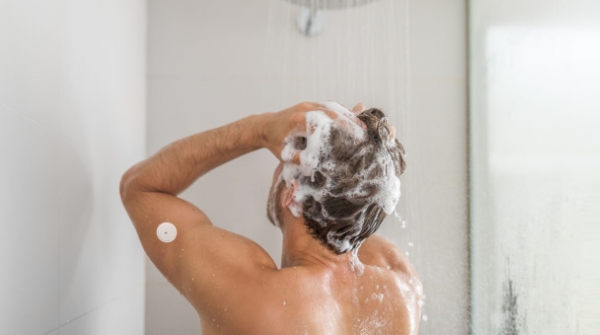 Benefits of FreeStyle Libre
The biggest benefit of using the Abbott FreeStyle Libre is the fact that you no longer have to prick yourself throughout the course of the day. Apart from this, the other benefits of adapting to the FreeStyle Libre system are the following:
Easy-to-use & Comfortable
The sensor automatically measures and continuously stores glucose readings day and night. This helps to continuously monitor your sugar levels and get deeper insights into your blood sugar without any pain. So in short, no pain, only gain!
With every scan you get your current glucose reading, the last 8 hours of glucose data and a trend arrow that shows you where your glucose is heading. The FreeStyle Libre system aids people with diabetes to timely take precautions and avoid emergencies.
Glucose readings with a painless one-second scan even through your clothing. You can now check your sugar levels anywhere and anytime you want. How comfortable, right?
The FreeStyle Libre system is designed to be water-resistant and worn while bathing, showering, swimming and exercising.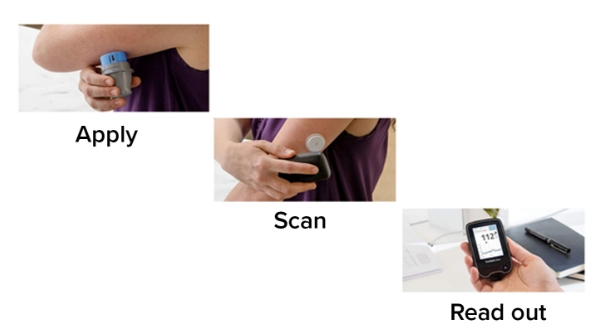 Steps to use Abbott FreeStyle Libre
With three simple steps, you can use Abbott FreeStyle Libre and opt for an easier way to manage diabetes.
Apply the sensor to the back of your upper arm with the applicator.
A painless one-second scan is all you need to see your glucose readings.
See your current glucose reading, eight hours of data, and a trend arrow that shows you where your glucose is heading for the next 14 days.
Read More: How to Use a Glucometer?
In the current crisis of COVID-19, where access to doctors and specialists has been reduced immensely, Abbott FreeStyle Libre allows people with diabetes to continuously monitor blood sugar and get actionable insights. And this is now available on the BeatO app, so go order now!
---
Disclaimer :
It is crucial to monitor your blood sugar levels using a smartphone-connected glucometer on a regular basis. If you feel doubtful about whether or not you should consume a particular item, you should do a quick sugar check before and after you consume it.
Being a person with diabetes, you can enjoy your favourite treats by making sure that you keep the portion size in check. Overindulging can lead to a spike in your sugar levels. It's important to discuss with your physician how a food item can affect your blood glucose levels. If you have any doubts about what you can include as a part of your diabetes diet, you should always speak to your doctor or health coach.
Get the best health advice with BeatO!
We are sorry that this post was not useful for you!
Let us improve this post!
Tell us how we can improve this post?