On January 15th, BeatO won the National Startup Awards 2021 in the Healthcare category for bringing access to healthcare in India. The National Startup Awards is an initiative by the Government of India, started by Prime Minister Narendra Modi Ji and the Ministry of Commerce and Industry (DPIIT).
The National Startup Awards aim to recognise and reward great entrepreneurs and ecosystem enablers who contribute to economic dynamism through innovation and competition. BeatO is thrilled and extremely motivated after this huge recognition by the hon'ble Government of India.
A total of 2177 startups applied for the awards in all categories. The largest number of applicants were in the health and wellness category with a total of 380 applicants. BeatO has emerged as #1 in this category.
Glimpses of the Big Day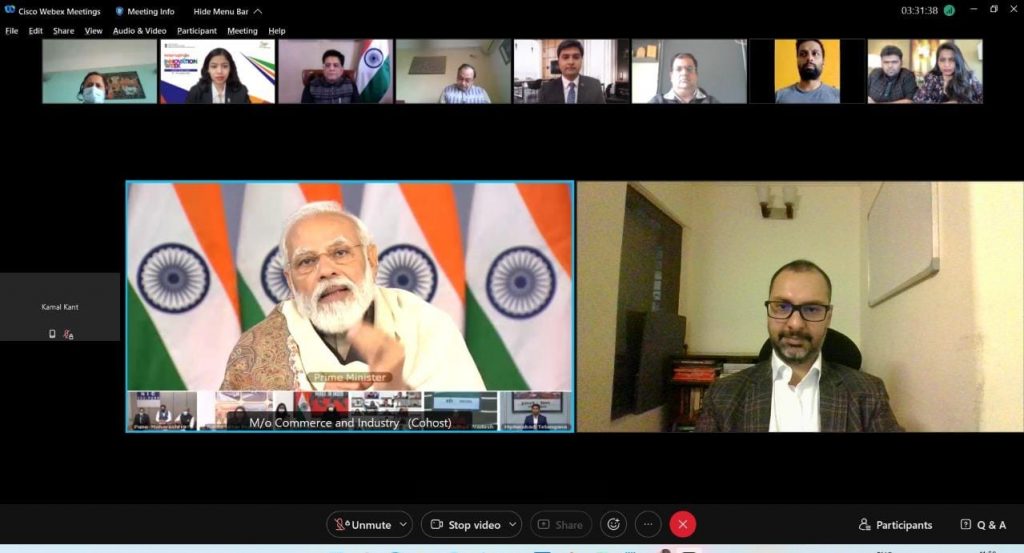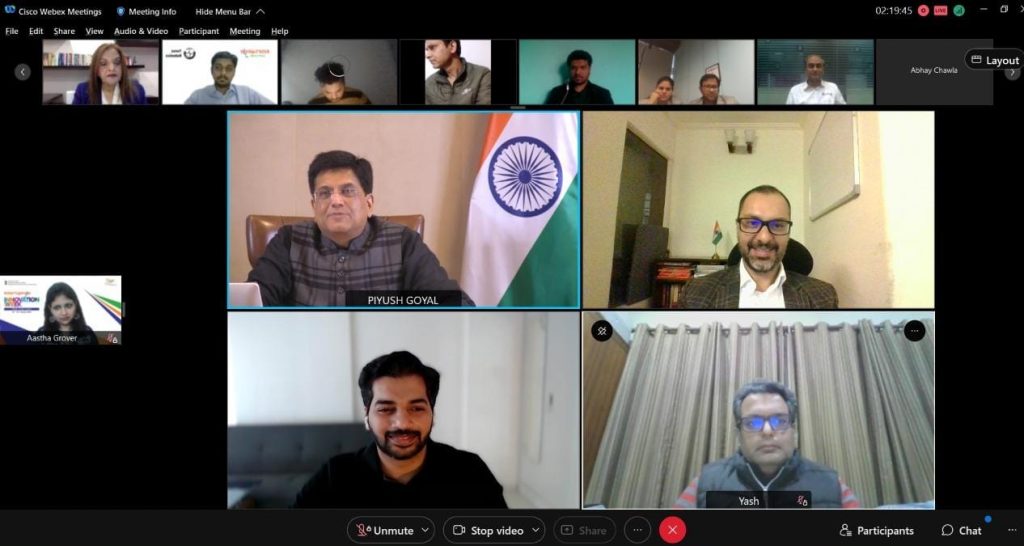 Our Founders On Winning the National Startup Awards
"We are absolutely humbled and delighted that BeatO has won the National Startup Awards 2021 in the Health and Wellness sector. This is a wonderful recognition of BeatO's purpose and commitment to control diabetes and reduce health complications. This is indeed a huge honor and a motivation, we shall continue to build innovative solutions to offer good quality and affordable care for the largest Healthcare problem in India, Diabetes."- Gautam Chopra, Founder & CEO, BeatO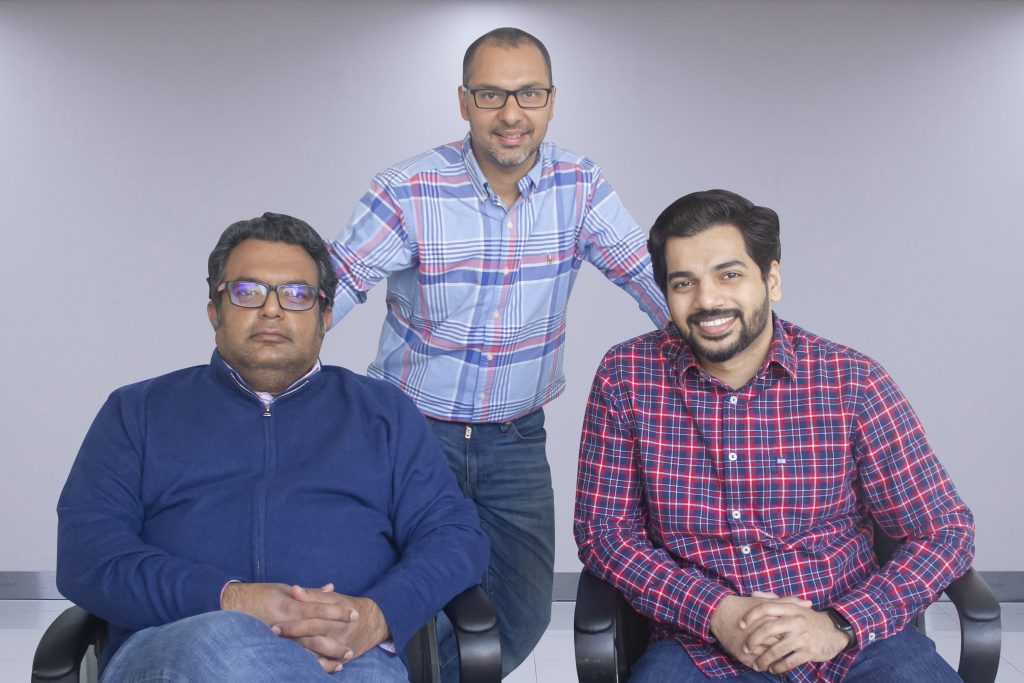 "Being a diabetic myself, I was determined to offer people an affordable and accessible solution that could change their life and outlook towards managing a chronic condition like diabetes. I believe in the concepts of 'Made in India' and 'Atmanirbhar Bharat' which are exemplified in our smartphone-connected glucometer for self-monitoring blood sugars and this is the way forward for us to take charge and make a difference."- Yash Sehgal, Co-founder & COO, BeatO
"My main aim is to leverage technology to deliver the connected ecosystem of care that BeatO offers which is the best in the world. I am passionate about using technology to reach people far and wide and making an impact through it."- Kunal Kinalekar, Co-founder & CTO, BeatO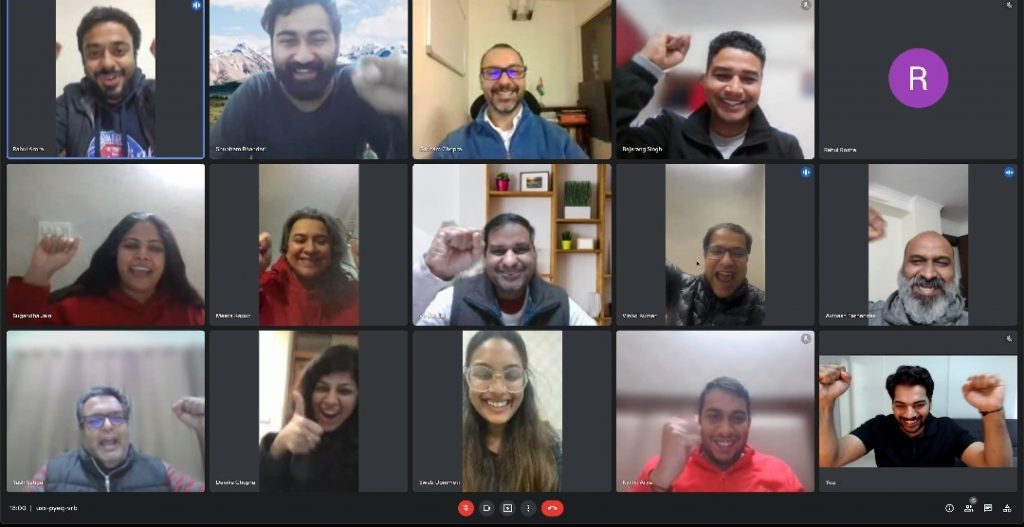 Catch Our Story About The Big Win On Republic TV
BeatO's Noteworthy Recognition in the Leading Media
After the thrilling win of the National Startup Awards 2021, the health industry and top press and media houses are congratulating BeatO on its achievements and emerging leadership in the digital healthcare sector. BeatO was congratulated by leading press such as The Statesman, Business Line (The Hindu), Times Now Business, Flipboard, and Press Information Bureau. Not only this, BeatO became the talk of the town when The Media Coffee, MSN, Business Standard, Zee Business, Redseer, Opera News, Inc42, Health Insurance Bulletin, Global Pharma Times, Mental Health Post, Health Care Radius, Medical Devices World, Healthworld (From Economics Times), Health of Asia, and Arogya Khabar among many other praised it for its hard work and persistence in bringing the revolution in the healthcare sector.
Happiness is Best When Shared
We want to extend our heartfelt gratitude to all BeatO users for trusting us in their health journey. Your support has been instrumental in our achievement. Join us in our celebration!