Getting diagnosed with diabetes can be stressful. Your family and friends might taunt you for not living an active lifestyle and blame you for reaching this stage. Type 2 diabetes is indeed a lifestyle disorder, but that doesn't mean you can't get diagnosed with Type 2 Diabetes because of other important reasons such as hereditary or family history.
Unlike a fever or cough, you won't probably feel sick. Diabetes is notoriously known for entering into your life, silently attacking your blood glucose levels. That doesn't mean your life is over. It is true that you may need to make some changes to your daily routine.
Getting Started With Type 2 Diabetes
Your body needs insulin to use glucose as energy. However, in type 2 diabetes, your body either does not produce enough insulin or does not use it well, and your cells are unable to use glucose for energy. When glucose accumulates in your blood, it can lead to serious complications.
Common Symptoms of Diabetes
Frequent urination, thirst, persistent hunger, weight loss, visual problems, and weariness are all signs of type 1 diabetes. These signs and symptoms may arise unexpectedly. Type 2 diabetes symptoms are similar to type 1 diabetic symptoms in general, but they are frequently less severe. As a result, the condition may be recognised years after it has begun, once complications have developed. As a result, being aware of risk factors is crucial.
Tips For People with Type 2 Diabetes
Diabetes has a wide-ranging impact on the body. To manage diabetes properly, you must take actions to keep your risk factors under control and within normal ranges, such as:
Check to see if your blood sugar levels are under control. Maintain a healthy diet and attempt to be active.
Try to keep your blood cholesterol (HDL and LDL) and triglyceride levels within acceptable limits.
Maintain healthy blood pressure.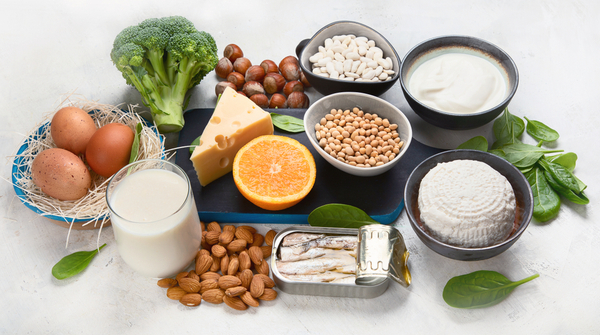 Plan Your Diet and Meals
Try to stick to a healthy eating plan. Reduce your carbohydrate intake and increase your intake of healthy fats. Carbohydrates cause surges in your glucose levels, which aggravates your diabetes condition. Instead, stick to the Mediterranean diet or the Dash diet (vegetables, whole grains, beans, fruits, healthy fats, low sugar). These diets are high in fiber and nutrition, but low in fat and calories. If you need help understanding nutrition and meal planning, consult with a health coach.
Stay Active
Being active is another aspect of living a full and healthy life with diabetes. Whatever you do or how you do it, remember that any form of physical activity helps lower your blood sugar.
Physical activity also has the following advantages:
Having more power
Stress Reduction
Maintaining joint flexibility
Lowering your chances of developing heart disease and stroke
Feeling good and motivated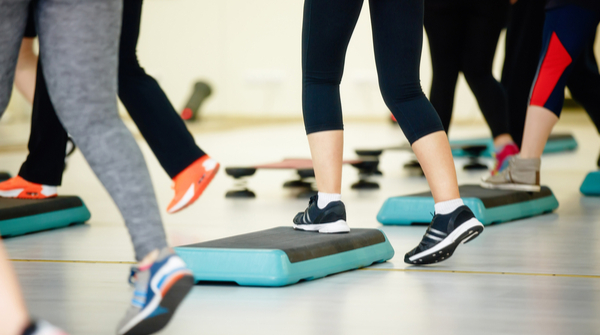 You can try these activities:
Aerobic exercise (walking, biking, swimming)
Being physically active throughout the day (taking the stairs instead of an elevator)
Strengthening exercises (lifting weights or using resistance bands)
Exercising flexibility (stretching and yoga)
If you have any queries regarding whether activities are appropriate for you, consult your doctor.
Ensure to Take Type 2 Diabetes Medicines on Time
This is one of the most critical parts of diabetic care. Take your medications and insulin (if necessary) on schedule. Visit your doctor on a regular basis to monitor your diabetic state. If you are unable to visit a hospital or clinic, you can consult a doctor online.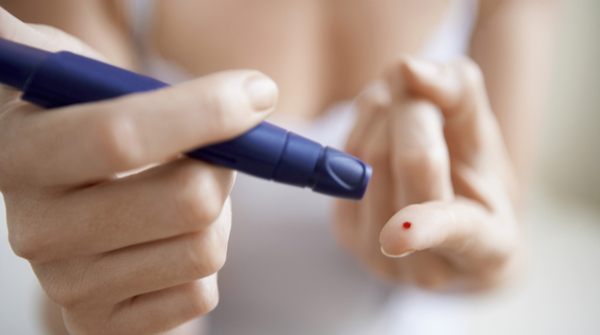 Monitor Your Blood Glucose Regularly
You don't have to go to the lab anymore to get a blood sugar test. Glucometers are accurate enough to check your blood glucose levels. The BeatO Smartphone Glucometer is small and portable, allowing you to take it with you wherever you go. This coin-sized glucometer syncs with the BeatO App and connects to your smartphone. The BeatO App not only allows you to check your blood glucose levels but also preserves your sugar measurement data. Furthermore, the app provides a plethora of options that allow you to manage your diabetes on your own from the comfort of your own home.
Read More: Diabetes Reversal: All You Need to Know
We are sorry that this post was not useful for you!
Let us improve this post!
Tell us how we can improve this post?