Diabetes educators are often asked "what to carry for lunch at work?" Understanding that lunch meals should be scrumptious yet not too heavy and post lunch slumber needs to be avoided, they plan meals accordingly. Moreover, as a counsellors, they have to ensure that nutrition cannot be compromised especially while planning a meal for diabetes. BeatO diabetes educators have a special recipe for you- Curd Rice for Diabetics.
Counselling individuals with diabetes daily has helped them identify this excellent recipe which is healthy, quick to-go and works best for Indian weather.
Curd Rice For Diabetics
A South Indian meal accompaniment makes great food for diabetic if tweaked a bit. Replace the white rice with brown rice in curd rice preparation. Although it takes longer to cook, the fiber, magnesium, manganese, and vitamin B is in good value making brown rice a more wholesome choice.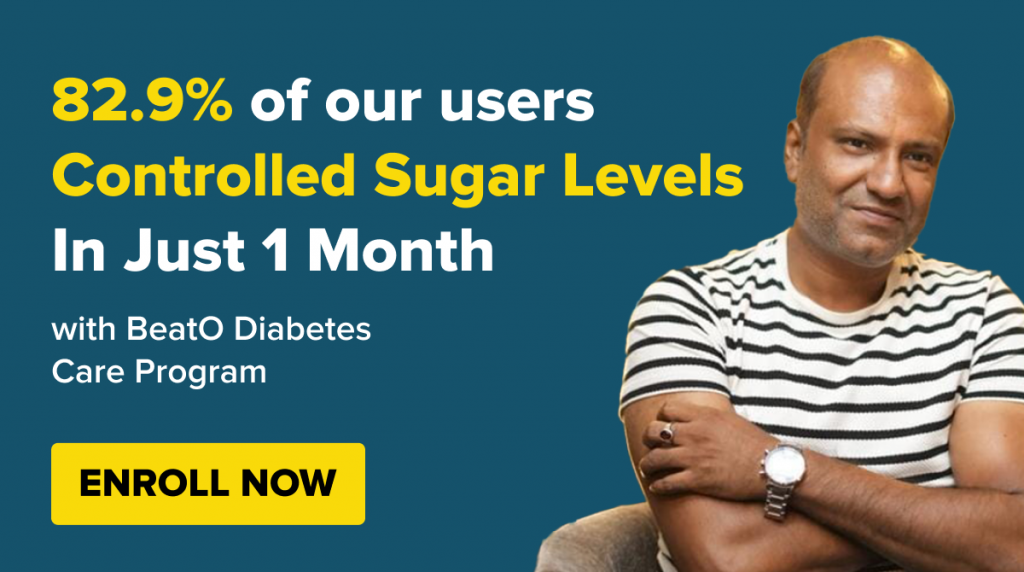 Adding curd to boiled brown rice will make this combination an excellent prebiotic and probiotic meal. This dish helps keep the gut healthy that eventually helps reduce weight and efficiently controls blood glucose levels by reducing spikes in insulin levels.
Adding grated carrots to this meal makes it more wholesome food for diabetic patients. The carotene rich root vegetable is best for the health of the eyes as carrots provide sufficient antioxidants that provide protection against inflammation (retinopathy) caused due to long term diabetes.
Many dietitians suggest that carrots not be eaten on a meal for diabetes but this is an old school concept. As per health experts, carrots especially cooked carrots are reasonably low on glycemic index as well as glycemic load that affects the blood glucose levels. The benefit of eating carrots raw or steamed is really amazing and it is a recommended vegetable for diabetes lunch. You may replace carrots with beetroot and even red cabbage. 
At BeatO we like to suggest meals that are simple yet wholesome. Our objective is to offer solutions to diabetes diet care that are practical and cooking a meal should not be overwhelming for anyone. This is why; we offer a unique range of food products including different flavours of rolled oats which makes a great replacement to brown rice in this recipe. Rolled oats are higher in fibre as compared to instant oatmeal.
Diabetes educators at BeatO are very particular about what you eat and guide you to make appropriate choices rather than depriving yourself. We at BeatO believe diabetes can be controlled, one meal at a time. Just eat a 'Lunch That Works For You".
Get the best health coach advice with BeatO.
We are sorry that this post was not useful for you!
Let us improve this post!
Tell us how we can improve this post?