Managing diabetes is not difficult once you have disciplined your diet and exercise routine. Some slight tweaks and twists in your lifestyle could do wonders in maintaining your sugar levels. While there are medications available, there are also certain magical home remedies like herbal drinks that would make the process of keeping your sugar levels in check more efficient. However, the best part is, the ingredients to these magical beverages are mostly available in your kitchen itself, which makes it an easy and accessible option to rely upon. Herbal drinks for diabetics are healthy alternatives to sugar-packed soft drinks that are unhealthy for not just people with diabetes but all of us. 
Here are a few herbal drinks that can help you maintain your blood sugar levels. 
Three Types of Herbal Drinks for Diabetics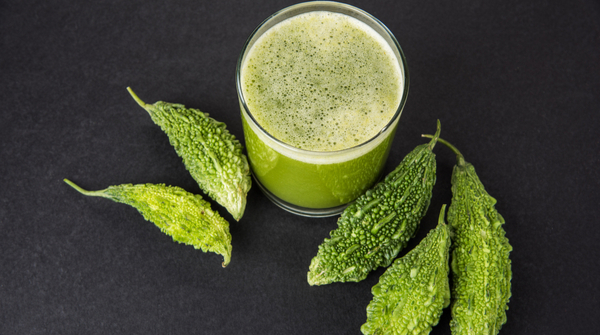 Loaded with nutrients like iron, potassium, vitamin C, and zinc, bitter gourd extracts are considered one of the best natural remedies for diabetes. This rich green juice might not have the best of tastes, but it definitely can work wonders for your body. However, the best part is that it is a rich source of polypeptide P, a protein that can lower blood sugar levels by acting like insulin.
Since bitter gourd is not available throughout the year, it becomes difficult to prepare fresh juice every day. However, we have a solution for you. Buy Karela Jamun Juice at the BeatO store to keep up with your healthy habit.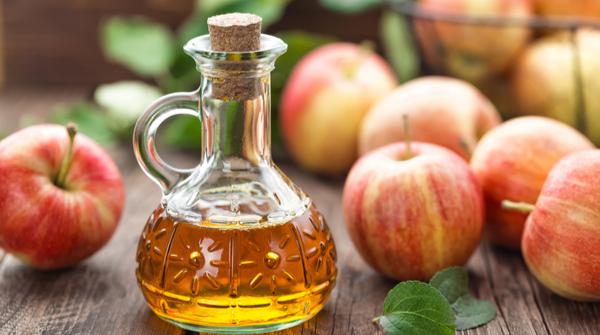 Apple cider vinegar has been proven to affect diabetic patients positively. It increases the body's sensitivity to insulin and assists in its production in the body. Thus, the human body becomes more capable of processing carbs even when the levels get high, thus maintaining blood sugars levels in all situations. It is recommended to be consumed before meals or before bedtime.
Get Apple Cider Vinegar at the BeatO store to avail its benefits.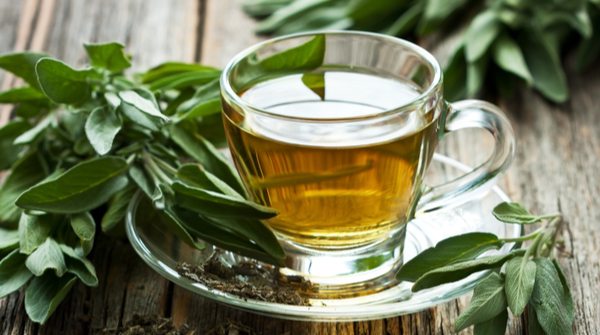 Sage leaves have been used in traditional medicine to treat diabetes for a long time. It helps lower blood sugar levels and boosts insulin sensitivity in people with diabetes. All you need to do is put a spoonful of sage in boiling water, steep it to the desired strength, and then strain out the leaves. It is recommended to take sage tea in the morning for more effective results. 
Read More: What are the Important Benefits of Tulsi for Diabetes Patients?
So, give these herbal drinks a try and notice the difference they bring to your health. Although being herbal in nature, the beverages mentioned above have no side effects as such. But consumption of your medication and these herbal drinks simultaneously might bring a significant drop in your sugar levels, further causing unwanted complications. So, in order to be on the safer side, you should consult your doctor before switching to any of these remedies. 
We are sorry that this post was not useful for you!
Let us improve this post!
Tell us how we can improve this post?