Nitin Bajwan
Uttar Pradesh
Diagnosed with Type 2 Diabetes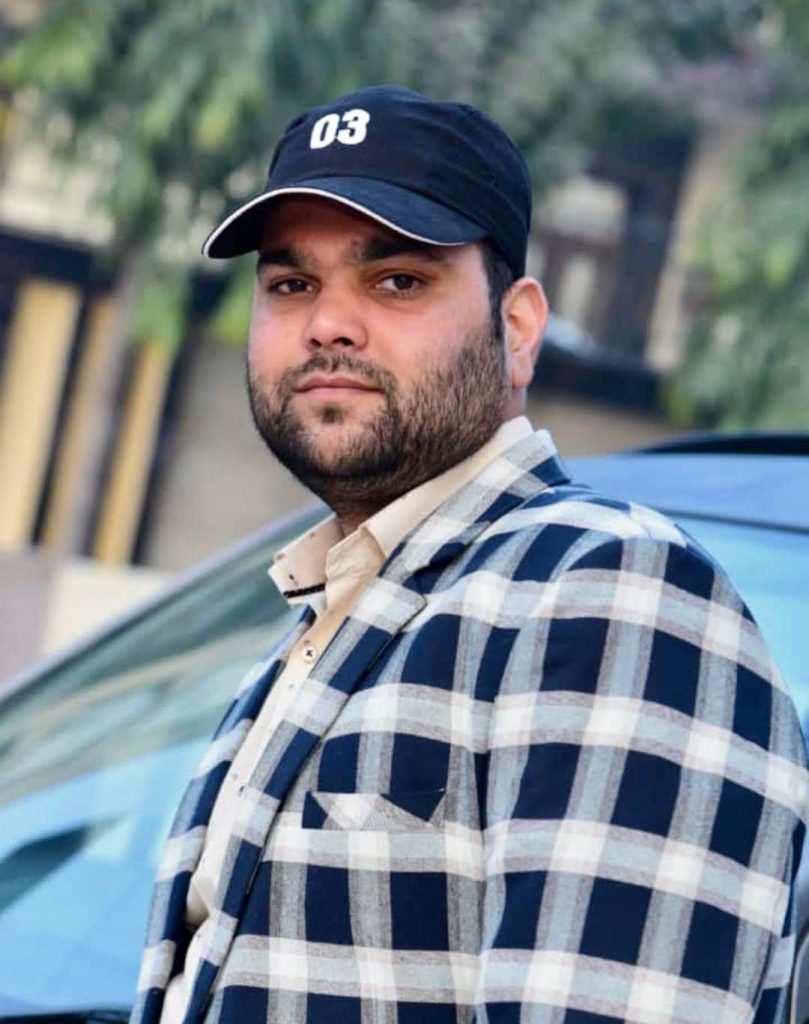 Nitin Bajwan is 30 years old and lives in Uttar Pradesh with his family. He was diagnosed with Type 2 Diabetes in 2020.
"I started experiencing symptoms like extreme fatigue and a tingling sensation in my legs. I decided to get myself tested and my sugar level came out to be 350 mg/dL. Stress was the reason behind my developing Type 2 Diabetes."
At first, he chose natural treatments but he experienced side effects like high blood pressure, headache, acidity, etc. He found the natural treatments ineffective and decided to seek medical help for his diabetic condition.
"I have been using the BeatO App for the past two years. Earlier, I had used the BeatO glucometer for my father and then I started using it for myself when I got diagnosed with Type 2 Diabetes."
"My father has been using BeatO for many years now. When I got diagnosed with diabetes in 2020, I was only using the BeatO glucometer. I got myself enrolled in the BeatO Diabetes Care Program in July 2022 and I am highly satisfied with the results."
He was able to witness changes within just three months of using BeatO's Diabetes Care Program. His fasting reading came down from 250 mg/dL to 155 mg/dL. His post meal reading came down from 250 mg/dL to 172 mg/dL. The tingling sensation in his legs has stopped and his energy levels have also improved. He also does not feel as much stressed as he did before.
"The diet plan that my health coach recommended was very easy to follow. The ingredients that are a part of my food plan are very affordable and easy to find. I was easily able to adapt that food guide in my daily routine."
"The glucometer gives me quick and accurate results. I have been able to track my progress since the past two years as all my records are available in a single place."
Read More- Roshni Devi's HbA1c came down from 10.7% to 7.6% with BeatO's Care Program.
At last, he adds, "I have recommended a lot of people to use the BeatO Care Program as I want others to also benefit from this wonderful program."
He mentions that his health coach has been integral in his improvements. He says that they talk to him like his family members and therefore, it becomes easy for him to incorporate all the changes to his lifestyle.
Ever since he has controlled his diabetic condition, he feels more confident and he has also improved the quality of his life. He describes BeatO as a "lifeline for sugar patients". He says that every diabetic patient should opt for BeatO if they wish to improve their health.
Get the best health advice with BeatO.
Author – Sakshi Poptani
We are sorry that this post was not useful for you!
Let us improve this post!
Tell us how we can improve this post?