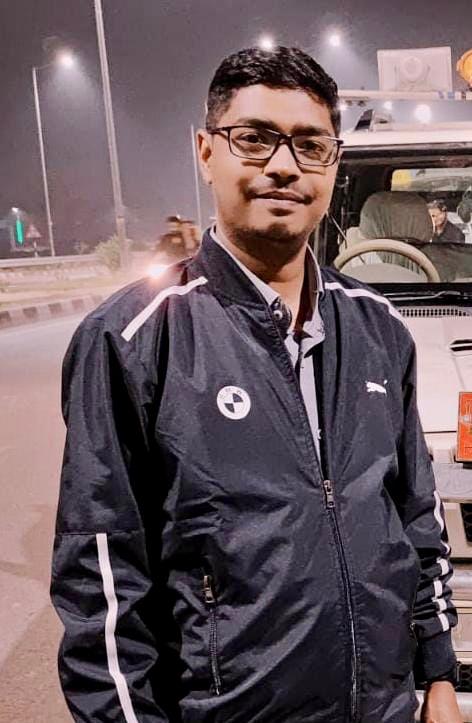 Brijesh Kumar, a 34-year-old resident of Ghaziabad was diagnosed with Type 2 Diabetes in the year 2015. This seasoned IT professional felt extremely disheartened and lost his hope of successfully managing this chronic ailment.
Recalling his initial days of struggle, he mentioned "I began feeling more fatigued than usual. Soon after, I found it difficult to move around due to severe joint pain and a persistent high fever. Dealing with these symptoms was as if not that challenging, that frequent headaches added to my list of complaints."
Consult with Diabetes Experts Now
His world turned upside down as he started to experience some changes in his body. It started hampering his routine life a lot. Somewhere between dealing with such symptoms, it struck him to get a blood sugar test done. When his lab reports came along, his sugar levels came out to be 444 mg/dL which stunned him and the people around him.
"The news of my diagnosis definitely came as a shock to my family members. They all felt that I was too young to develop this chronic condition. That's when I decided to seek immediate treatment. Despite receiving medical attention for quite some time, my blood sugar levels remained above 200 mg/dL. I started suspecting the reasons why the changes in my sugar levels are not reflecting. Therein, I thought to myself it might be because I lack adequate information and sufficient knowledge to tackle my situation."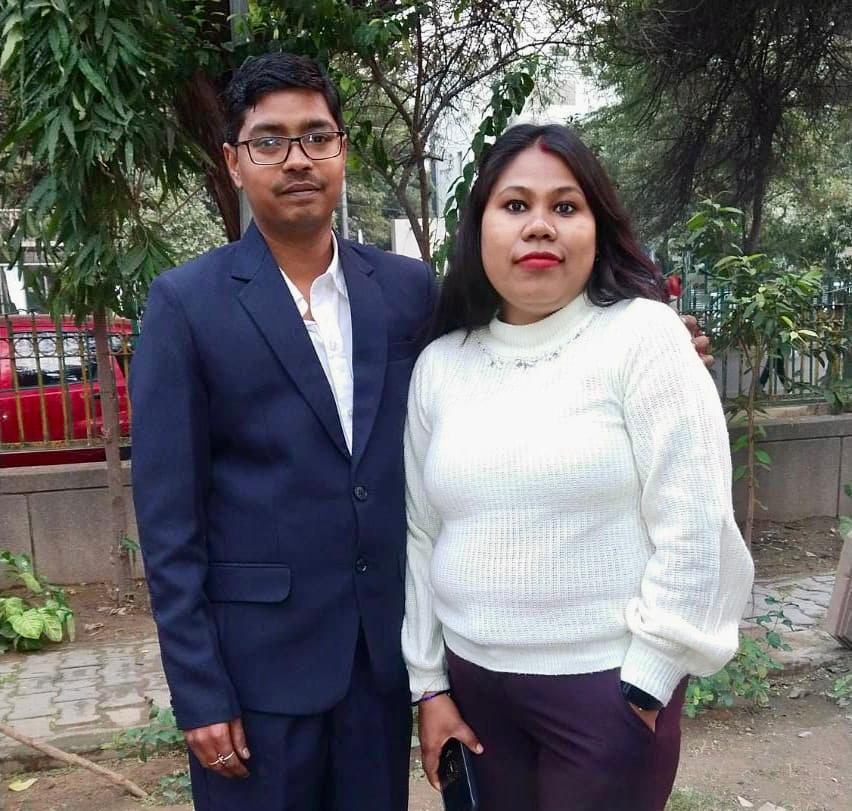 He started to look for some related information over the internet. As part of his awareness journey, he somehow one day stumbled upon BeatO's Facebook Ad. After going through BeatO's website thoroughly, he bought the glucometer. He was pretty impressed with the reviews he could see on various platforms which urged him to go ahead with this purchase.
Since the BeatO glucometer has to be paired with BeatO App to get the readings, he says there's so much to look forward to over this mobile application.
Commending the mobile application, he says 'The entire application is very easy-to-use. I could track my improvement, monitor trends, and analyze my sugar readings via graphs to make informed decisions. The app also lets you send emergency alerts to friends & family which I don't think other such applications offer."
Adding to his conversation with us, he says "Over one of the feedback calls, I got in touch with their customer support team wherein they informed me about BeatO's Diabetes Care Program and its striking features. Looking into all the personalized plans and cost-effective pricing, I decided to get myself enrolled in May 2022. Now, I book regular doctor consultations via the BeatO App even when there is a slight fluctuation in my sugar levels to help manage diabetes better. What's more? I could also get all the medicines my doctor prescribed delivered to my doorstep too."
Read More – Harendra Bhardwaj's HbA1c came down from 13% to 7.9% with BeatO's Care Program.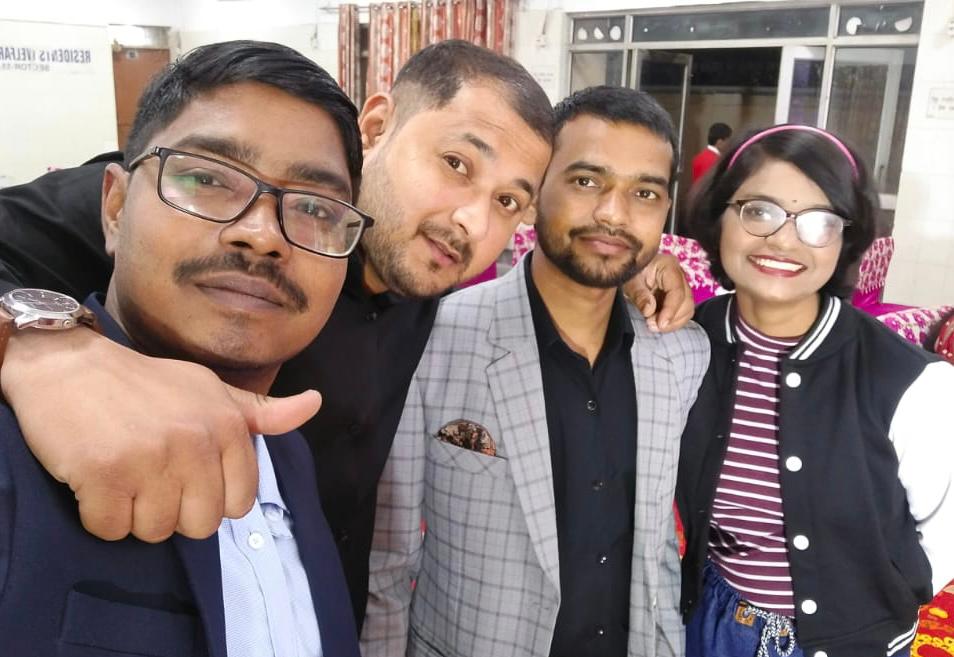 One of the other features he loved to emphasize was that of the health coaches. Initially, he felt that the changes suggested by his health coach weren't so easy to accommodate. Gradually, with time it became a part of his routine. He diligently followed all the suggestions and became very consistent.

Reminiscing his initial days in the Care program, he gives credit to his health coach for constant support. He says, "Health coaches are very active in taking regular follow-ups. They're always available to help me out whenever my sugar levels fluctuated even a little bit. Unlike me reaching out to them, it was always the other way around. A special mention to my health coach, Mansheel whose pieces of advice and regular push for motivation kept me going."
He made remarkable improvements with BeatO's Diabetes Care Program. His fasting sugar level came down from 200 mg/dL to 100 mg/dL and his post-meal sugar level came down from 280 mg/dL to 140 mg/dL. His daily dosage of medication has been reduced and he is able to perform his daily tasks in a more efficient manner.
After being on the Care Program, my diabetes symptoms have disappeared. The tingling sensation in my legs has stopped, I no longer feel fatigued and my frequent headaches have also gone away."
We are sorry that this post was not useful for you!
Let us improve this post!
Tell us how we can improve this post?