A diabetes care plan, as the name suggests, is a process of managing diabetes by opting for a holistic lifestyle. It is an integral component of long-term diabetes management. Following a few tips given below can significantly improve your blood sugar levels.
List of Things to Include in Your Diabetes Care Plan: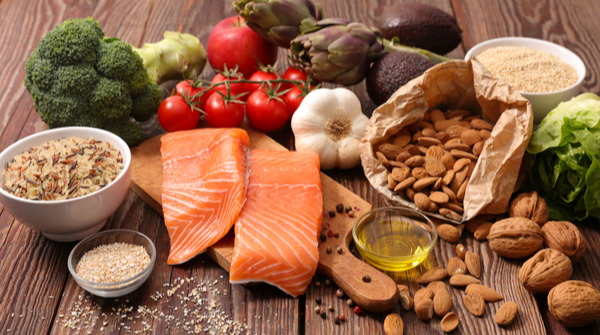 Follow a Healthy Diet Plan and Stick to it
In diabetes, the first step after diagnosis is developing a healthy-eating plan. A diabetes diet simply includes all the types of food that are boosted with nutrients and are low in fat. Although referred to as a diabetes diet, this meal plan is essentially beneficial to all.
FOODS TO EAT–
Protein-rich foods such as 
Fish and lean meat
Skimmed milk and low-fat yogurt 
legumes, and beans.
Fiber-rich foods like 
Fruits including oranges, bananas, berries, and apples
Vegetables such as carrots, spinach, and broccoli
Grains and cereals like wheat, barley, and brown rice
Foods rich in good fat
Nuts and seeds
Groundnut oil
Olive oil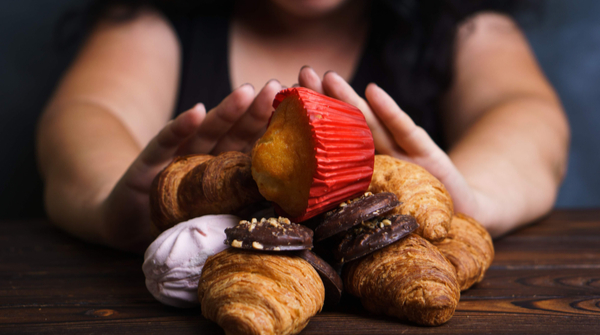 FOODS TO AVOID-
Saturated fats
Red meat
Processed meat
Full-fat dairy products
Trans fats
Processed snacks
Egg yolks
Read More: Keto Diet: All You Need to Know
The two most recommended diet methods useful to maintain blood sugar levels-
Plate Method– This method helps create perfectly portioned meals with a healthy balance of vegetables, protein, and carbohydrates. Under this, you need to draw an imaginary line in the middle of the plate, and divide one of the halves into two halves.
Fill the biggest part of the plate with non-starchy vegetables such as carrots, broccoli, cauliflower, cabbage, and green beans.
Fill a quarter of the plate with lean proteins & seafood-rich foods such as chicken, grilled fish, or eggs.
In the last quarter, fill food items high in starch, such as whole grains, vegetables such as corn, pumpkins, beans, potatoes, peas, and corn.
Make sure you add a serving of fruit or dairy low in fat to your diet. Also, stay hydrated by drinking lots of water or unsweetened tea or coffee.
Carbohydrate-counting Method– This is another method wherein you need to count the carbohydrate intake for the whole day. This will not only limit the carbohydrate intake of your body but will also help in adjusting the insulin dose accordingly. In order to do this, you can consult a dietitian who will guide you through measuring food portions and learning how to read food labels.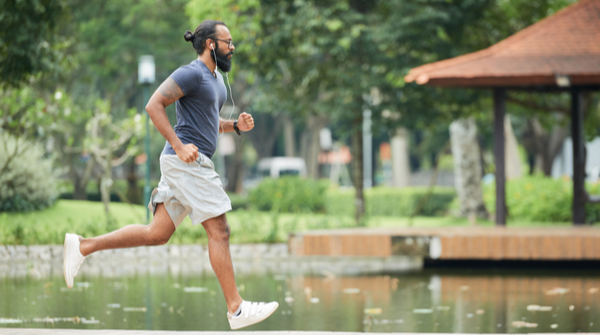 Start an Exercise Program
Managing a healthy lifestyle does not only include a healthy diet but exercising as well. Physical activity not only lowers your sugar levels but also improves brain activity, prevents heart complications, and helps in weight management. Please note it is equally important to indulge in activities that are not too strenuous for your health. It could be simply walking for 20 minutes every day or stretching out a bit. Therefore, it is essential to find the appropriate types of exercise based on your capacities.
Here are the best exercises for diabetes that help in managing sugar levels:
➔ Brisk Walking
Walking is the most accessible form of exercise. It is a form of aerobic exercise that makes your heart beat a little faster. Your muscles tend to burn more glucose present in your bloodstream. All you need is a good pair of shoes and a place where you can walk. It is advised to do aerobic activities for at least 150 minutes a week to reap benefits. Moreover, it is recommended not to take a break for more than two consecutive days without any aerobic activity. 
➔ Tai Chi
Tai Chi is a Chinese form of exercise that involves deep breathing and smooth body movements to relax both the mind and body. It has shown significant results in preventing nerve damage in your feet.
➔ Strength training
Strength training helps in building muscles, which is important for Type-2 diabetics. Try including strength training at least twice a week in your exercise regimen. You can also go for three days, but please make sure to keep a rest day between the strength training sessions. 
➔ Yoga 
Yoga is another beneficial form of exercise that can lower sugar levels. It not only helps in burning fats and glucose, but aids in fighting insulin resistance and improving nerve function. Yoga may improve blood sugar levels due to enhanced muscle mass. 
➔ Gardening
If the traditional form of exercise is not your style, you can opt for gardening as a part of your exercise regimen. Gardening is believed to improve strength in the body along with being an aerobic activity. It improves blood circulation since you are constantly moving, kneeling, or bending.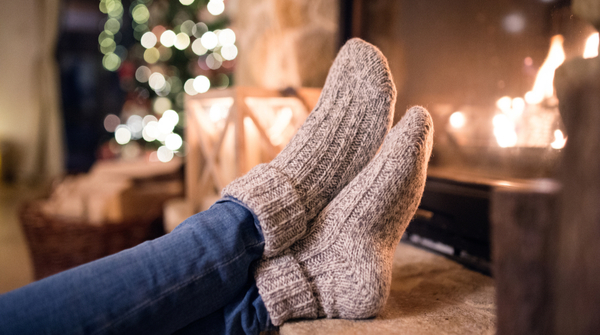 Take Care of Your Feet
In diabetes, the blood vessels start getting damaged due to increased blood sugar levels, and the most affected area in the body is your foot. This is why you must take foot care quite seriously when it comes to diabetes. Check your feet every day and look out for bruises/wounds. Wear covered yet breathable shoes along with comfortable socks; also, you can click here to get yourself a pair of therapeutic 'Diabetic Socks.'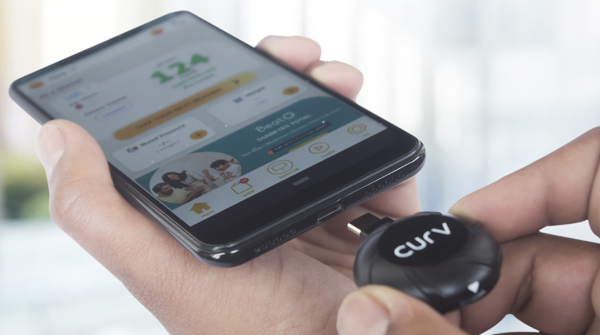 Include Regular Sugar Monitoring in Your Diabetes Care Plan
Monitoring your sugar levels is the key to understanding what is working for your body. When diagnosed with diabetes, your diabetes specialist must have instructed you on a schedule to check your blood sugar levels. Carry items that can improve your condition in case of emergency.
Diabetes education is an essential tool for day-to-day diabetes management. Therefore, it is important to understand more about this condition and work on improving it. Follow this diabetes care plan to monitor your diabetes seamlessly. 
If you are looking for a SMART diabetes monitoring platform, you should definitely check out the BeatO App. 
We are sorry that this post was not useful for you!
Let us improve this post!
Tell us how we can improve this post?