Not butter chicken or roasted chicken. It's time to enjoy some ajwain chicken. Among the many reasons that make Indian food popular is the aroma of spices that it brings along. Bringing to you a delicious ajwain chicken for diabetes that can be made with a few basic ingredients available in your kitchen.
India is famous for its spices, and all of them are important for taste as well as the health benefits of an individual. Carom seeds, also known as ajwain, have various health benefits. They are rich in fiber, minerals, and antioxidants.
How can ajwain help you control your blood sugar levels? Carom seeds have medicinal attributes which can help in managing type 2 diabetes. Half a glass of warm water with ajwain can help in keeping digestion strong. It can keep problems like constipation and indigestion away, which helps to keep your weight and blood sugar levels under control.
Let's get started and prepare this mouth-watering ajwain chicken.
How to Make Ajwain Chicken for Diabetes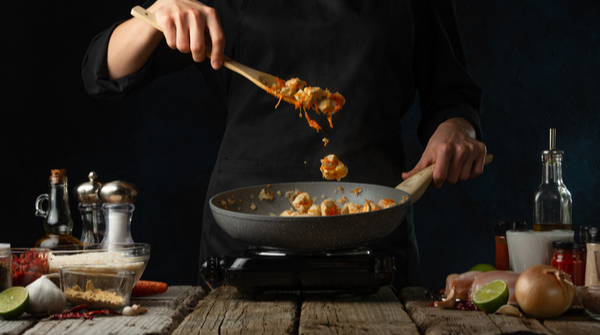 Ingredients
Ajwain
Salt
Chicken
Black pepper
Water
Ginger garlic paste
Coriander leaves chopped
Red chili flakes
Ghee
Yogurt
Carom powder
Method
Mix chicken in carom powder and yogurt.
Add some ginger garlic paste to this mix and salt.
Top the mix with some chili flakes.
Marinate this mix for 30 mins.
In a pan, add ghee and sear the chicken on high heat for 5-8 mins.
Add some water and coriander leaves.
Once the water absorbs, check if the chicken is tender.
Top off with some cashews.
Read More: Diabetes-friendly Almond Crusted Chicken Strips Recipe
Ajwain have powerful antibacterial properties. So go ahead and give this one a try. Ajwaini chicken is quick, easy, and makes for a wholesome meal. Enjoy this with some chapatis or rice.
WIth a healthy diet plan, it is also important to regularly monitor your blood sugar levels. Get yourself a compact glucometer and track your numbers.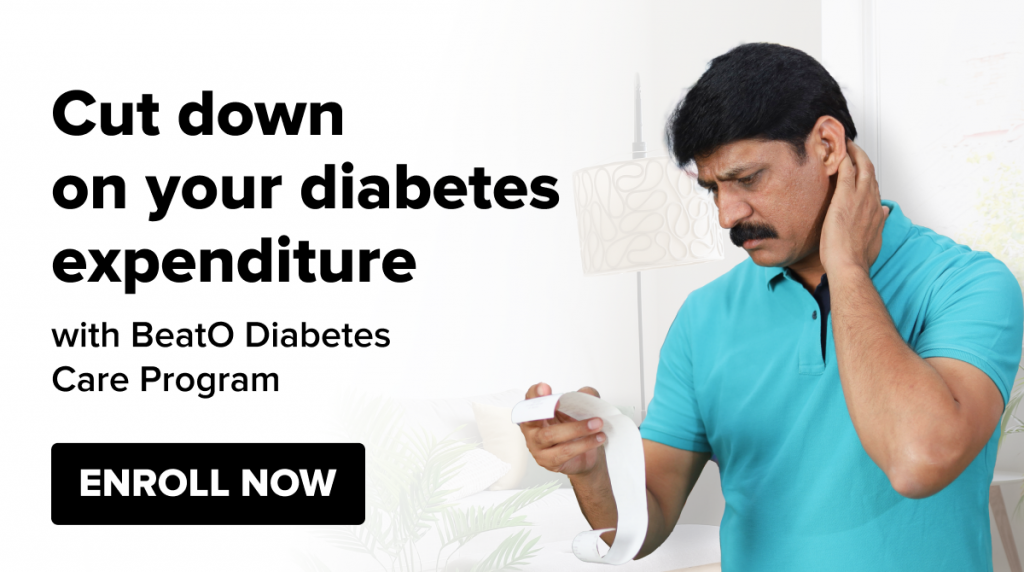 We are sorry that this post was not useful for you!
Let us improve this post!
Tell us how we can improve this post?