Jamun is known for increasing insulin levels in people with diabetes. It is really beneficial for type-2 diabetics. Check out this amazing diabetes-friendly jamun smoothie recipe. 
Jamun Smoothie Recipe: Total Preparation Time: 10 -15 mins
Ingredients
3/4 cup de-seeded and finely chopped black jamun
2 cups low-fat dahi
4 tbsp crushed ice
Read More: Diabetic Chocolate Cake With Frosting: Special Recipe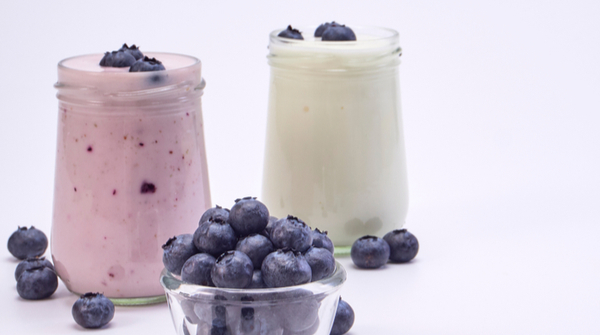 We are sorry that this post was not useful for you!
Let us improve this post!
Tell us how we can improve this post?