Check out this easy Fenugreek and Rice Dosa recipe.
Ingredients for Rice Dosa
1 cup idli dosa rice
1/4th cup urad dal (white split)
1/4th cup black whole year dal
3 tbsp Tur Dal
2 tbsp Fenugreek seeds (Methi seeds)
1 tbsp Flax seeds
A bunch of coriander leaves,
Half cup of curry leaves 6-7 stalks,
3 green chillies ,
10 shallots  or small onions
Salt to taste
One cup water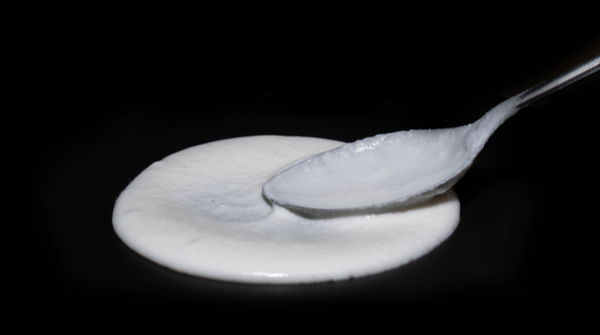 Method for Rice Dosa
Rinse all the above in a strainer and soak overnight.
Discard the water and wash 2-3 times.
Grind all the cereals with a bunch of fresh coriander leaves, curry leaves, 3 green chillies, 10 shallots  to make a smooth batter, salt to taste and one cup water to make a thick coarse batter.
On a seasoned cast iron dosa tawa, grease slightly with coconut oil and pour one full paddle and shape like a small dosa or pancake while keeping the gas flame at the lowest. The batter can't be shaped and will stick if the flame is high.. once shaped the flame can be increased and cook on both sides.
Serve hot with raw mango coconut chutney.
Check out these amazing diabetes-friendly recipe videos.
We are sorry that this post was not useful for you!
Let us improve this post!
Tell us how we can improve this post?