At times doctors do recommend a few medicines that have severe side effects on patients. A side effect is an undesirable issue that is caused by prescribed medicines. Some diabetes medicines/ diabetes drugs unfortunately include basic symptoms, for example, sickness or upset stomach.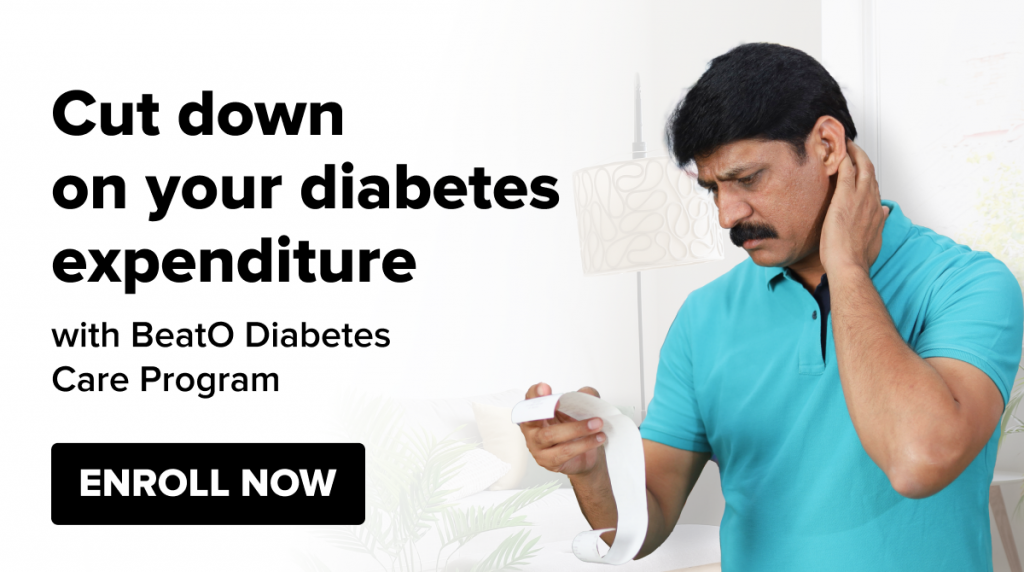 It is always recommended to get in touch with your doctor to learn about the medications you are prescribed along with the side effects they can cause.
Types of Diabetes Drugs and Their Side Effects
Metformin
The most regularly recommended medicine is metformin, generally called a glucophage that goes under the classification of biguanides. It enhances the body's reaction to insulin, in such a way that it enhances the glucose take-up. The reactions of this medication cause diarrhoea, severe pain, discomfort & decreased appetite.

Sulphonylureas
Sulphonylureas are the most recommended class of medications being given to diabetic patients. Their role is similar to others to lessen the measure of blood glucose in our body. Unfortunately, when the blood sugar turns out to be too low, it prompts a condition called hypoglycemia. This is a severe reaction of sulphonylureas other than weight gain. Various other side effects include liver sickness, skin diseases, reduced red blood cells & various others.

Thiazolidinediones or TZDs
Thiazolidinediones or TZDs incorporate solutions with the name of Actos and Avandia. They make the liver, muscle & fat cells more delicate to insulin. However, they are inclined to cause bladder cancer & heart failure. Other side effects include muscle pain, fatigue, sinus, bone fracture, headache, sore throat and hypoglycemia.

In the event that you think a medication you're taking may cause your sadness, you might be correct. Certain drugs recommended for different medicinal conditions do cause such emotions as discouragement, depression, and sadness. And those are feelings that are regularly correlated with depression.
Read More – Effects of Diabetes On Your Overall Health
A specialised diabetic medical practitioner should always give medications. The drugs are usually given in combinations, between themselves or with insulin. Side effects are practically always there, but their intensity and frequency can be controlled. Dosages should be consumed only as recommended by a doctor and at the apt time. In short, both the doctor and the patient should take utmost care.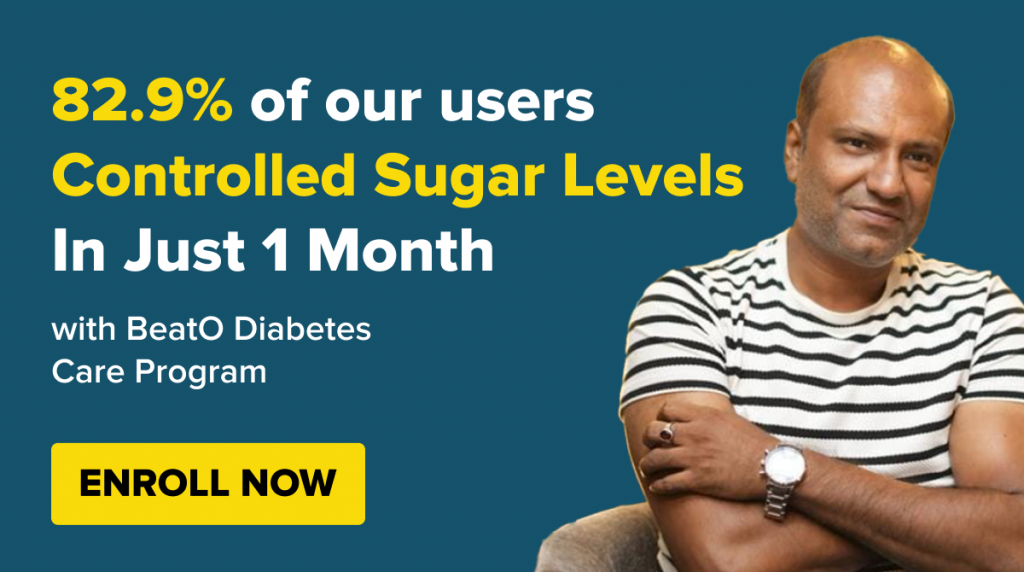 We are sorry that this post was not useful for you!
Let us improve this post!
Tell us how we can improve this post?