Diabetes diets can often seem to be devoid of any tempting, mouth-watering and colourful food items, given the health quotient to be observed, which doesn't leave much scope for experimentation. But food for diabetics can be delicious and yet be healthy, even if you are eating out. We bring to you some quick tips to add international flavours to your everyday diabetic food list and yet serve as a perfect diet plan for diabetic patients. Check this list of best Italian and Asian Foods for diabetics.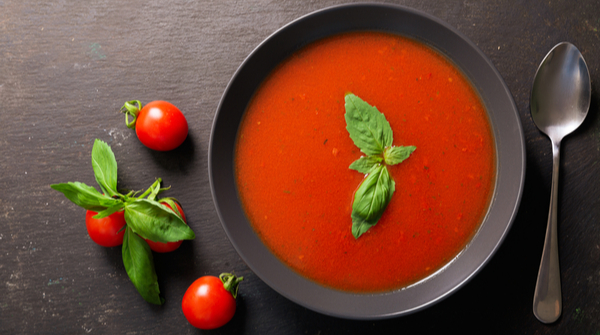 Asian Foods as part of Diabetes Diet
Asian cuisine offers many choices for Diabetics. Ask the right questions at the restaurant so you know you are not consuming hidden carbs and calories. 
Here are a few BeatO tips to help you make a smart choice:
Choose Wok tossed/steamed or grilled dishes.
Sauces and gravies are often high in calories and sodium. Ask if they can be given on the side. Use it to dip your veggies and meats in.
Combine starters/dim sums or sushi with a salad or soup for a hearty, yet healthy meal.
Most Thai dishes have sugar added to them or come accompanied with sweet sauces. Check how much sugar is used and if it can be made without it.
If the dish is deep-fried, check if it can be shallow fried. 
Here are a few suggestions from BeatO's Pan Asian menu guide. All food items are chosen on the basis of being:
Comparatively lower in calories & fat than other food items on the menu
Low GI foods (Glycemic Index)
Cooked through healthy methods
High in fibre and protein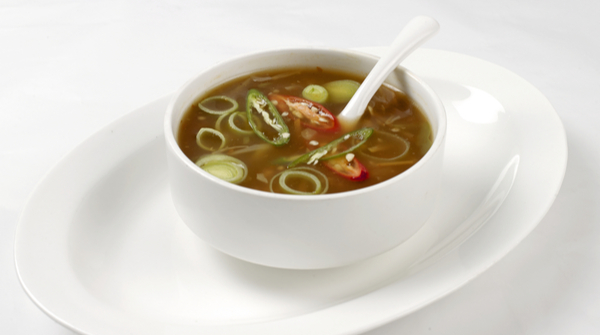 Soups: Try one of these.
Tom yum (Veg/chicken/prawn)
Clear soup (Veg/chicken/prawn)
Hot and sour soup (Veg/Chicken)
Miso soup
Tomato soup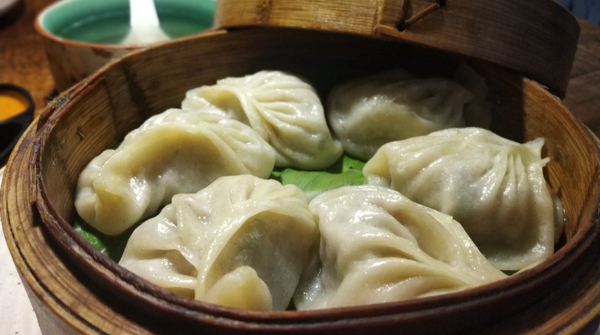 Non-Vegetarian
Salads and Starters
Som tam Salad – Raw papaya salad with (prawn/ shrimps/ Chicken)
Seafood salad
Asian chicken/grilled fish salad
Stir fry chicken/seafood with chilli or basil
Steamed Chicken momos
Chicken/seafood sushi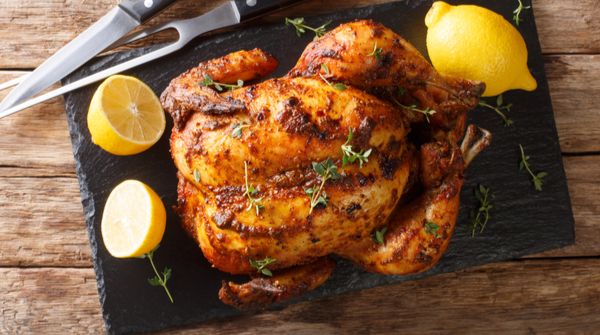 Main Course:
Stir fry chicken/seafood with garlic, chilli or basil
Grilled Asian chicken
Steamed fish with lime chilli sauce
Sesame prawn/ fish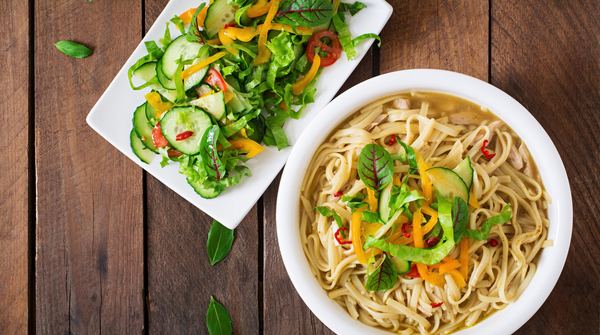 Vegetarian
Salads and Starters
Japanese Miso Salad
Crispy lotus stem salad
Snow pea and green bean salad
Tofu / Paneer with chilli sauce
Salt and pepper veggies
Lettuce wraps
Mushroom and vegetable sushi
Vegetable momos
Edamame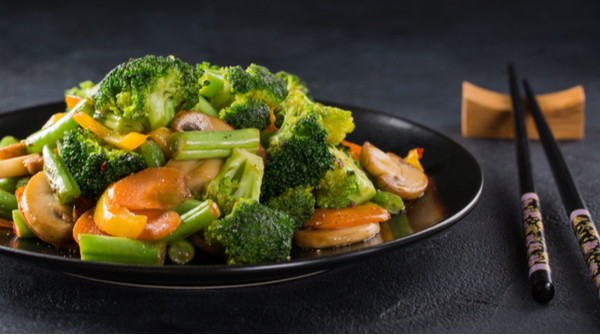 Main Course
Bokchoy with mushroom
Stir-fried vegetables
Chinese greens with vegetables
Thai wok-tossed Tofu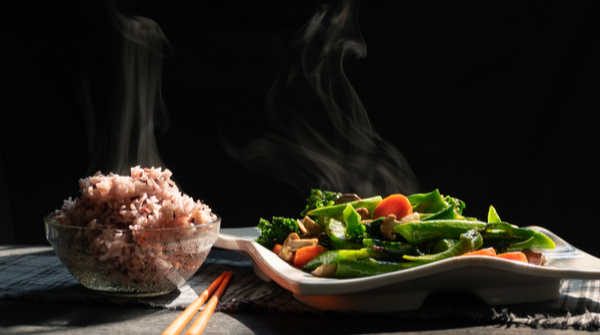 Sides:
Vegetable /chicken /sea food fried rice /steam rice
Vegetable /chicken /sea food steamed rice noodles/noodles
Italian picks for the Diabetic foodie
When you think of Italian cuisine, the first thing that comes to your mind is cheese and carbs. However, we wanted to help Diabetics travel the streets of Rome and enjoy the flavours of Italy in a healthy way.
All food items in this Italian food guide are chosen on the basis of being one or all of the following:
Comparatively lower in calories & fat than other food items
Low GI foods (Glycemic Index)
Cooked through healthy methods.
High in fibre and protein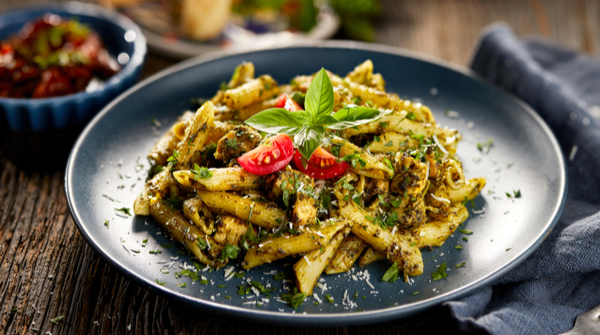 Italian food guide
Chicken, Vegetable or Seafood-based pasta with tomato-based sauces or olive oil and herbs
Thin-crust Pizzas with vegetables, chicken or seafood. Avoid cheese on the pizza.
Grilled fish, chicken or seafood dishes
Grilled vegetable dishes such as aubergine and tomato bake, but without the cheese
Chicken or vegetable stew with multigrain/ wheat / brown bread
Salads with vinaigrette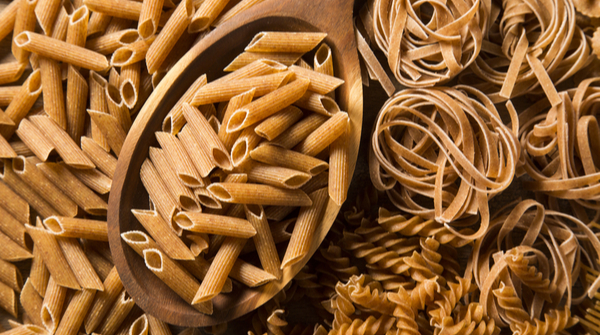 BeatO Tips
Ask for dishes without the cheese. Order a small portion of Parmesan on the side instead. You can always sprinkle a tablespoon on your dish to taste.
Balsamic vinegar, a key ingredient in Italian dishes, contains a high sugar content and is, therefore, best avoided. Check with the restaurant to see if it's included in your dish preparation.
Opt for whole-wheat pasta or pizza base wherever possible.
For salads, ask for the dressings on the side and dip your salad in a bit of dressing to avoid consuming too much of it.
Read More: Fats for Diabetes: Reasons Why Fat is Good for You
Don't forget, along with these smart tricks, regular blood sugar monitoring with the help of a smartphone glucometer must not be compromised upon at any cost.