Are you struggling to figure out what's best for you? Let's understand the difference between the benefits of Karela Jamun and Karela Vinegar.
Karela or Bitter-gourd or Bitter Melon belongs to the family of melons and grounds. Not many people are fond of karela, even though it is called the powerhouse of nutrients and benefits.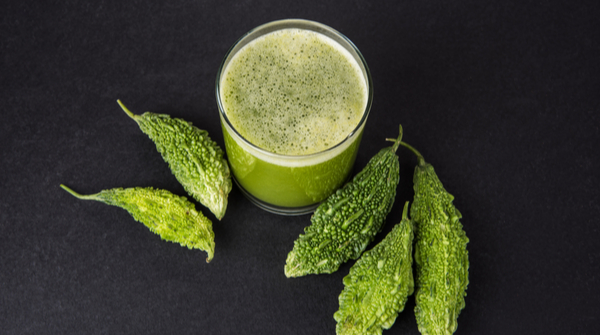 Karela has twice the quantity of iron than broccoli.
It has more potassium than a banana.
It has more calcium than spinach.
So now you know why it is a powerhouse.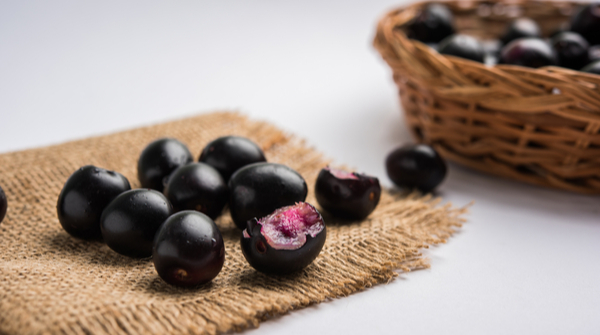 Jamun, or Indian blackberry or Black Plum is used majorly in Ayurveda.
It is rich in carbohydrates, calcium, potassium and phosphorus.
It helps in diabetes as it helps reduce blood sugar.
Benefits of Karela Jamun 
Moreover, Karela & Jamun possess a chemical combination of peptides, saponins and alkaloids. These help aid insulin secretion and prevent frequent blood glucose spikes and drops. 
Similarly, the Jamun present in this mix is low in calories, helps regulate metabolism by converting starch into sugar, and thus controlling blood sugar.
Karela and Jamun both contain antioxidant properties. When combined, they in turn work to enhance the body's defence mechanisms. They help combat disease-causing free radicals. This is essential for the heart, liver and kidneys.
This concoction helps facilitate healthy digestion. It protects the gut from worms and parasites and ensures the growth of healthy bacteria. The flavonoids present in Jamun accelerate the healing of ulcers and help soothe the digestive tracts.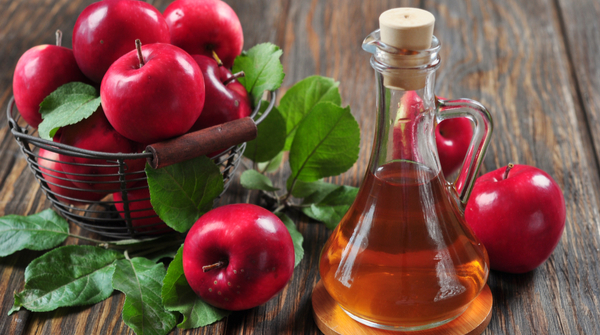 Vinegar is a source of antioxidants and defends the system against oxidative stress. Apple Cider Vinegar or ACV is a type of vinegar made from cider.
Read More: Best Ayurvedic Home Remedies for Diabetes
The concoction of ACV and Karela helps reduce the bitterness of Karela while keeping the benefits intact.
Helps reduce blood glucose levels.
Cleanse the liver
Repairs and nourishes the liver
Known to improve stamina
Helps clean up toxic blood from the system.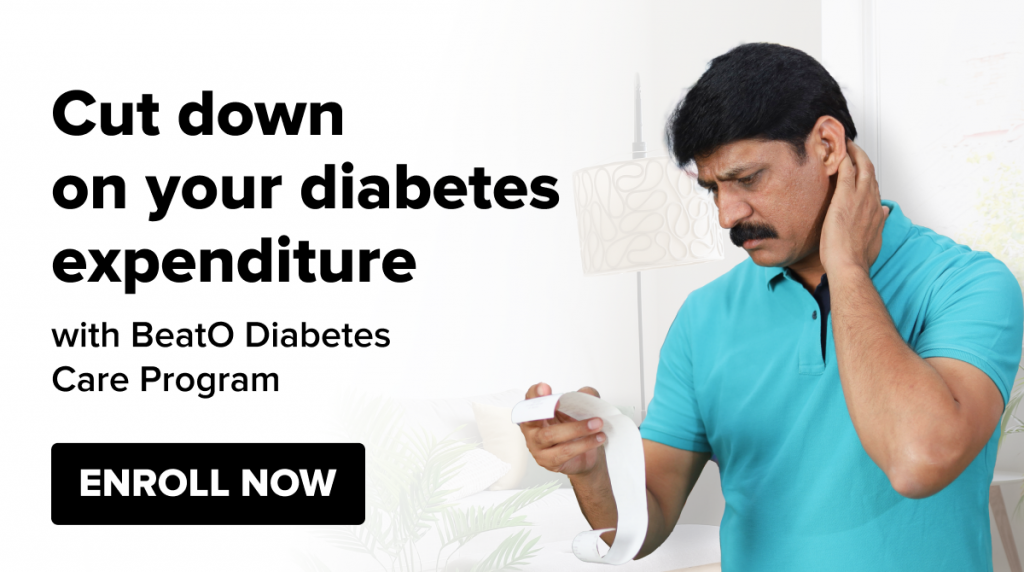 Depending on the type of benefit you want to reap out of Karela, you can choose the type. But one thing for sure is that Karela, in whatever way consumed, is beneficial for your system.
Enjoy this healthy Karela Jamun drink with the goodness of natural ingredients: unfiltered and unpasteurized.
We are sorry that this post was not useful for you!
Let us improve this post!
Tell us how we can improve this post?