As the temperature rises and the heat starts affecting our mind and body, it is essential that you  keep your diabetes management on track. People with diabetes are at risk in extremely hot environments as high temperatures can have an impact on their blood glucose levels. You need to be extra careful with both your food intake and your lifestyle habits. 
Consult with Diabetes Experts Now
Excessive sweating caused by the heat may result in a rise in blood glucose levels, leading to increased urination and worsening dehydration. In this blog, we will explore five diabetes-friendly foods that are not only delicious but also help you stay healthy and balanced during the sunny days of summer. Now, let's dive into our Summer Survival Guide for managing diabetes.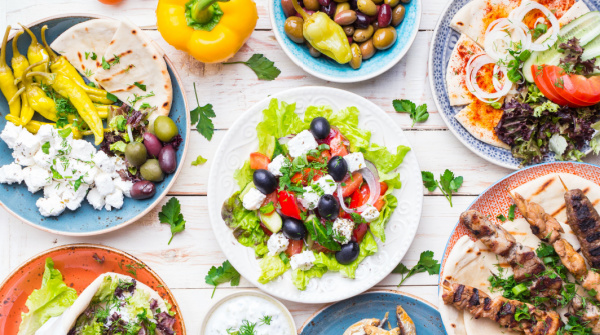 Summer Dishes For People With Diabetes
The summer season makes you want to treat your tastebuds to dishes that are healthy and delicious. At the same time, you do not want them to lead to a spike in your sugar levels. We've curated a list of diabetes-friendly dishes for the summer season-

Cucumber, Tomato, and Mint Chaat
Summers in India call for light and tangy salads, and our cucumber, tomato, and mint chaat fit the bill perfectly. This salad not only bursts with flavours but also offers a plethora of health benefits for individuals managing diabetes.
The hydrating properties of cucumber, and the antioxidant-rich qualities of tomatoes, will provide a delightful meal that will tickle your taste buds while keeping your blood sugar levels in check.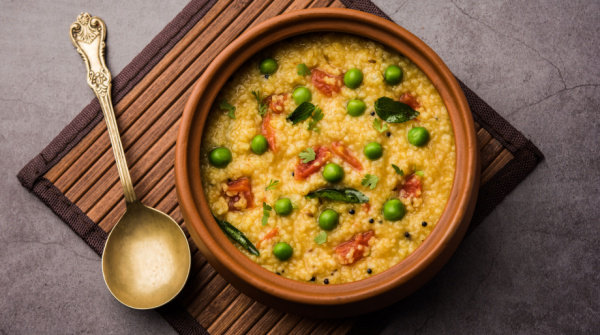 Khichdi
Khichdi is a comforting and nutritious dish that's perfect for the summer. Made with a combination of lentils and rice, this wholesome medley provides a balance of proteins, fibre, and carbohydrates to help manage blood sugar levels. Let's dive into the nutritional benefits and share a simple yet flavorful meal. You can even customise it according to your food preferences.
Read more: Tips to Manage Diabetes in Summer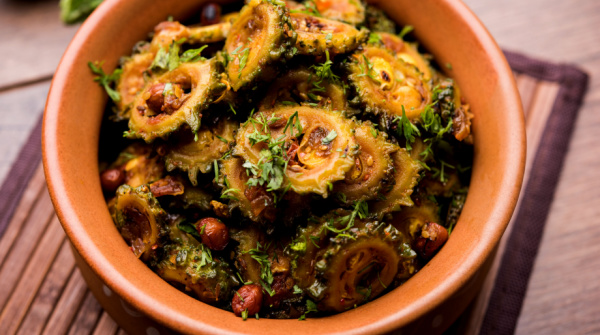 Bitter Gourd Sabji
Bitter gourd, also known as karela, is a popular vegetable in Indian cuisine, known for its blood-sugar regulating properties. Explore the unique flavours and health benefits of bitter gourd, experiment with spices that enhance its taste, and enjoy a delicious stir-fry recipe that will make you appreciate the benefits of this diabetes-friendly vegetable.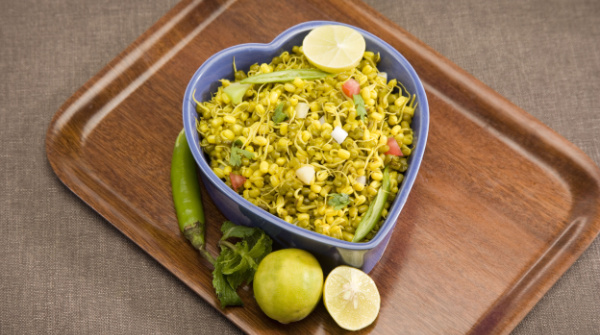 Sprouted Moong Chaat
When it comes to healthy snacking, sprouted moong chaat is a winner. Sprouted moong beans are packed with nutrients and protein, making them an ideal choice for individuals with diabetes. The benefits of sprouted moong and the tangy and spicy flavours of chaat masala will give you a mouthwatering and nutritious snack. It will also keep you satiated throughout the day.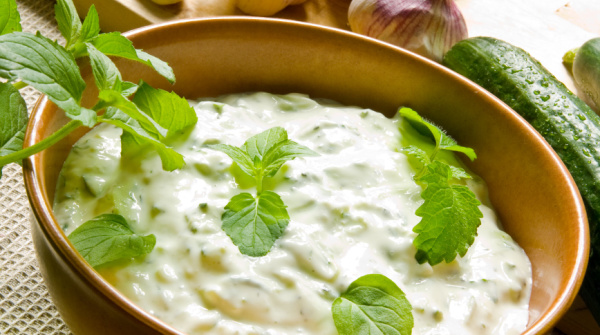 Cucumber and Mint Raita
Staying cool and hydrated during the Indian summer is essential, and a bowl of refreshing cucumber and mint raita is the perfect accompaniment to your meals. Made with cucumber and mint, you can enjoy the health benefits of this raita.  With this raita, your health and happiness are both taken care of! It will not only refresh your taste buds but also help you regulate your blood sugar levels.
As we conclude our Summer Survival Guide, remember that managing diabetes doesn't mean compromising on the flavours of Indian cuisine during the summer. By incorporating these diabetes-friendly Indian food items into your diet, you can relish these delectable meals while keeping your blood sugar levels in check.
With these delightful options at your fingertips, you can easily navigate through the Indian summer season. You can enjoy the culinary delights of the season without worrying about your meals leading to a spike in your sugar levels. Wishing you a refreshing and healthy summer filled with the richness of Indian flavours!
Keep a tab on your sugar levels with BeatO.
We are sorry that this post was not useful for you!
Let us improve this post!
Tell us how we can improve this post?