Eating right in accordance with a diabetes diet requires planning for a balanced diet which takes care of your nutritional requirements. As a diabetic patient, it is a great treat for your taste buds too. Since breakfast is the most important meal of the day, it is recommended to be a healthy and nutritious one as it prepares your body for the day. Breakfast is especially important for diabetics as it helps maintain balanced blood sugar levels through a balanced type 2 diabetes diet.
In order to prepare a diet plan for diabetes and simplify the dilemma and diet for diabetes about what to eat and what not to eat as part of food for diabetes, take a look at the following interesting recipes with high fibre and low glycemic index as food for diabetes. These recipes will help you prepare a diet plan for diabetic patient.
Healthy Foods for Diabetic Patients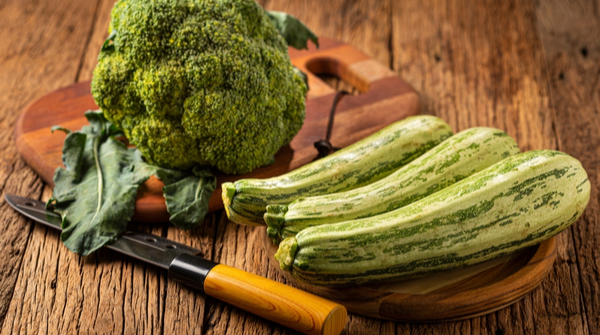 Stir-fried Zucchini, Broccoli & Kora Salad with Asian Dressing: Known as kangini in Hindi, it is extremely high in carbohydrates and also gives energy. High in dietary fibers and minerals like iron, it serves as a great breakfast choice. Add a touch of colour with veggies like zucchini, broccoli and bell peppers.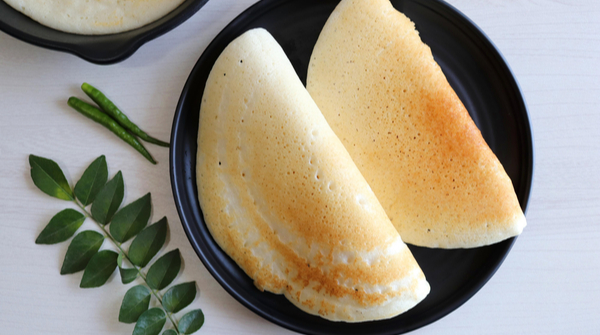 2. Soya and Oats Dosa: Apart from helping in curbing sugar levels, both oats and soy are easy to digest and absorbs excess oil as well as are very light to consume. You can also opt for high-fibre breakfast like Masala Oats. It is highly recommended for diabetics for maintaning healthy blood sugar levels.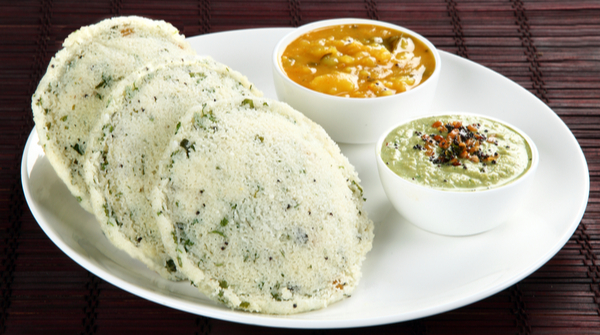 3. Wheat Rava Idlis: Being highly rich in magnesium, wheat is considered to be highly beneficial for diabetes and rava acts as a natural blood sugar stabilizer which also strengthens the liver to help produce more insulin. This helps in battling the chronic disorder.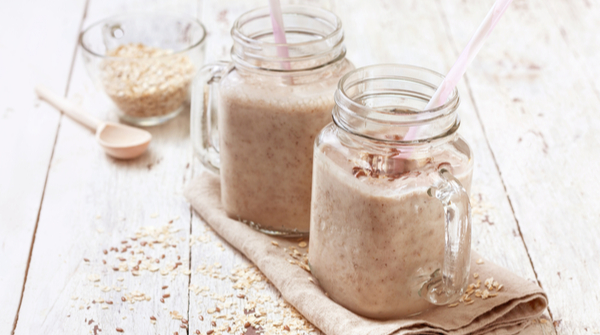 4. Flaxseed and Fruit Smoothie: Helping you maintain healthy cholesterol and lowering your blood sugar levels, this healthy drink helps improve fasting blood sugar and lowers your insulin resistance.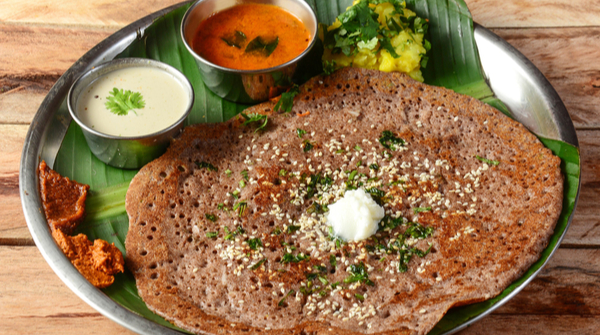 5. Ragi Uttapam: Helps in digestion as it is rich in fibre and hence aides blood sugar control too. It is a treat to your taste buds and a healthy breakfast dish to kickstart your day.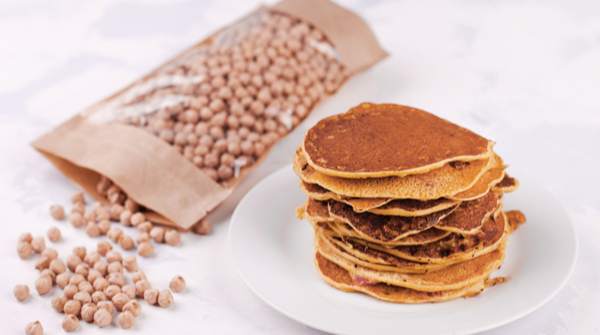 6.Chickpea Pancakes: Chickpeas or chholey as they are called in Hindi, have high amounts of fibre and protein with various vitamins and minerals. It has a low glycemic index.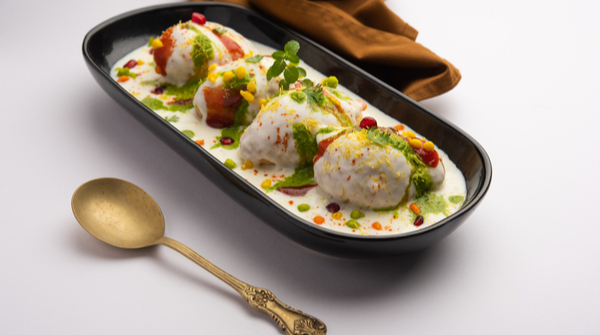 7.Brown Bread Dahi Vadas: Being one of the best diabetic friendly recipes, this dish is both light and healthy for optimum energy levels throughout the day.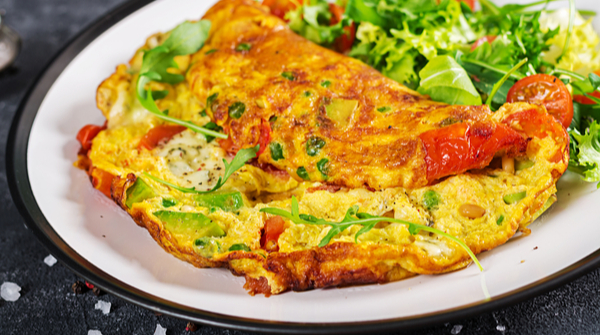 8. Vegetable Omelet: This omelet with a twist is not only visually appealing but also has high nutritional values for your diabetic health.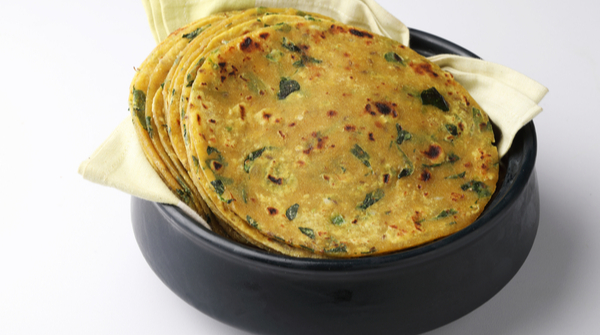 9. Methi Missi Roti: Diabetes breakfast with an Indian twist, this roti is made up of the natural favourite for diabetics – methi.
While eating wrong can prove to be harmful in diabetes, not eating turns out to be even worse. It is recommended to never skip your breakfast. Studies have proven that among diabetics and also the food for diabetics, those who skipped breakfast had 21 percent higher chance of developing type 2 diabetes and related complications in absence of food to control diabetes.
Even while you enjoy the above mentioned recipes of type 2 diabetes diet or in other words diabetic patient diet, keep in mind to regularly check your blood sugar levels using a compact glucometer. Your readings shown in the glucometer are stored in a diabetes management app.